Sale of items bearing SC seal prohibited
THE Supreme Court (SC) has prohibited the production, sale, or distribution of any items or merchandise bearing its seal, or any other mementos indicating any connection with the judiciary without its permission.
In A.M. No. 21-06-07-SC (Re: Unauthorized Online Selling of Merchandise Bearing Supreme Court Seal and/or Insignia), dated June 15, 2021, the SC warned that all persons or entitites who shall produce, sell, or distribute the said unauthorized items shall be criminally prosecuted under Article 179 of the Revised Penal Code (RPC).
The said provision of the RPC stated that "(t)he penalty of arresto mayor shall be imposed upon any person who shall publicly and improperly make use of insignia, uniforms or dress pertaining to an office not held by such person or to a class of persons of which he is not a member."
The SC directed all individuals or entities currently engaged in the production, sale, or distribution of the aforesaid items to immediately cease and desist from engaging in the said activities; otherwise, they will be held accountable for indirect contempt of court.
The high court also directed its Office of Administrative Services (OAS) to strictly monitor and regulate the unauthorized selling of the said items inside and outside the premises of the SC, especially during the Court's anniversary and Christmas fairs.
It likewise resolved to furnish the Philippine head offices of online shopping platforms such as Shopee Philippines, Inc. and Lazada Group Philippines a copy of its June 15, 2021 Resolution.
In a memorandum dated May 31, 2021, the OAS, through Deputy Clerk of Court and Chief Administrative Officer Atty. Maria Carina M. Cunanan, brought to the attention of the SC the sale by various vendors of merchandise bearing the official Court's seal, such as I.D. lanyards, car stickers, emblems, and license plates, in online platforms without proper authorization.
The Court's Resolution shall take effect immediately following its publication in two newspapers of general circulation.
AUTHOR PROFILE
Metro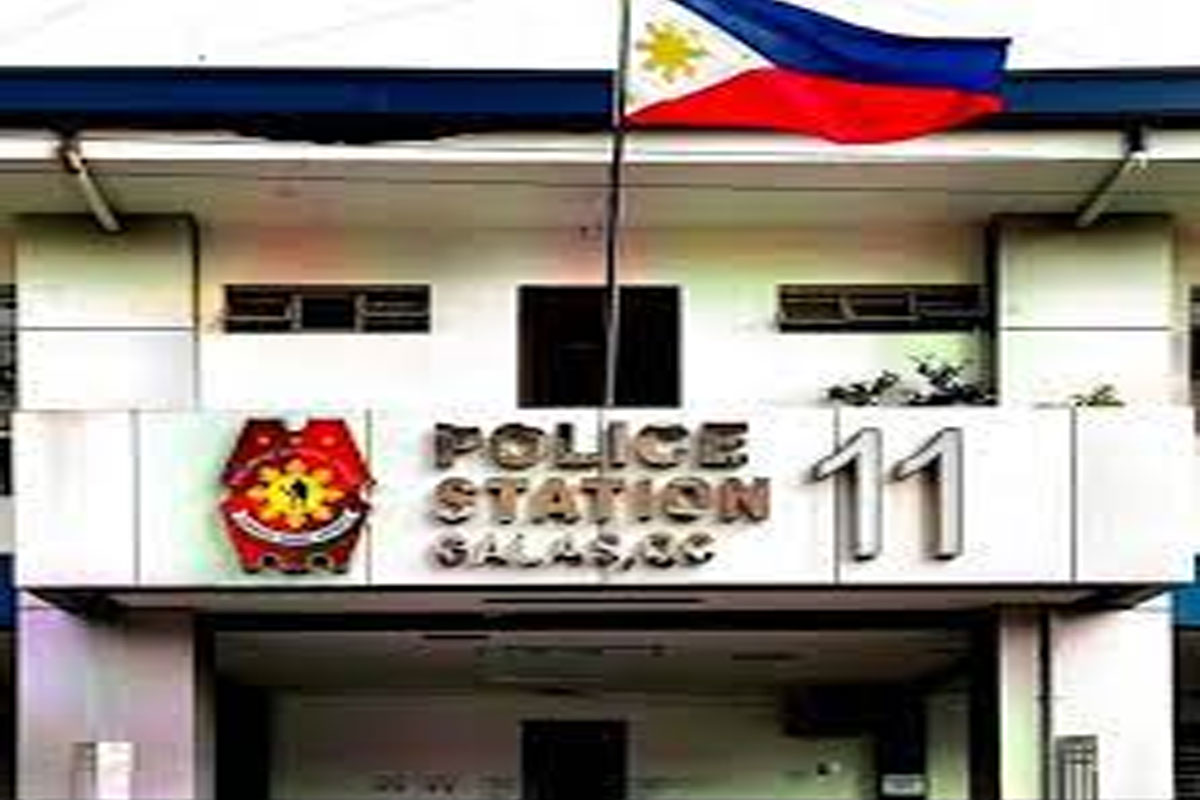 SHOW ALL
Calendar