 Roque dares Carpio: Impeach him if you can
MALACAÑANG on Thursday brushed aside retired Supreme Court senior associate justice Antonio Carpio's claim that President Rodrigo Duterte's inaction on China's incursions into the West Philippine Sea (WPS) is an impeachable offense.
Presidential Spokesperson Harry Roque, in an online press conference, said Carpio is free to file an impeachment complaint against Duterte if the retired magistrate believes that allowing Chinese nationals to fish in WPS could be considered grounds for impeachment.
"Go ahead, impeach him if you can," Roque told Carpio.
Roque issued the statement after Carpio said Duterte should be impeached for violating the 1987 Constitution when he allowed Chinese fishermen to fish in the Philippines' exclusive economic zone (EEZ).
Carpio should blame the Hague-based Permanent Court of Arbitration (PCA) instead of Duterte because it ruled that fishermen from the Philippines and China, as well as from other countries that had traditional fishing rights at Scarborough Shoal, can still fish in the area, Roque said.
"So, huwag niya pong sisihin ang Presidente, ang sisihin niya po ang arbitral tribunal kung gusto niya. At observer naman po siya, maski saling pusa siya sa Hague, kahit papaano ay meron din siyang responsibilidad sa ganitong naging desisyon," Roque said.
Carpio, who was part of the delegation that represented the Philippines at the PCA, slammed Duterte's alleged failure to defend WPS.
He also stressed that the "unconstitutional" policy of Duterte favoring Chinese fishermen at the expense of "suffering" Filipino fishermen should be stopped.
Scarborough Shoal is a triangle-shaped coral reef situated 124 nautical miles off Zambales.
The Philippines lost Scarborough Shoal to China after China, in a controversial standoff in 2022, blocked Filipino fishermen from the shoal.
The stand-off prompted the Philippines to file a case before the PCA.
On July 12, 2016, the PCA ruled in favor of the Philippines' petition, saying China has no legal basis to assert its supposedly historic rights over nearly the entire WPS, also known as the South China Sea.
The PCA, however, did not rule on which country has sovereignty over Scarborough Shoal but called out China for violating Filipinos' traditional fishing rights in the area.
On Monday, Roque stressed that Duterte has shown courage in asserting the Philippines' rights in WPS. Philippine News Agency
AUTHOR PROFILE
Nation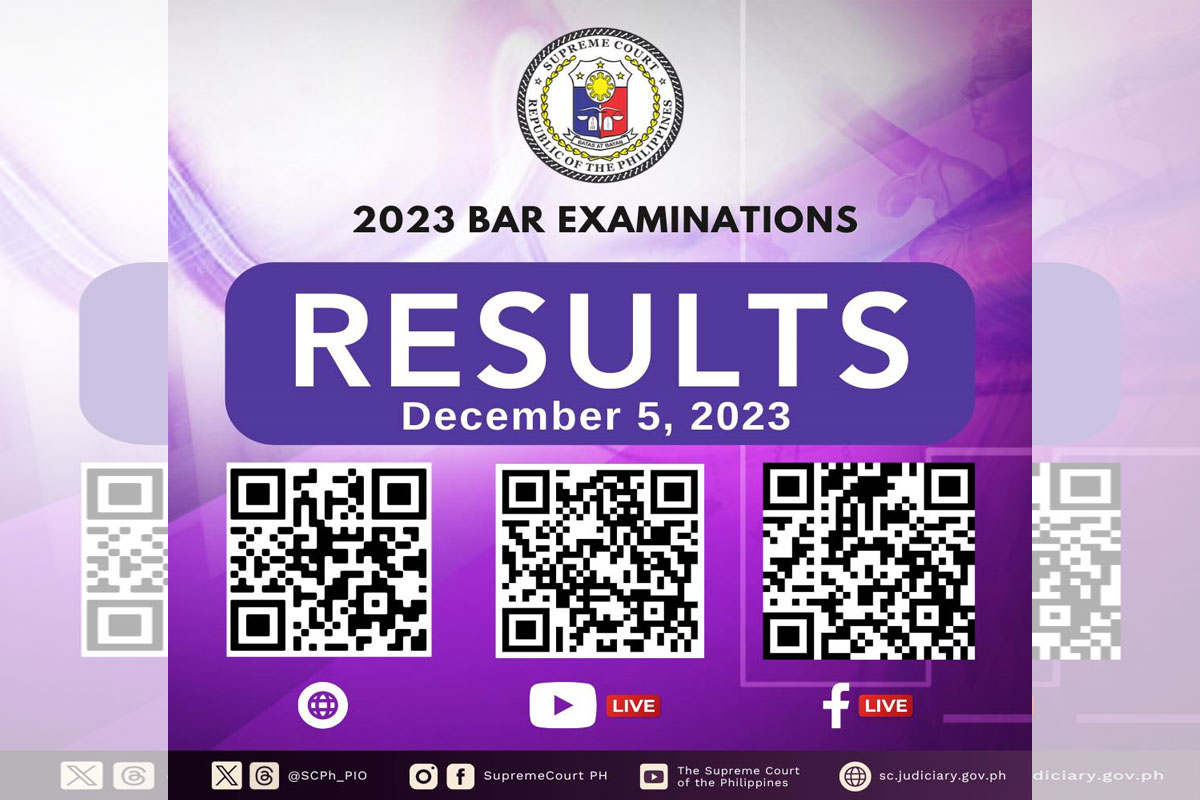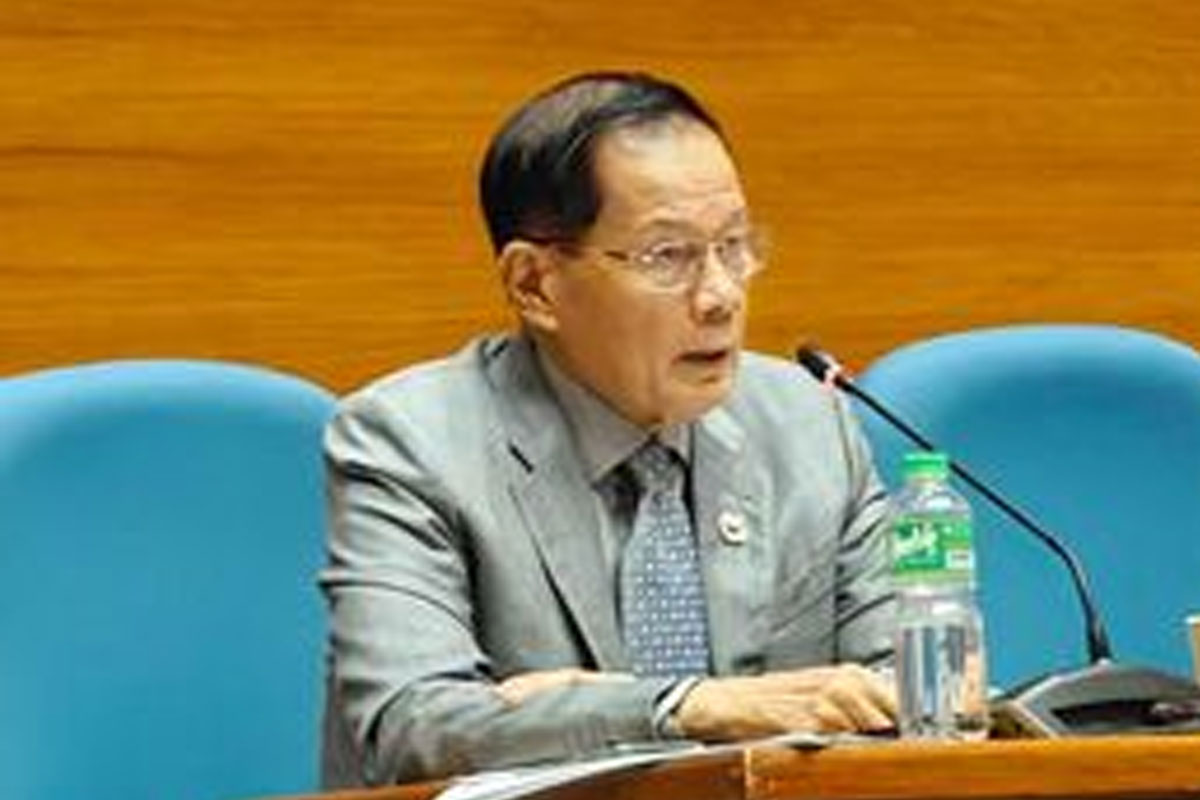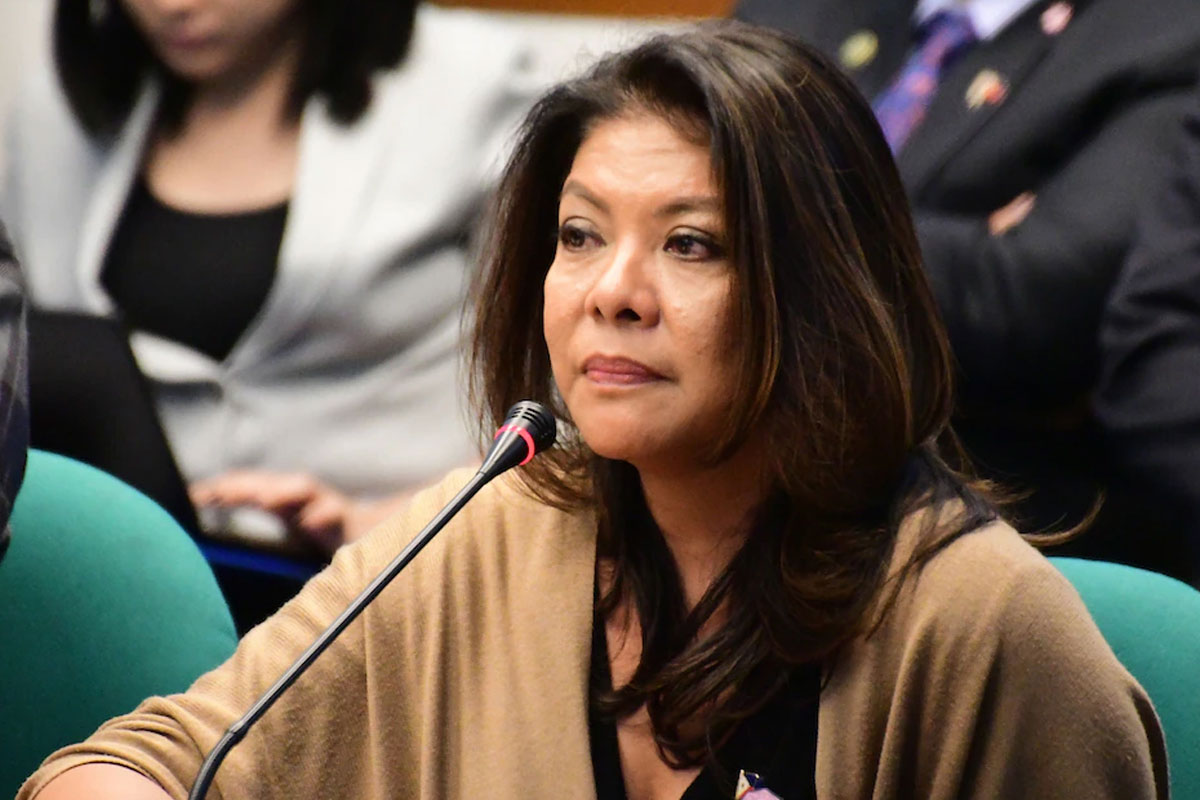 SHOW ALL
Calendar