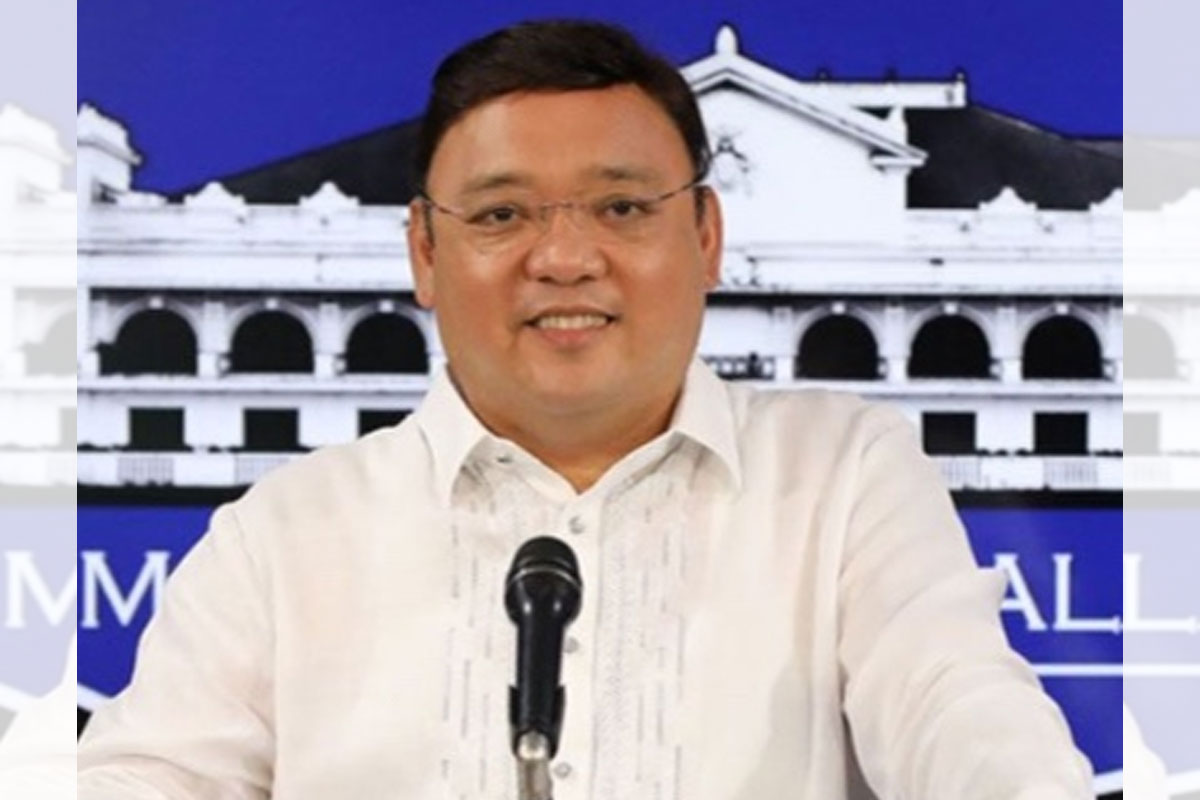 Rethink nuke, opt for renewable energy
UNITEAM senatorial candidate Harry Roque on Monday supported nuclear energy to meet the country's growing energy demand but is against reviving the Bataan Nuclear Power Plant (BNPP) since it would put the people and the environment at risk.
The former presidential spokesman also said he would propose measures prioritizing liquified natural gas (LNG) as a cleaner alternative to coal and maximizing renewables to ensure the country's energy security.
Roque, who hails from the Bataan province, cautioned the government to rethink the BNPP's revival.
He said the plant was built next to two dormant volcanoes, Mount Mariveles and Mount Natib.
It is also located near a major geological fault line.
In February, President Rodrigo Roa Duterte signed Executive Order 164, which creates a national nuclear power program and includes the mothballed Bataan plant.
The BNNP was constructed between 1976 to 1984 in Morong municipality.
"I have nothing against nuclear power since most developed nations have relied on nuclear energy to generate electricity. It is emission-free and environment-friendly, unlike traditional sources of power such as coal," he said.
"My foremost concern is the site of BNPP," he said.
"If these two sleeping volcanoes like Mount Pinatubo suddenly erupt, then the cost to human life, environment, and the economy would be catastrophic."
Saying that the people of Bataan have been worried and concerned for so long, Roque said that the government should not pour resources into projects that would potentially be harmful to the public and the country's ecology.
"Why do we want to reactivate an old power plant built on a site prone to earthquakes and volcanic eruptions?" Roque asked.
"Why don't we rely more on common sense and build a more technologically-advanced plant somewhere safer?" Roque stressed.
The former party-list representative added that rehabilitating the BNPP, which has an energy output of only 600 megawatts, might prove too costly for the government in the long run.
Meantime, Roque said the current cost of coal is five times more expensive, so a more viable and environment-friendly alternative is LNG.
"The country has seen and suffered from the impacts of climate change through super typhoons Yolanda and Odette," Roque said.
"Fuel emissions, particularly coming from unclean energy sources, have caused these extreme weather conditions," the former presidential spokesman added.
"So, coal is out, full stop," Roque emphasized. "I'm a big supporter of liquified natural gas [LNG] because we already have it in the Malampaya Project in Palawan. There is an ongoing onshore exploration in Mindoro."
Since 2002, Malampaya has contributed US$12 billion in revenues to the local economy while servicing 20% of the country's energy demand.
Roque stressed that there should be a balance in the country's energy mix.
He vowed to give legislative support to the renewable energy sector by strengthening the energy baseload capacity to meet consumer energy requirements.
AUTHOR PROFILE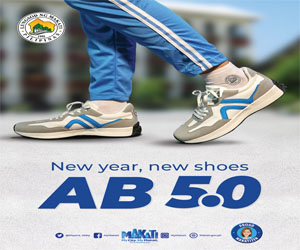 Nation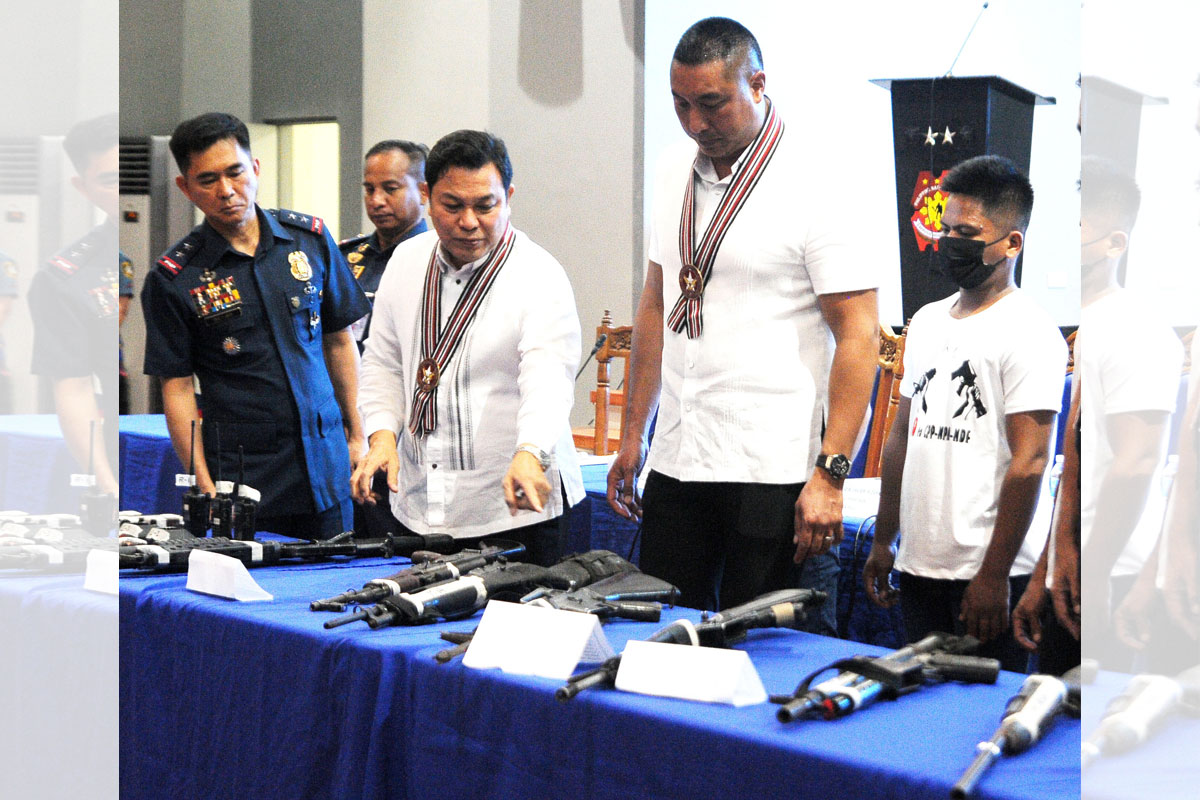 SHOW ALL
Calendar