'Phantom figure'
Tiglao chides presidentiables for believing
COLUMNIST and former Press Secretary Rigoberto Tiglao recently chided some presidentiables who allegedly believed what he tagged as a "phantom figure" in his newspaper column as the alleged "unpaid tax" of the Marcoses, in another attempt to derail Partido Federal ng Pilipinas standard-bearer Ferdinand "Bongbong" Marcos, Jr.'s victory in May.
"What is wrong with these people? And they are running for president? That P203 billion figure is entirely retired Supreme Court Justice Antonio Carpio Carpio's invention. He came up with that phantom figure in his newspaper column by computing the interest rates and penalties on P23 billion which Cory's Bureau of Internal Revenue claimed in 1990 was the Marcos family's estate taxes, otherwise known as inheritance taxes, levied on properties he supposedly left when he died in June 1989," Tiglao said in his column entitled "The worst would be a gullible president."
"There is no P203 billion unpaid estate tax. A single scheming devious person, retired justice Antonio Carpio, invented that astronomical "unpaid tax" number. This is another proof of that adage attributed to Mark Twain: 'A lie can travel around the world and back again while the truth is lacing up its boots,'" he added.
Tiglao pointed out that Marcos' rivals could not seem to understand that the Marcos heirs would only have to pay inheritance taxes if the Marcos properties were turned over to them, but since the properties were sequestered, they were not turned over to them.
"There is no unpaid inheritance tax of P203 billion, as the Marcos estate has not been given control of assets in that BIR list, such as La Carlota Sugar Mills, Liwayway Publishing Inc., Manila Golf and Country Club shares, and even the Manila Bulletin," the former Cabinet official said.
"With Isko's (Moreno) gullibility, I won't be surprised if Carpio tells him the Chinese will invade the Philippines before election day, and he'll be running around demanding the Philippine Army immediately be mobilized for war," he added.
Meanwhile, a lawyer also explained that an estate tax is different from inheritance tax in that the former is levied on the value of an estate and is paid by it while inheritance tax is a levy on assets inherited from a deceased person. Inheritance tax is levied on the value of the inheritance received by the beneficiary or the heir and it is the heir who pays it.
"Yung sinasabi nilang estate tax na hindi binayaran nina BBM, bakit nila babayaran 'yun? In the first place, sa estate kukunin 'yun. Pangalawa, di ba sequestered ang mga properties at under litigation pa dahil ill-gotten wealth daw? Nasa gobyerno ang mga sinasabi nilang estate ni Marcos, di i-auction nila at kunin dun 'yung estate tax. Di ba may mg ana-auction na sila? Bakit di nila i-compute magkano na lahat mga napagbentahan?" the lawyer who asked not to be name said.
"Kung inheritance tax naman ang ipagpipilitan nila, na-turn over na ba sa kanila 'yung mga properties para pwersahin silang magbayad ng inheritance tax? Halatang harassment lang mga 'yan," he added.
AUTHOR PROFILE
Nation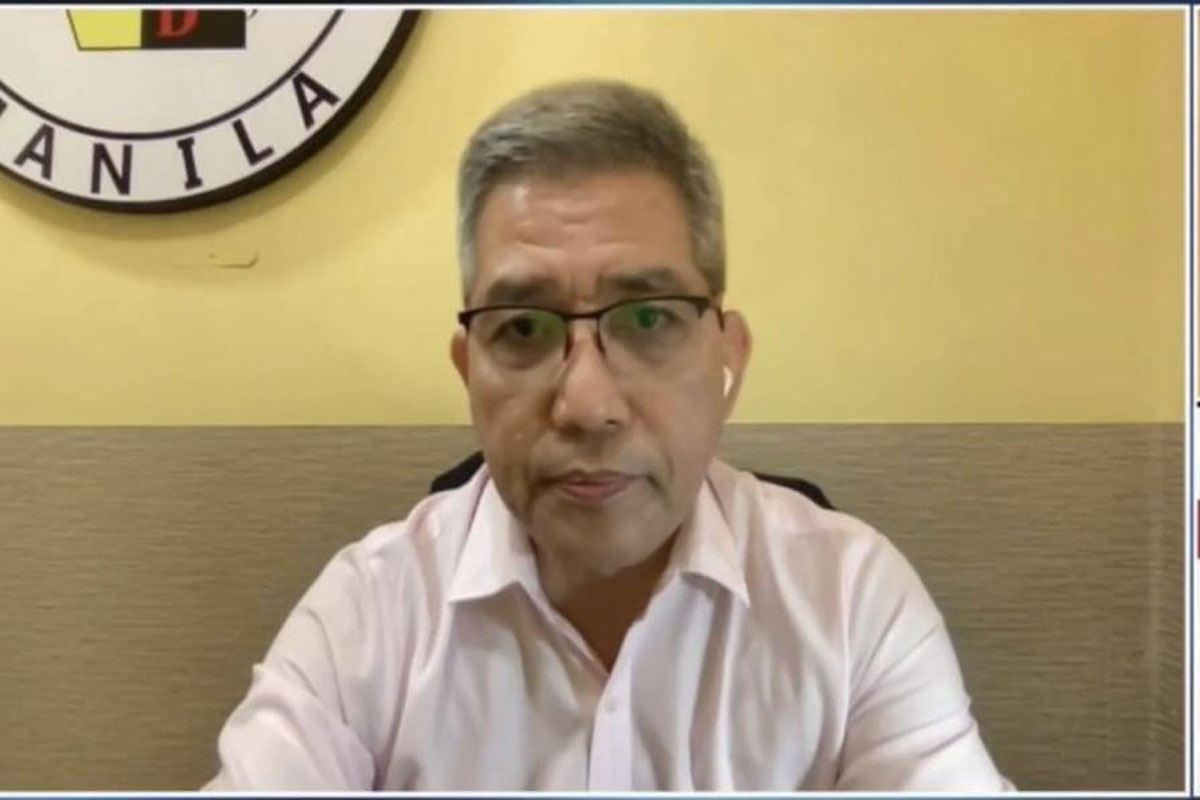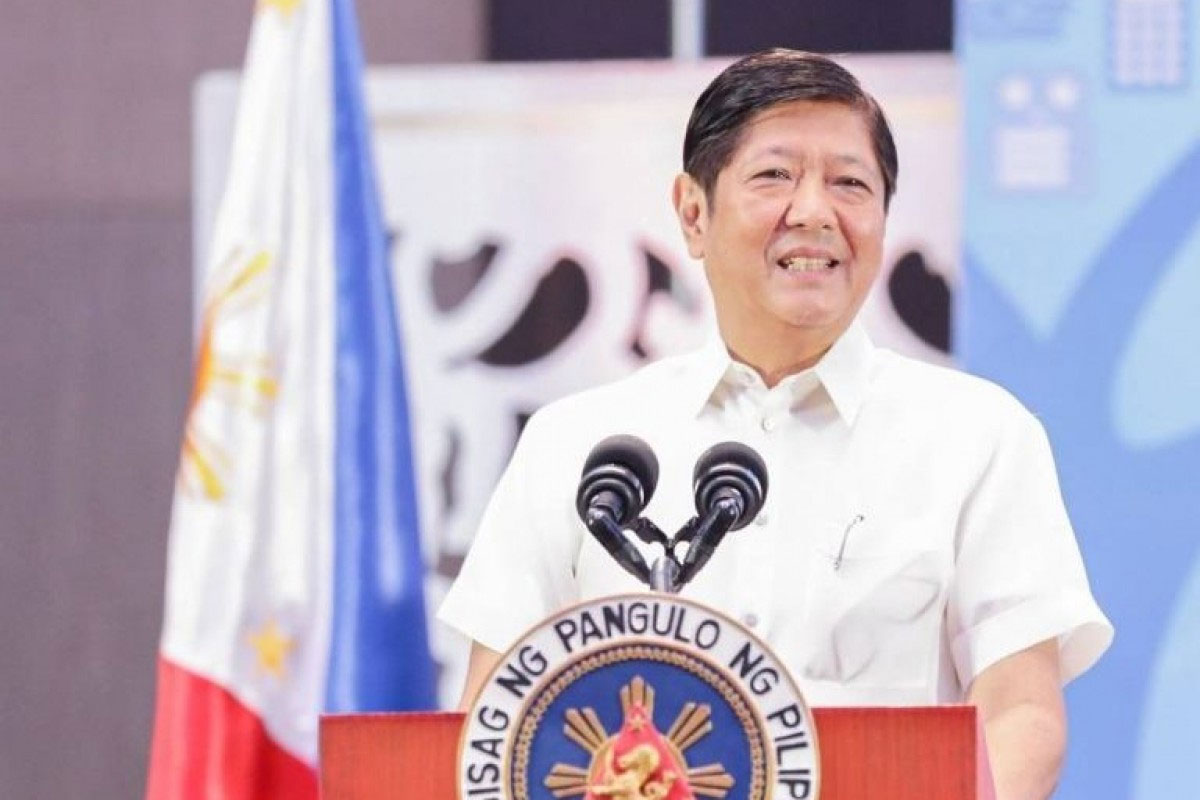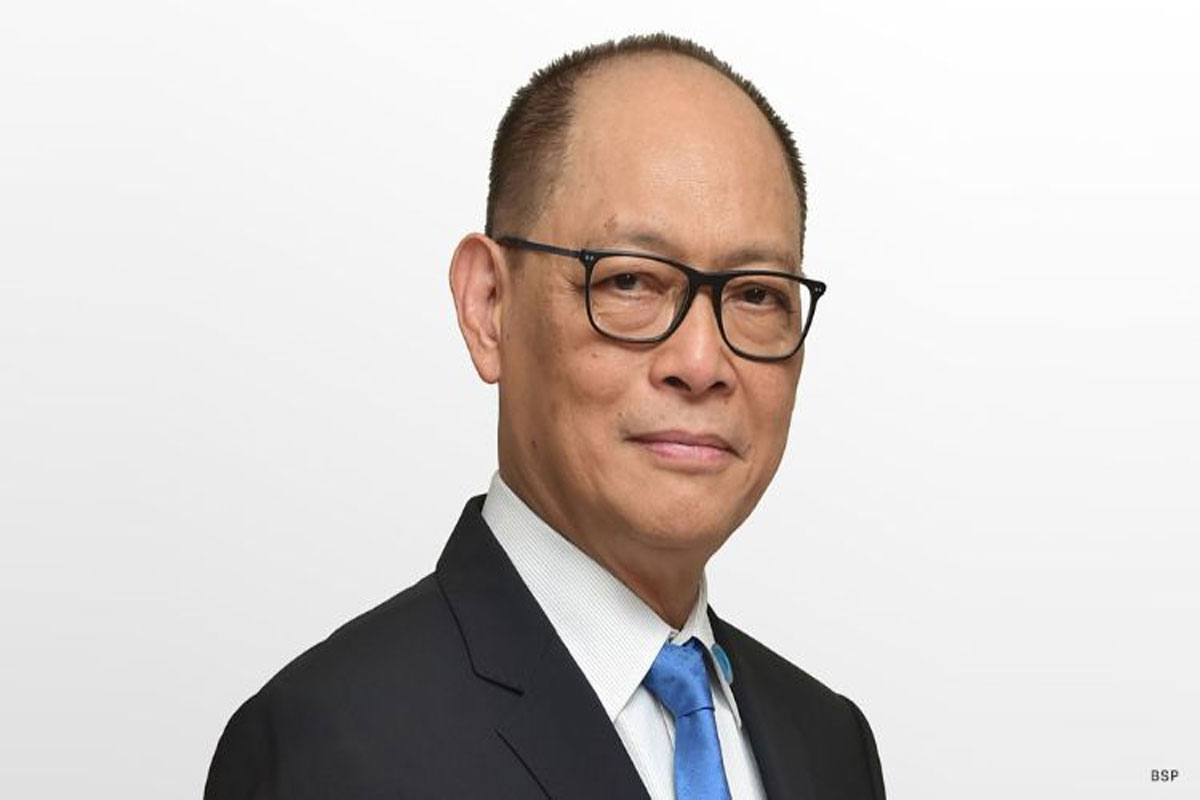 SHOW ALL
Calendar