Remembering our dearly departed
AS we pray for the souls of our departed ones this long weekend, I also ask everybody to say a prayer for our countrymates who have died or are still suffering as a result of heavy rains and strong winds brought about by severe tropical storm 'Paeng.'
I also join our police and local government authorities in calling on the public to heed all warnings and advisories aimed at keeping them away from danger, not only due to the unseen virus but also due to the powerful storm which so far has reportedly claimed the lives of more than 60 people in Maguindanao province.
Let's all wait for official announcements on the opening of major public cemeteries and private memorial parks in the metropolis which were ordered closed for visitors during the weekend because of the storm. If the situation won't improve, we can simply lit candles and offer prayers for our dear departed ones in the confines of our homes.
On a personal note, I would like to thank those who remembered me in my recent birthday. The list is long but I would like to particularly mention PNP chief, General Jun Azurin who joined me and a small group of friends in a simple lunch on Friday in Greenhills.
With us were PNP Director for Logistics, Major Gen. Ronnie Olay, PNP Director for Operations, soon-to-be Major Gen. Emmanuel Peralta, PNP-CIDG director, soon-to-be Maj. Gen. Ronald Lee, PNP-DEG director, Brigadier Gen. Narciso Domingo, PNP-IMEG director, Brig. Gen. Warren de Leon, PNP Public Information Office chief, soon-to-be Brig. Gen. Red Maranan, CIDG-NCR chief, Colonel Hans Marantan and my good friends Jimmy Cheng, Jonathan Dy and Nap Magno.
Before he joined our lunch, Gen. Azurin inspected his men's 'Undas' preparations at the Manila North Cemetery, Libingan ng mga Bayani, the Ninoy Aquino International Airport, the Parañaque Integrated Terminal Exchange or PITX and the Araneta Bus Station in Cubao, Quezon City.
He later told me that joined by Peralta and NCRPO chief, also incoming Major Gen. Jonnel Estomo, he decided to visit the tombs of the late President Ramon Magsaysay and DILG chief and famed Manila Mayor Alfredo 'Fred' Lim and offer prayers for them at the North Cemetery.
The PNP chief also visited the Libingan ng Mga Bayani in Taguig City where he also offered his respects to the father of PBBM, the late President Ferdinand Marcos Sr., President Fidel V. Ramos, DILG and Defense Sec. Angelo Reyes and former PNP chief, Gen. Raul Imperial.
Gen. Azurin said he won't forget Gen. Angie Reyes, a former AFP chief of staff who became a DILG chief during the former Macapagal-Arroyo administration. I still remember that during the early years of the GMA presidency, PNP officers and men who worked with Gen. Ping Lacson were also 'persecuted.'
Due to their association with the incorruptible police chief who would eventually become an incorruptible senator, many police officers who were assigned with the defunct Presidential Anti-Organized Crime Task Force headed by Gen. Lacson were relieved from their assignments and placed under strict monitoring and investigation.
Many of them became the subject of transfer or reassignment orders which were being issued almost every month, many of them assigned in Mindanao and the Visayas simply because they were identified with Ping. One of them is then Lieutenant Colonel Jun Azurin.
As a true officer and gentleman, Azurin did not sulk and decided to follow orders from the higher-ups. Not until that day when he was summoned by then DILG Sec. Angie Reyes who gave him the chance to revive his career, knowing him as a brave and 'sigang officer.'
Gen. Azurin said he won't forget the fact that it was Sec. Reyes who helped him to get back on his feet after being persecuted by Ping's rivals and enemies simply because he worked with the latter.
Then there is Gen. Imperial, another Peemayer like Angie Reyes, Ping Lacson and Gen. Azurin. Unknown to many, Gen. Azurin served as an aide-de-camp to Gen. Imperial when the latter became the 2nd PNP chief. Imperial served as our top cop from August 28, 1992 to May 6, 1993.
Gen. Azurin said he learned many things from Gen. Imperial during his nine-month stint as Chief,PNP. I personally know Gen. Imperial but sad to say have not seen him for so many years. I only learned from Col. Red Maranan that the former PNP chief had passed away last Thursday.
Maranan told me the sad news when we had lunch after he and Gen. Azurin joined the interment of the cremated remains of Gen. Imperial at the Libingan ng Mga Bayani. My prayers and deepest sympathies to the family of Sir Raul.
Before I end, I also would like to offer my prayers for my departed loved ones and friends including our dearest Boss Gus Villanueva and my good friends Prosecutor Manny Velasco and Colonel John Campos. Especially, i would like to remember my dear departed parents Alejandro and Loreta. My father Alejandro passed away in 2002 while my mother Loreta died in 1985. Both have been my long source of inspiration, the two persons who thought me real honesty, how to live simply, how to love and respect authorities, how to love life. I love you Nanay and Tatay.
AUTHOR PROFILE
Opinion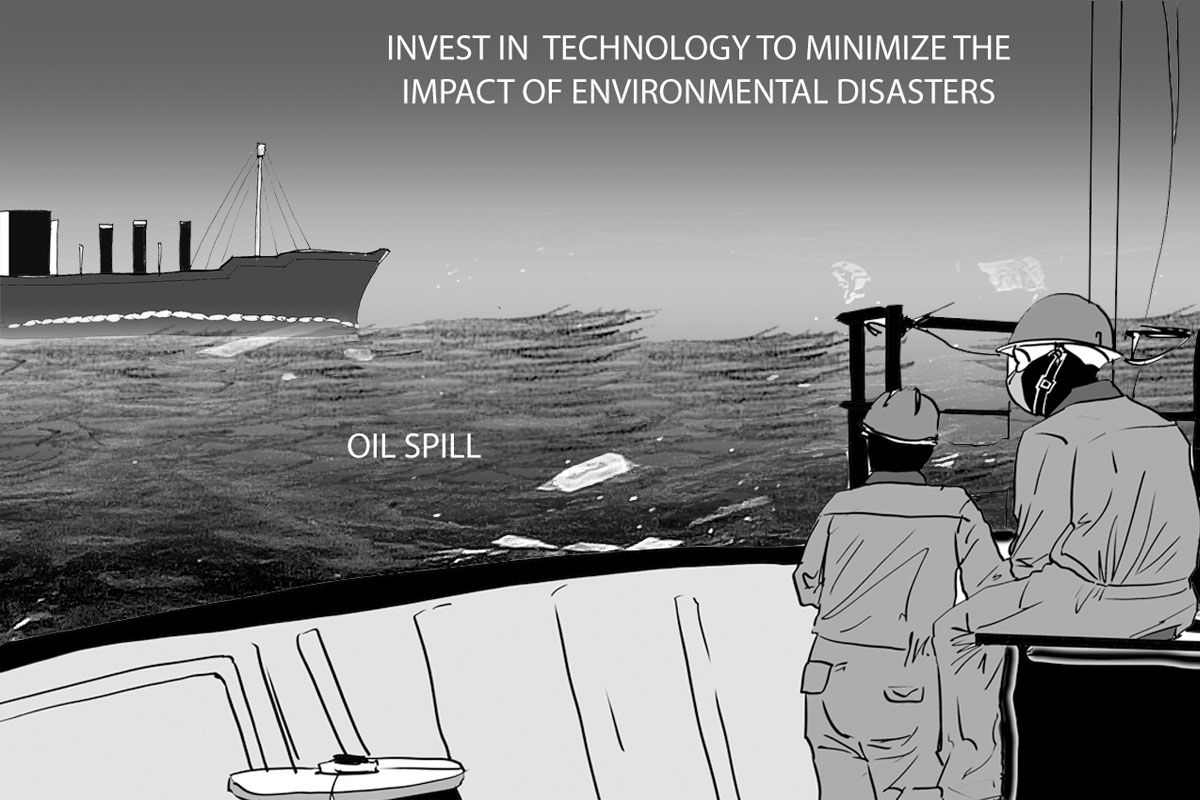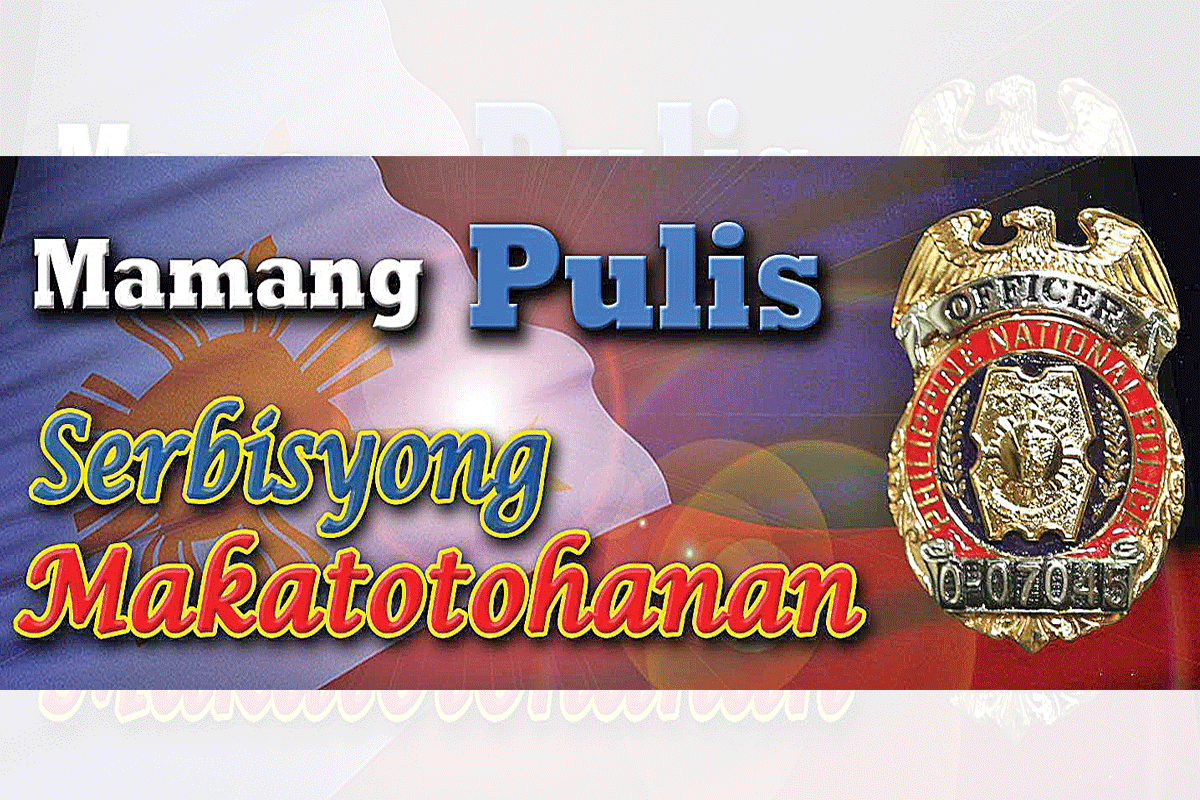 SHOW ALL
Calendar