 REFLECTIONS IN POETRY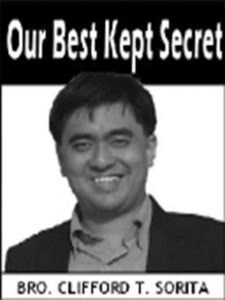 During the last couple of days, I have written some short reflections in poetic form. As such, I would like to share them with you which I hope can help you in your day-to-day Spiritual Contemplation.
MEASURE SUCCESS not with Gold,
But with the Friends within your fold.
MEASURE SUCCESS not with a Diploma,
But with the Wisdom that shaped your persona.
MEASURE SUCCESS not with Fame,
But with the Integrity of your good name.
MEASURE SUCCESS not with Power,
But with the people you helped empower.
And, MEASURE SUCCESS not with hours of Worship,
But with the Love that nurtured meaningful kinship.
Your Small & Dilapidated House is the Dream of a Homeless.
Your Struggles in Education is the aspiration of an Illiterate.
Your Old & Unfashionable Wardrobe is the need of an unclothed beggar
Your Tiring and Underpaid Occupation is the hope of an unemployed and struggling worker.
Your not so Gourmet and Inexpensive Meal is the survival of the hungry.
Your Occasional and Petty Familial disputes is the envy of a broken family.
And, your Existential Questions of Faith is the desired journey of a depressed and hopeless person seeking God's love
Yes, you may not have everything but you are definitely blessed to have something to which others may have none.
When you BEGIN it, FINISH it.
When you READ it, COMPREHEND it.
When you COOK it, TASTE it.
When you DREAM it, PURSUE it
When you JOURNEY it, ENJOY it.
When you are CURIOUS about it, LEARN it.
When you are BLESSED with it, SHARE it.
When you PRAY for it, have FAITH in it
And when you BELIEVE it, BE it
The WORLD worships Wealth,
But Christ on the CROSS was striped bare naked and utterly poor.
The WORLD worships Power,
But Christ on the CROSS was helpless from those who crucified Him.
The WORLD worships Fame,
But Christ on the CROSS was humiliated by those who accused Him.
The WORLD worships Pleasure,
But Christ on the CROSS was an experience of profound suffering.
The WORLD worships Honor,
But Christ on the CROSS was the object of scorn and redicule.
Be careful of what the WORLD teaches you to WORSHIP,
For Christ on the CROSS teaches us that is it better to suffer injustice than to inflict injustice ourselves
Concluding a School Year is meaningful,
When learning was never that stressful.
Enjoying every moment you attended class,
Unraveling every discovery you can amass.
Time spent with classmates and friends,
Are memories you wish you could extend.
Teachers were mentors who guided you,
Not Task Masters that made you feel blue.
So, enjoy your vacation with glee,
For next School Year, a busy bee you will be.
SUNDAY is the Lord's Day,
So to Mass we go come what may.
MONDAY kicks start our week,
So pray to the Holy Spirit to maintain that streak.
TUESDAY is to honor the Holy Face of Jesus,
So holiness in act should be the consensus.
WEDNESDAY to our Mother of Perpetual Help we pray,
Asking that her maternal guidance with us would stay.
THURSDAY is in honor of Saint Jude,
So desperate cases we will elude.
FRIDAY to Quiapo we visit Jesus the Black Nazarene,
To supplicate our needs and experience being serene.
Finally, SATURDAY we end the week with Our Lady of Fatima,
So as to entrust our welfare to our heavenly mama.
These are just some of our popular piety,
Manifesting our faith with fidelity.
————————oOo——————————
For any personal comments or suggestions, you may call 0917-4805585 or email me at csorita@yahoo.com.
AUTHOR PROFILE
Opinion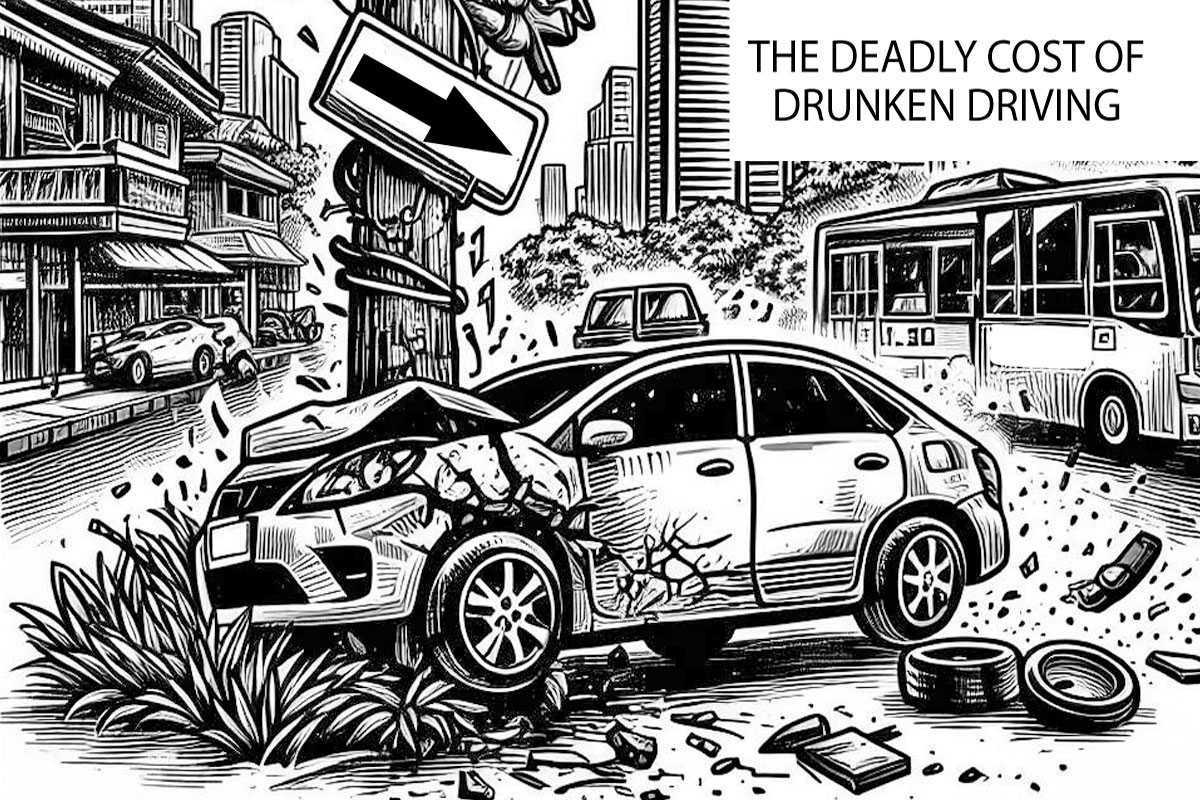 SHOW ALL
Calendar