Preserving lives while going after criminals is PNP chief's priority
I'M referring to the strict order of PNP chief, General Jun Azurin to his men to ensure that the rule of law will always be followed as they continue to go all-out against criminals, specifically drug traffickers in the country.
Come to think of it, Filipinos during the past six years of the Duterte presidency have been accustomed to hearing the 'shock and awe' style of the police force as it welcome every new PNP chief.
During the first few weeks or months of two Duterte PNP chiefs: Generals Ronald 'Bato' dela Rosa and Oca Albayalde, the country became witness to almost everyday stories of armed drug dealers and robbers being killed in purported gunbattles with undercover officers or patroling policemen.
There were even days that six to 16 armed suspects would be reported killed in several cities and provinces following reported shootouts with the local police. The number dwindled during the tenure of Generals Archie Gamboa, Pikoy Cascolan, Debold Sinas, Gilor Eleazar, Dionards Carlos and PNP Officer-in-Charge, Lt. Gen. Vic Danao.
A former PNP chief even told me that the Philippine media even liked almost day-to-day stories of gunbattles with armed drug dealers. "Alfred, many of your colleagues liked the action during those days, they were even asking for blood and gore. But as the number of deaths increased, they were the ones also asking for it to stop," he told me.
When he became the 1st PNP chief of President Bongbong Marcos Jr., Gen. Azurin made it clear that the rule of law must always be followed although police must also be ready to defend themselves when confronted by 'armed and dangerous criminals.'
Last Monday, Gen. Azurin maintained anew that sending drug traffickers and other criminals to jail and not killing them remains a police priority under the new Marcos administration.
"President Ferdinand R. Marcos Jr.'s order for us is very clear: make the country safe while ensuring there will always be due process for all, that the rule of law will always be followed," he said.
According to the PNP chief, he is of the belief that killing a criminal will just help him end his sufferings while being hunted by the law. "Pero pag na-convict mo ang isang criminal, says for 30-years in jail, araw-araw na pagsisisihan niya ang krimeng nagawa niya ang kung sakaling lumaya pa siya, is he going back to his old ways," he said.
The top cop refused to pick a fight with former PNP chief-turned Senator Bato dela Rosa who, according to a reporter has criticized the alleged 'soft approach' of the latter when it comes to fighting criminality.
"Panahon lang ang magsasabi kung ano ang leader na kailangan natin. I have high respect for Sen. dela Rosa. But again, I would say that we value the preservation of life.
Hindi natin kailangan pagtatakutin ang mga criminal pero pag lumaban sila, me karapatan naman ang ating kapulisan to defend themselves," he said.
Gen. Azurin likewise said that policemen who are facing service-related criminal and administrative charges also need to have all the words of encouragement they can get from past PNP leaders.
"Nagtrabaho ang mga pulis na ito, they showed their dedication to duty and country before so it's just right that we also look after them now," he said in particularly referring to the 30 policemen now facing murder complaints in connection with the so-called 'Bloody Sunday' incident in Calabarzon on March 7, 2021 which led in the killing of nine suspects and the arrest of 24 others.
Gen. Azurin said he has been briefed extensively about the status of PNP respondents in the information filed by DOJ prosecutors in connection with the death of some armed members and affiliates of the local communist movement during a series of police operations in March 2021.
"My initial instructions were to account for all these PNP personnel indicted in the complaint and ensure their availability to appear in any further proceedings," he said while adding that the PNP will be providing the accused the support they need.
"Let me reiterate the PNP's unequivocal assurance of support and cooperation to the DOJ in this investigation even as we assure concerned PNP personnel of legal assistance, if they so require legal representation and services," he said.
"At the end of the day we trust that this investigation will find regularity in the performance of duty not only as mere presumption but an incontrovertible fact.
The bottom line in the role of the police is preservation of life. And because Life is Beautiful, public safety and welfare are paramount considerations in all police operations. Every police officer is oriented to the preservation of life– foremost of his own, so he may continue to serve and perform his function while he still can," Gen. Azurin said.
Add to the list the other policemen who have been slapped with murder cases by the Department of Justice and the National Bureau of Investigation in connection with several deadly police operations during the Duterte administration and the others who were victims of trumped-up cases in other previous governments.
The top cop hit the nail right on the head when he came to the defense of the policemen who have been charged in court while performing their duties. I particularly know a big number of good cops who, after being charged in court while performing legitimate operations were left for years to fend for themselves by their officials, forced to pay for their own private lawyers and literally beg for help from friends and relatives just to provide for their families.
What the PNP leadership, past and present must do is to join ranks in seeing to it that these policemen would be given the best lawyers they can afford while having adequate monthly allowances that will help feed their families and send their kids to school. Don't treat them as rags that can be easily disposed of when their time comes.
If that happens, expect more policemen to perform their job well knowing that their leaders would be coming up to their defense in case they are slapped with counter-suits and are suspended from the force without pay.
I'm thus proposing that there should really be a standby fund for these members of the force which should be properly and judiciously handled by the PNP leadership.
Where to get the money? I believe it should come from legal sources like PAGCOR, BIR and Customs' revenues and donations from Good Samaritans and other PNP stakeholders. It's also high time for our good lawmakers to put part of their 'pork barrels' for such good cause since they would be helping those who really 'serve and protect.'
AUTHOR PROFILE
Opinion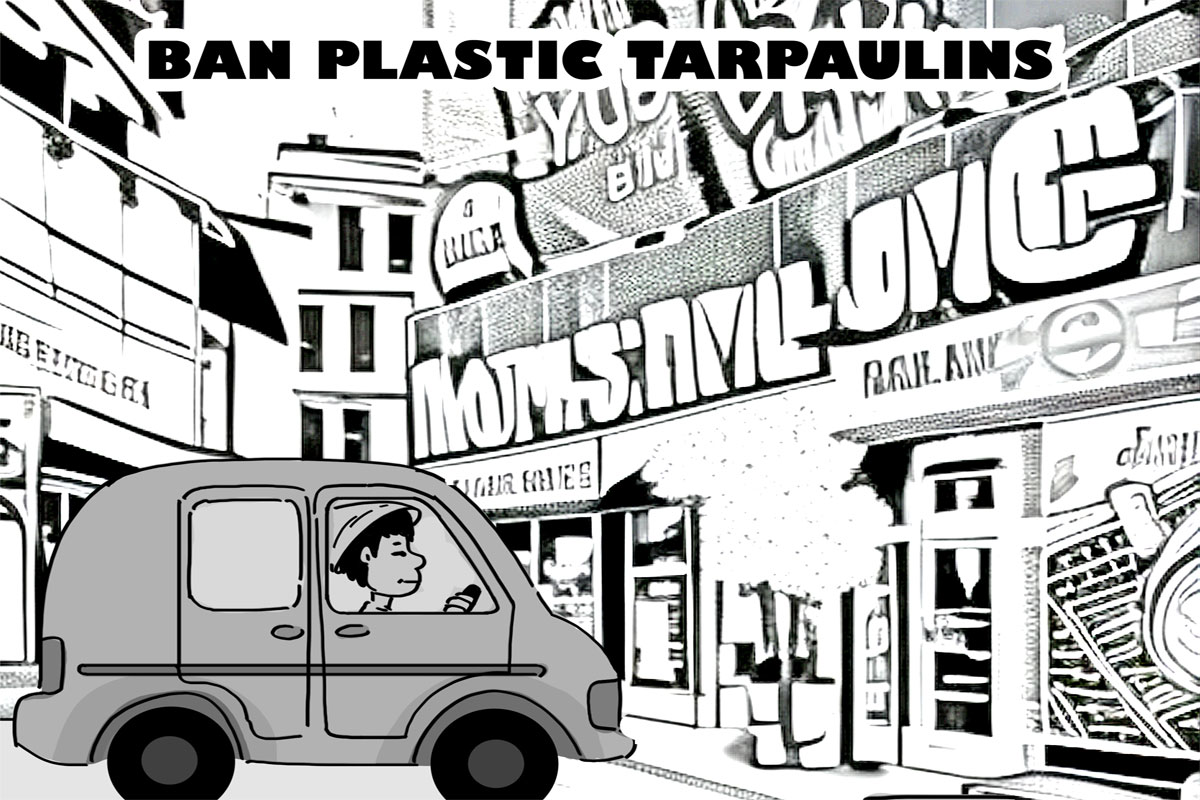 SHOW ALL
Calendar