PNP alarmed over surge in task scams
THE Philippine National Police Anti-Cybercrime Group on Tuesday warned the public to be wary of scammers offering non-existing jobs through social media platforms and eventually cheating job-seekers of their hard-earned money.
According to PNP-ACG director Brigadier General Sydney S. Hernia, they have observed a surge in fraudulent online job offers known as the 'Task Scam' over the past few months.
The scammers target job-seekers who are looking for an alternative source of income through social media platforms.
These scammers use social media ads to lure victims.
Once a potential victim expresses interest, the scammers initiate contact through social messaging applications, posing as agents representing companies in a bid to appear legitimate.
At the outset, individuals are expected to complete basic tasks that don't require any initial investment such as liking particular posts, watching videos or sharing content to earn income.
Once these tasks are accomplished, commissions are given right away which gives unsuspecting individuals the impression of additional income opportunities.
But as soon as trust and confidence are established, they will be offered other tasks requiring them to choose from various packages, each offering guaranteed commissions.
As the victims complete more tasks, the amount they are required to invest steadily increases. When they try to withdraw their earnings, the scammers invent technical issues, blaming victims and demanding more money to fix them.
Thus, the victims get trapped in this deceptive cycle with no refunds or withdrawals, the PNP-ACG director said.
He cited a recent incident wherein a 25-year-old BS Tourism Management graduate from Baguio City fell victim to the 'Task Scam.'
It turned out that last July 9, while browsing her social media account, the victim encountered an online job advertisement that piqued her interest.
Subsequently, she was redirected to various social messaging apps, where the majority of the communication took place. Initially, she invested P300 and was pleased with the commissions she was earning.
However, as she completed more tasks, the amount of money she had to invest also increased. Ultimately, when she attempted to withdraw her funds, she was coerced into providing more money, resulting in an estimated loss of P400,000.
The PNP-ACG said the case prompted them to remind the public to be more cautious when seeking financial opportunities online.
"There is no shortcut to financial stability, and it is imperative to verify the legitimacy of offers before making any financial commitments," said Hernia.
AUTHOR PROFILE
Metro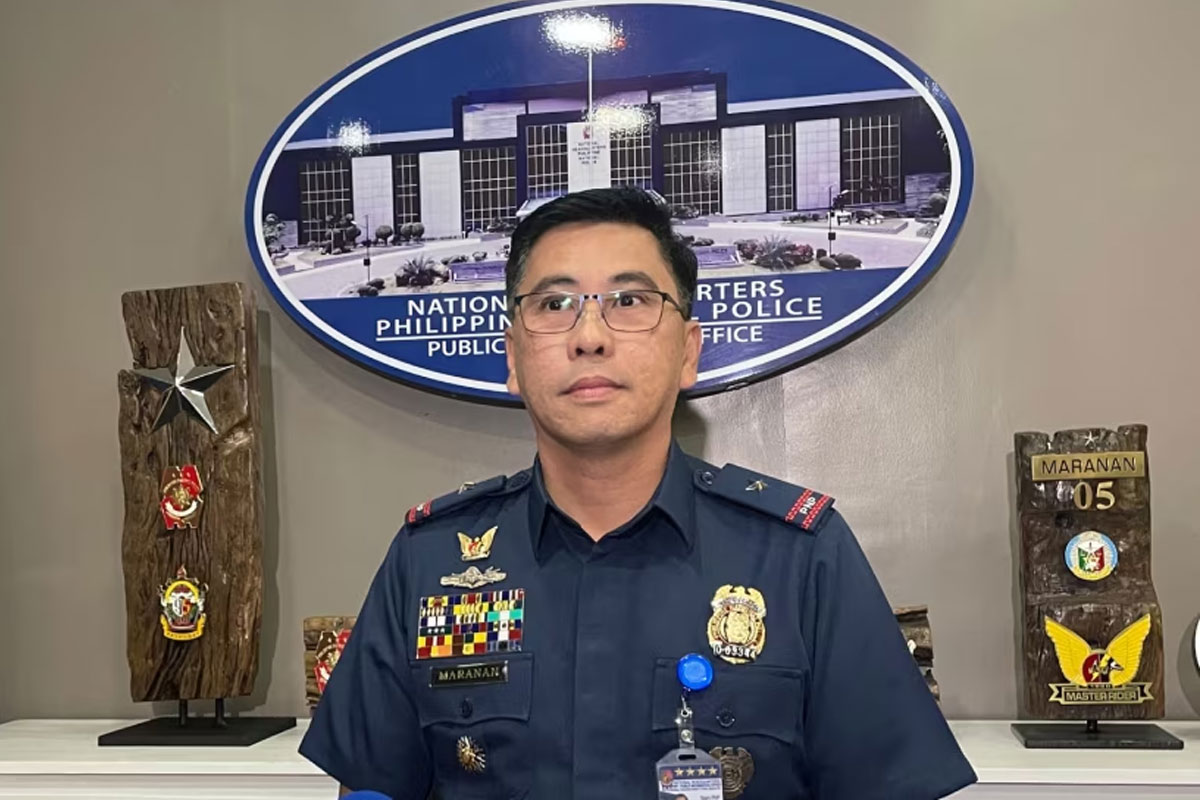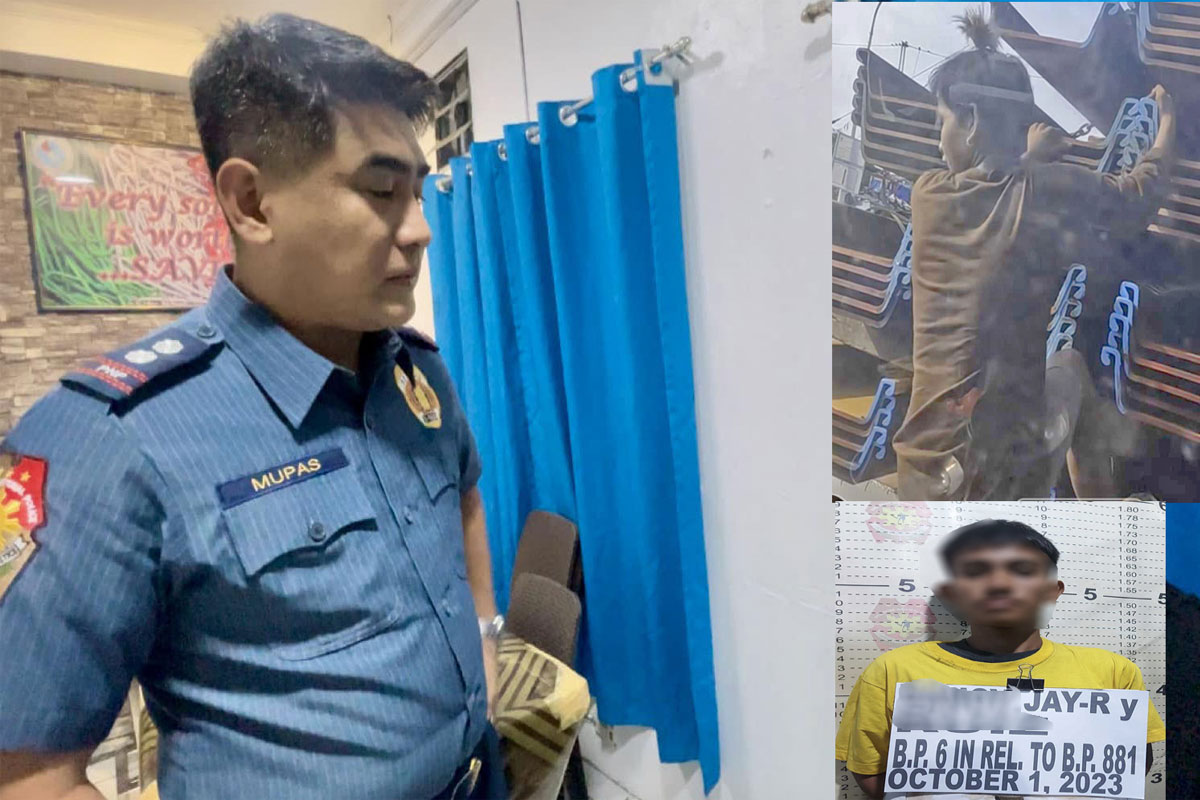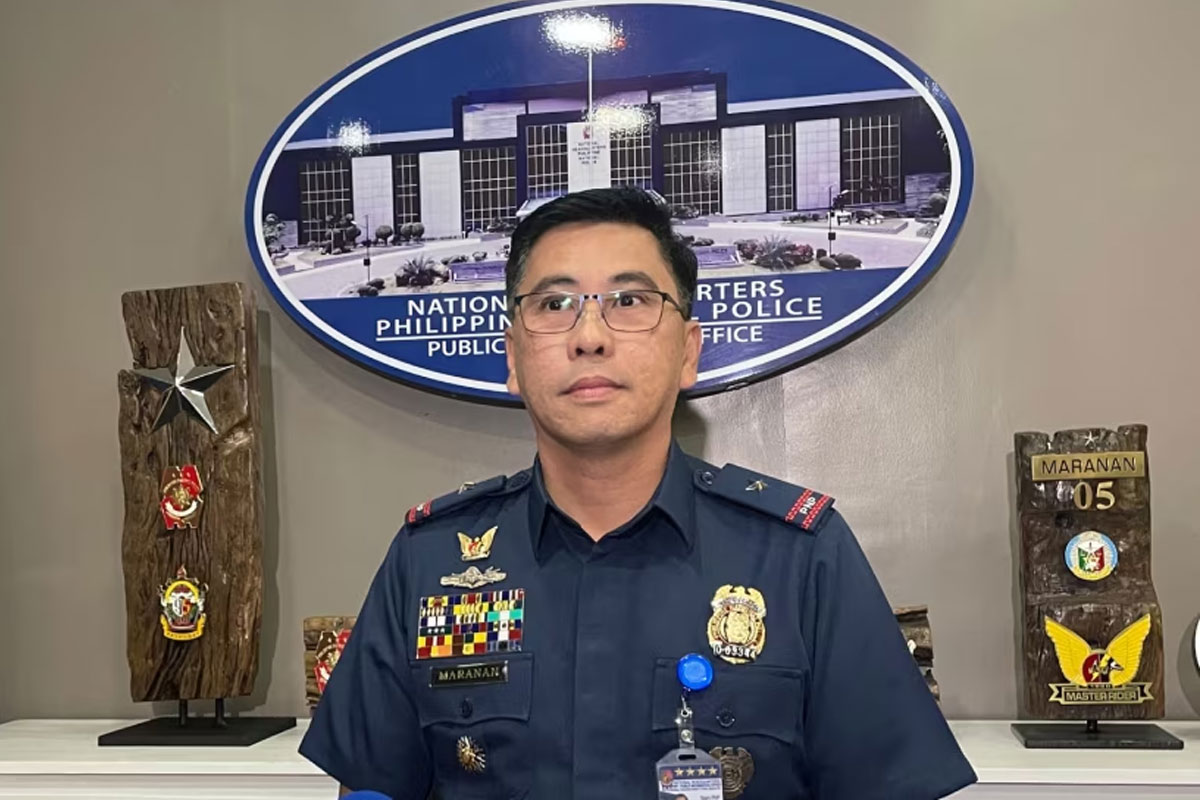 SHOW ALL
Calendar