Pink votes turning red
IN WHAT could be a critical turning point in the run-off to the May 9 elections, political analysts are getting convinced that the once bloated and over-rated number of Leni Robredo's supporters are leaving the "Pink" fence and has decided to go Red barely six weeks before D-Day.
"We finally realized that we were following a weak leader. Halatang-halata kahit sa mga presidential forum na kulang ang kaalaman at mahina ang grasp sa mga national issues," @AmiraMagdalena, a teacher and member of the LGBTQ+ community Manila chapter, posted on her Facebook account.
The rambling effect of defections on the rank of the already dwindling Robredo supporters has been felt in every nook and cranny of the society – from vendors to doctors, from labor to business, from towns to provinces, and from barangays to the cities.
"There were times during the campaign that we were having second thoughts on who to support. And because of the propaganda against the Marcoses, we were initially inclined to go for Leni. But what is at stake in this election is the future of the country, that is why were are going all out for BBM," @FrancineFemmeFatale, a member of Rainbow Coalition, said on his Twitter account.
Dindi Tan, LGBT Pilipinas national secretary-general said presidential frontrunner Ferdinand 'Bongbong' Marcos and his running mate Davao City Mayor Sara Duterte are "in the best position to move this nation forward and build on the gains that we have had since the advent of this administration."
Tan estimated that their group is six million strong – a figure that covers both "out" and "closet" LGBTQs.
During SMNI's "The Deep Probe: Presidential Candidates Interview," panelist Sass Rogando Sasot dug deep into Marcos' thoughts on the issue, which he sheepishly labeled as "polarizing."
"My question is how will you balance the legitimate aim of protecting the rights and welfare of LGBTQ people while at the same time respecting the legitimate interest of religious groups that they can freely pursue their belief on this matter," Sasot asked Marcos.
"I don't think LGBTQ issues are polarizing in the Philippines, honestly, I think we are much more open-minded about it considering the fact that we're in fact a very Roman Catholic country. But then you must, and so, I don't think it's polarizing at all, I think Filipinos are, I don't know how to put it but we're much cooler than most other places when it comes to these things," Marcos replied matter-of-factly, eliciting thunderous applause from the crowd.
He added that the LGBTQ community is not asking for any special treatment but only fair treatment as productive members of society.
"Ang mga LGBTQ wag lang, do not discriminate against us, you lang naman yun eh. We don't want a special program for ourselves, and you do not have to do something, just… patas lang, pare-pareho lang na kahit LGBTQ kami, kahit matanda kami, kahit we come from the wrong place, I don't know whatever," he continued.
Marcos stressed that "these kinds of discrimination are something that we have to guard against because that's corrosive eh. It just gets in the way. It doesn't help anything. So, I think is the approach to LGBTQ is just to fight discrimination every step of the way."
"Let me get to the point. What did the Pope say when he was asked about same-sex marriage, same-sex union, let me correct myself. Same-Sex Union and I think the Pope said it perfectly – "Who am I to judge?" and that's the attitude that all of us should have," Marcos said, eliciting another rousing cheer from the gallery.
Before ending his narrative, Marcos acknowledged that "there's a pool of talent in every sector of our society that we need to take advantage of… so, we cannot exclude any part and say, hindi pwede yan, ayaw namin sa ganyan," he said.
At the rate it's going, the Pinks are now disheveled and desperately looking for the right formulas to offset a Marcos avalanche on May 9. However, these things are easier said than done.
AUTHOR PROFILE
Nation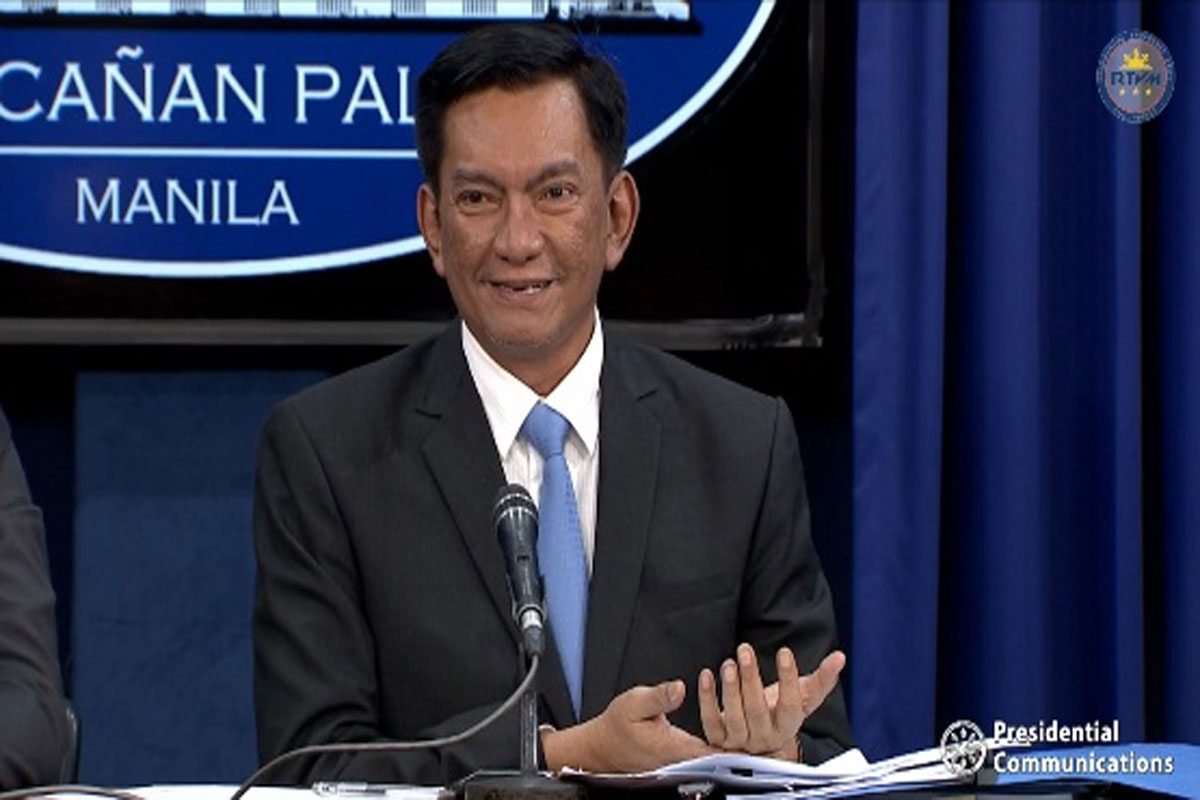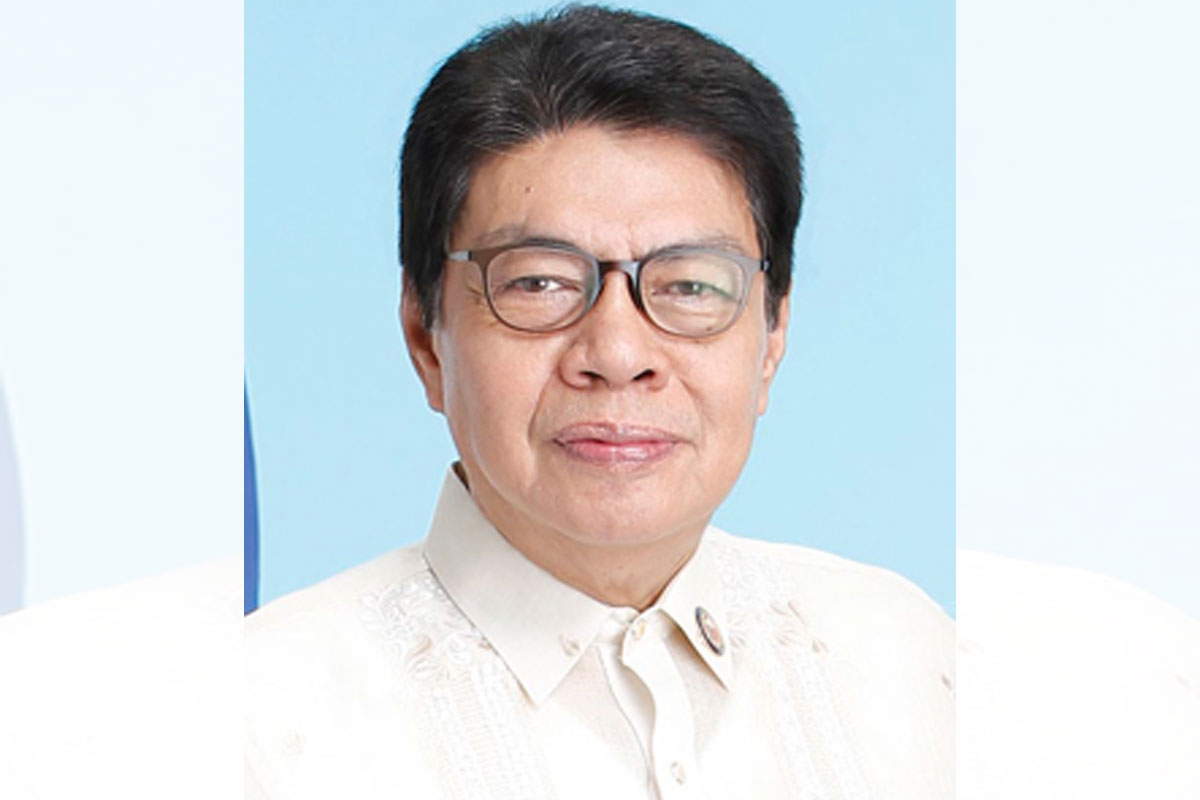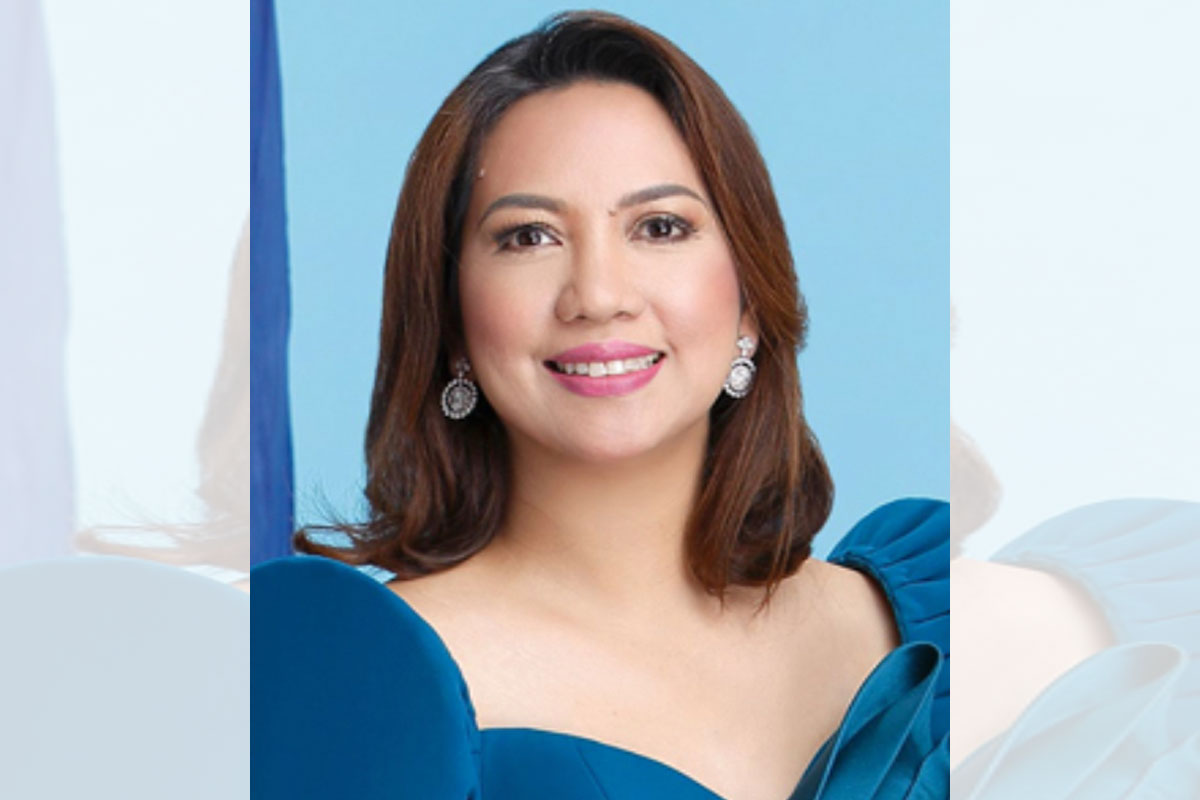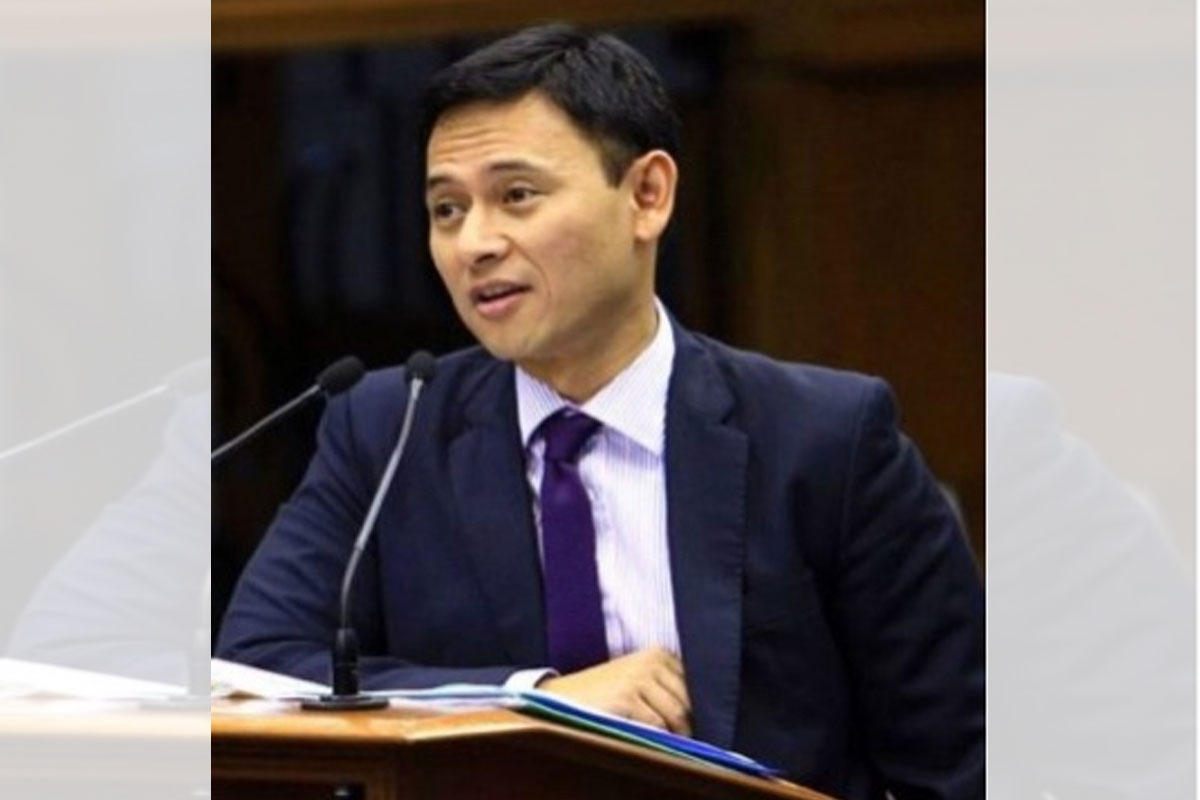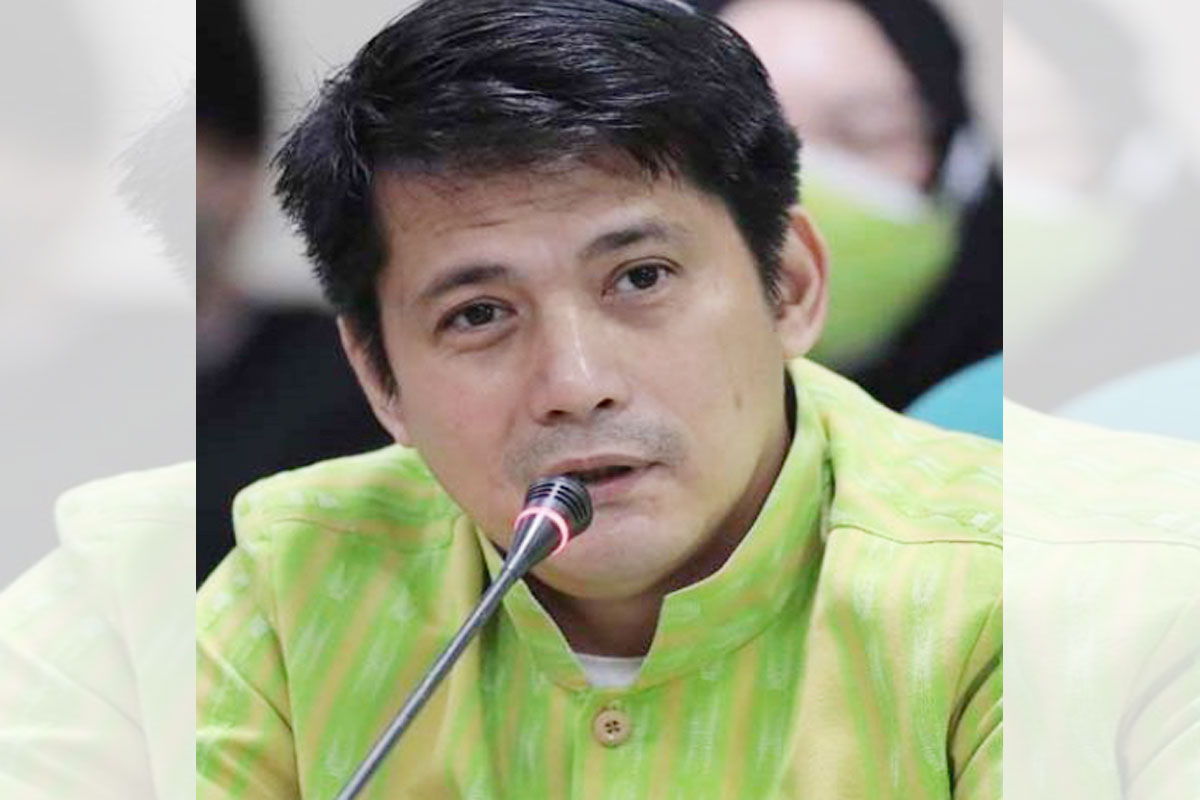 SHOW ALL
Calendar