PDEA to deploy 64 graduates of K9 Handler's Basic Course
SIXTY-FOUR graduates of the K9 Handler's Basic Course 2021-05 and their Narcotics Detection Dogs or NDDs will be deployed by the Philippine Drug Enforcement Agency as the PDEA successfully concludes its K9 Handlers Basic Course Saturday, October 16, 2021.
"The value of highly motivated and well-trained narcotics detection dogs and their handlers cannot be understated. While we continue to apply modern technologies to combat the smuggling of illegal drugs – the portability, adaptability, and effectiveness of K9 teams ensures its relevance," stated PDEA Director General Undersecretary Wilkins M Villanueva during the graduation rites for K9 Handlers Basic Course 2021-05 Class MAGITING.
Class MAGITING and their NDDs underwent an exhausting six-month training program in the 5,000-square meter PDEA K9 Headquarters in Sitio Lambakin, Barangay Sto. Cristo, City of San Jose del Monte, Bulacan.
The K9 handler-trainees went through courses in understanding K9 behavior and dogs' drive development, while the Narcotics Detection Dogs (NDDs) underwent familiarization with narcotic substances targeted for detection, substance printing, indication to improve the dog's olfactory ability to distinguish scents of illegal drugs, and scent discrimination to develop the dog's capability to differentiate odors of illicit substances.
PDEA fields 116 Narcotics Detection Dogs and 183 K9 Handlers all over the country. These K9 teams are used in anti-drug operations such as non-intrusive inspection for border security, sweeping searches on baggage, cargo and parcels, event monitoring, and in search and seizure operations in jails and custodial facilities.
AUTHOR PROFILE
Miscellaneous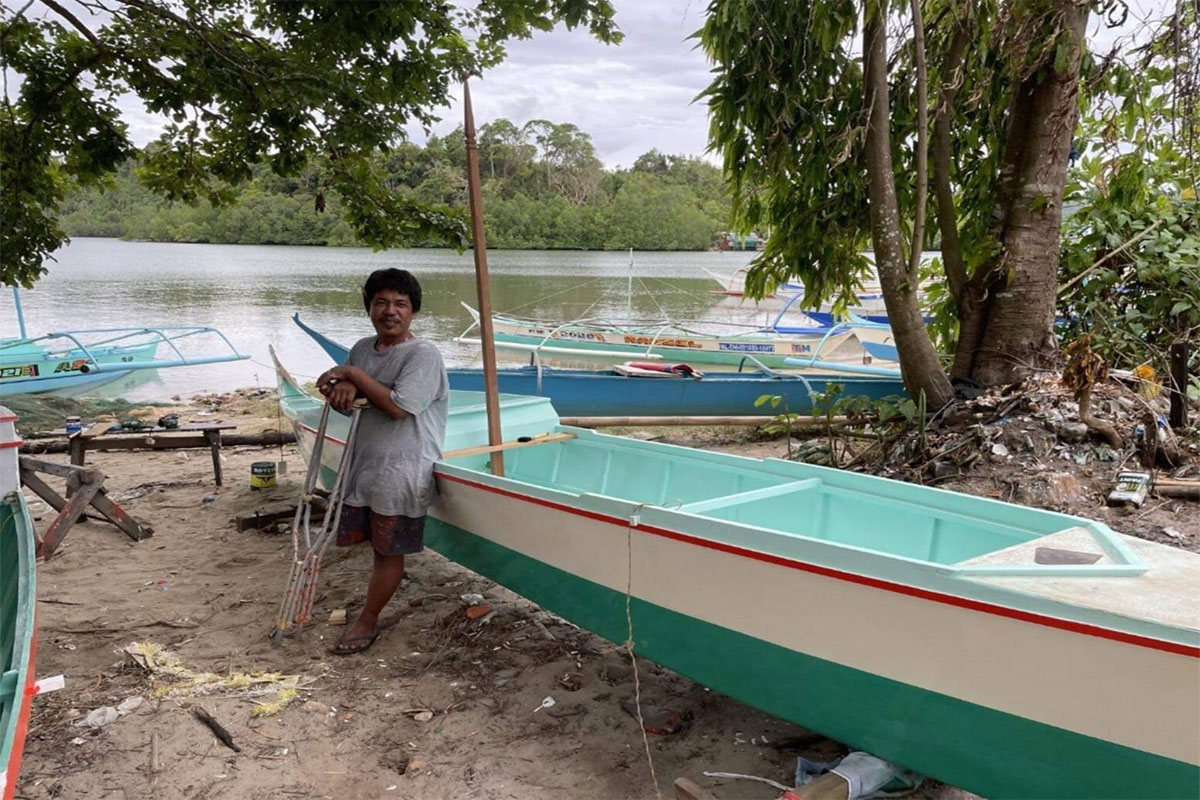 SHOW ALL
Calendar