Maynilad GHD 2021 webinars train 600 educators, students
WEST Zone concessionaire Maynilad Water Services, Inc. (Maynilad) marked this year's Global Handwashing Day (GHD) with the holding of webinars for 200 schoolchildren and 400 educators in Metro Manila and Zambales.
Maynilad's GHD webinars—organized in partnership with the Department of Health, Department of Education, United Nations Children's Fund, Local Water Utilities Administration, and various local governments—featured capacity-development lectures and edutainment acts that aim to increase appreciation for the importance of proper handwashing in disease prevention. Water district officials and youth leaders also joined the webinars.
These webinars are part of the series of activities that Maynilad is organizing for its month-long GHD campaign. The water company is also ramping up its handwashing advocacy in the digital space with the launch of a "virtual dance challenge" among content creators via TikTok. It leverages on Filipinos' creativity by encouraging everyone to do the GHD Dance Challenge using the Maynilad handwashing song and choreography and uploading it on TikTok with the #20secondsdapat hashtag.
"At this time of pandemic, the role of proper handwashing in preventing disease transmission gains even greater significance. Children are especially vulnerable, so Maynilad makes a point of teaching the youth about the importance of making proper handwashing a habit," said Maynilad President and CEO Ramoncito S. Fernandez.
For 12 years and counting, Maynilad has championed proper and regular handwashing through various educational programs, such as ginhaW.A.S.H.(water, sanitation, hygiene) and Daloy Dunong.
Since 2008, Maynilad has installed 492 handwashing stations that benefit some 1,300,000 students, teachers and education officials. More recently, it has installed similar stations in 49 schools that also serve as COVID-19 vaccination centers.
GHD is an international advocacy that promotes proper handwashing with clean water and soap as an effective and affordable way of preventing diseases. Held every year on October 15, GHD is now celebrated by one billion people in 100 countries.
AUTHOR PROFILE
Miscellaneous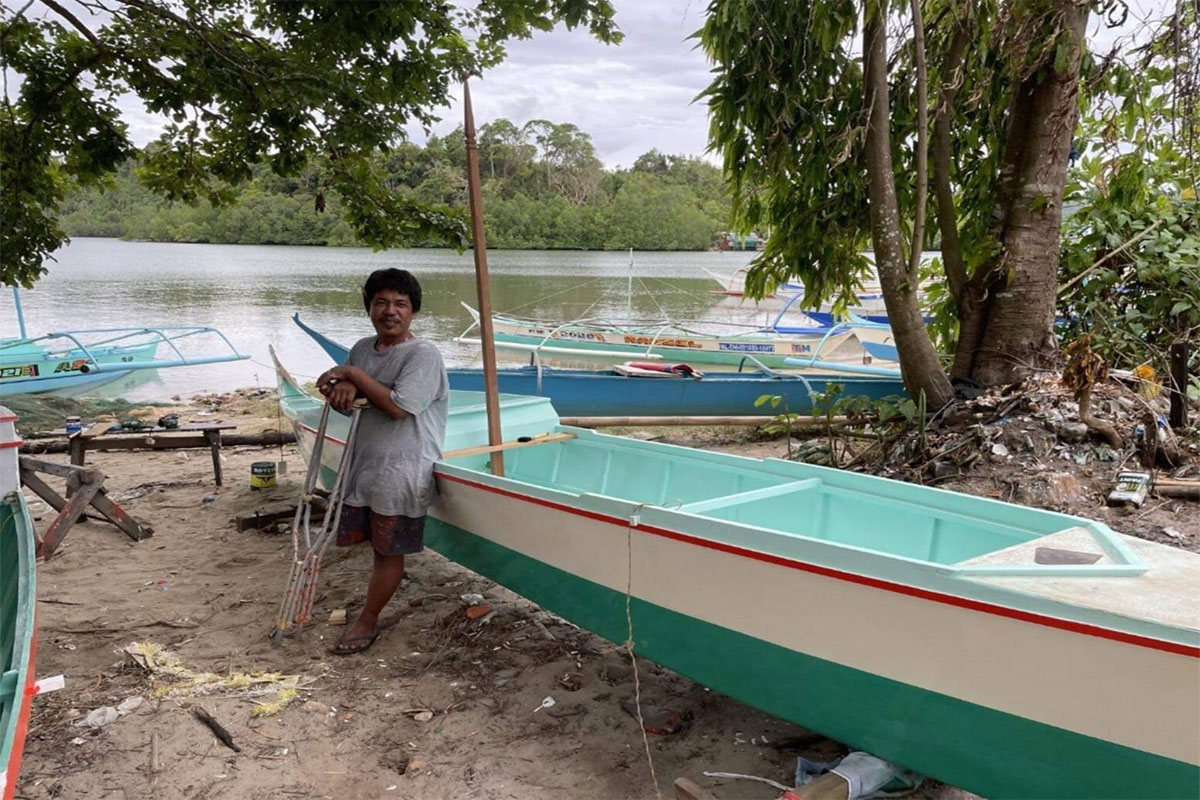 SHOW ALL
Calendar