AFP spokesperson, Col. Ramon Zagala PNA file photo
No report of terror threats amid Japan's warning: AFP
THE Armed Forces of the Philippines (AFP) on Tuesday said it is taking seriously all received or disseminated reports of possible terrorism-related activities.
This came after Japan's Foreign Ministry on Monday issued an alert cautioning its citizens in Southeast Asia, particularly in the Philippines, Indonesia, Singapore, Malaysia, Thailand, and Myanmar, against possible terror attacks.
"As of now, we have not received any report. We constantly validate all reports on security matters and it is a continuous process. As per last review our threat level is moderate," AFP spokesperson, Col. Ramon Zagala said in a statement.
Zagala said the AFP is continuing with the fight against all forms of terrorism and violence in the country through intensified internal security operations aimed at preserving peace and order.
"We ensure that all citizens, Filipinos or not, as long as they are within our territory, are protected and kept safe from terrorists' threats. This is also to underscore the importance of the active participation of the populace in defeating terrorism since security is, after all, everyone's concern," he added.
Meanwhile, the Philippine National Police (PNP) said it has not received any report of possible terror attacks linked to Tokyo's warning.
"However, this does not mean we will lower our guard on this matter. Our intelligence monitoring is stronger than ever, especially after the 9/11 attacks in the United States and the Marawi siege.
We continue to work with other countries against terrorism through information sharing and partnership in dealing with terrorists," PNP chief, Gen. Guillermo Eleazar said in a statement.
He added that they are also working with the community and other stakeholders to thwart any possible terror attacks in the country. Philippine News Agency
AUTHOR PROFILE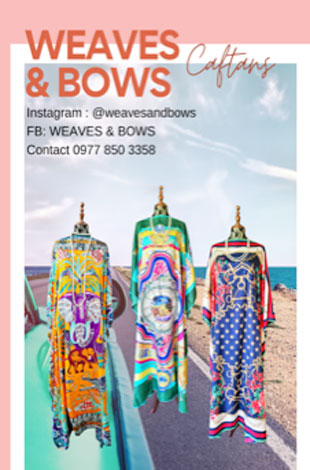 Nation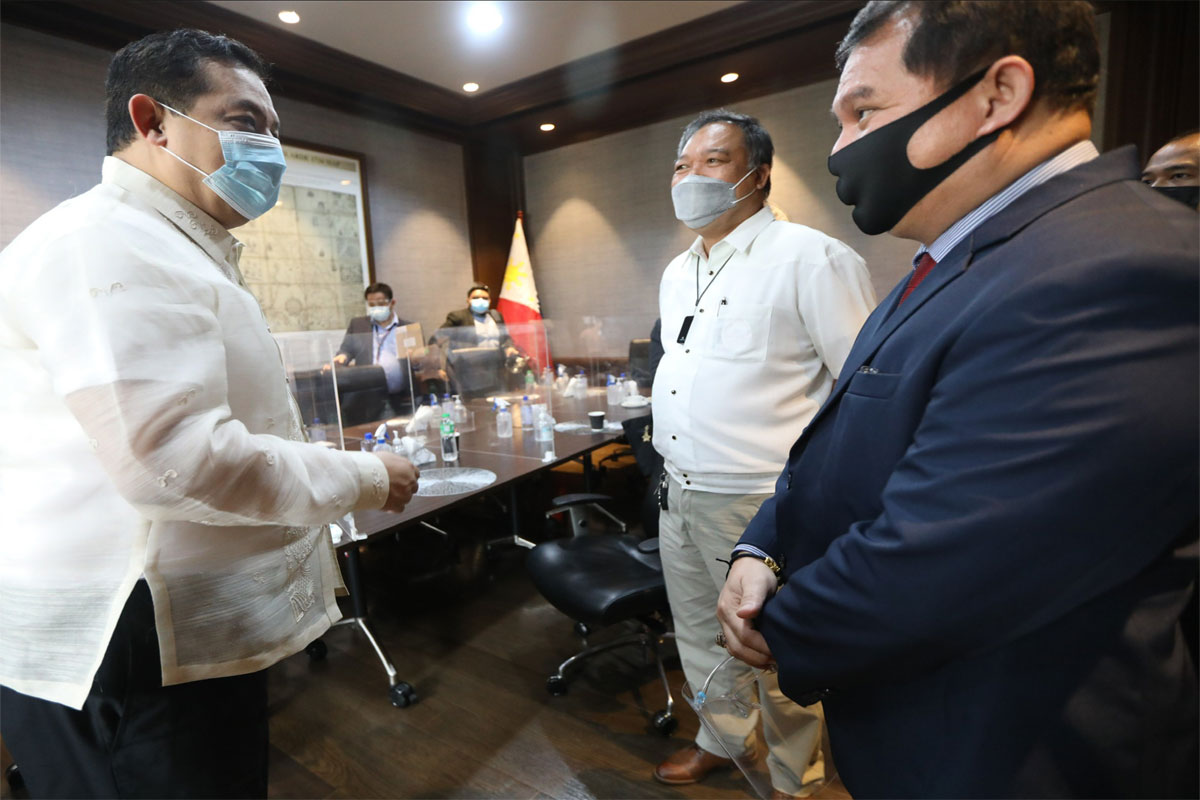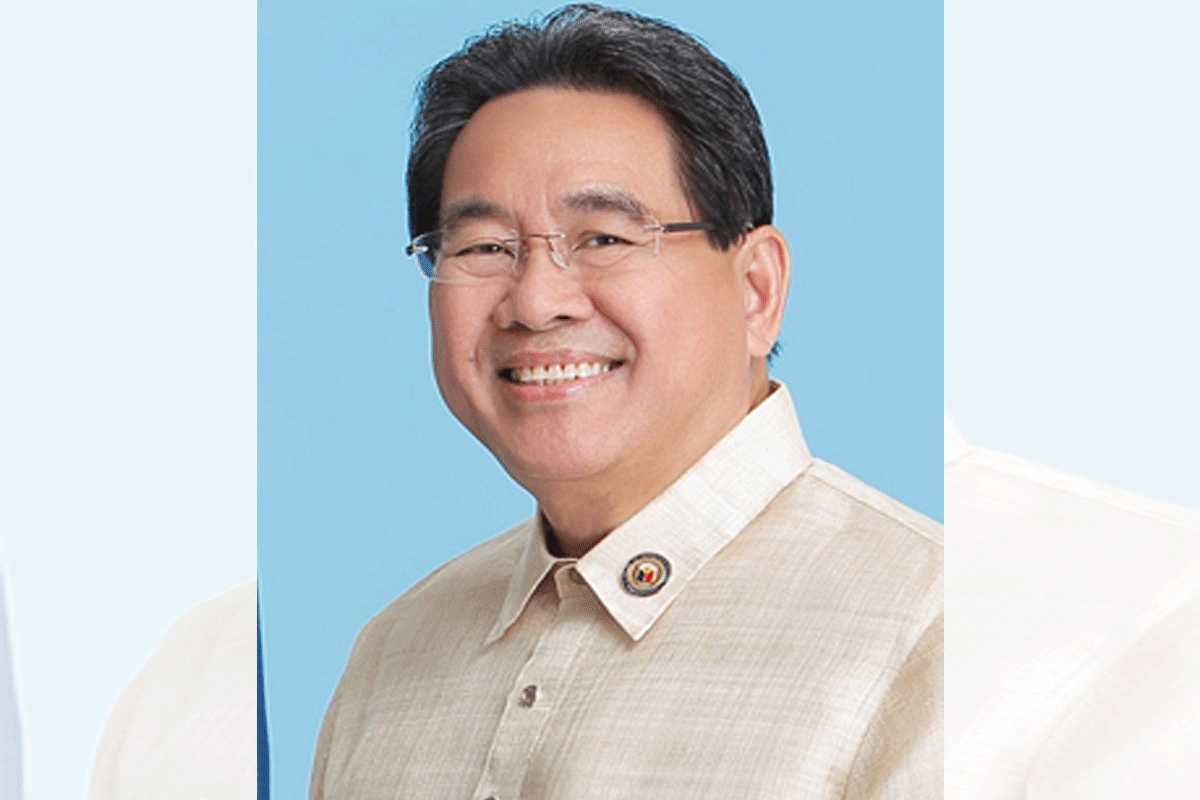 SHOW ALL
Calendar