Next Labor chief urged to lift deployment ban
A veteran member of the House of Representatives urged incoming Labor Secretary Bienvenido Laguesma and Migrant Workers Secretary Susan Ople to lift deployment bans for health care workers and other in-demand OFW jobs.
Albay Rep. Joey Salceda suggested to the two incoming members of the Cabinet to remove the ban during the first week of their terms.
At noon of June 12, the administration of Ferdinand "Bongbong" Marcos will start.
According to Salceda, lifting of the ban will help mitigate the impacts of currency depreciation and to create jobs for Filipinos.
"When the peso is cheap, the easiest logical choice is to earn more foreign currency. There is no easier way to do that, in our case, than to allow OFWs to work wherever they wish. Labor mobility is a human right, after all. And in this case, it's good economics, too," Salceda said.
Salceda particularly pointed out the deployment ceiling of 6,500 for Filipino healthcare workers. Last November 2021, the Philippine Overseas Employment Administration (POEA) temporarily suspended the processing and deployment of healthcare workers (HCWs), particularly nurses, as the annual deployment cap of 6,500 has been reached.
"When you think about it, the policy is hideous. Imagine forcing health care workers to stay at home and just suck it up if they have complaints about low pay here. If the point is to keep them during a health emergency, the best way is to pay them right. Besides, if you don't pay them enough, they won't work for our hospitals. They'll just stay at home. So, as a policy, it's set for failure."
This March, the POEA also announced that they are mulling a 7,500 deployment cap this year.
"I appeal to Secretary Laguesma, who has been my friend since the Estrada administration, and to Secretary Ople. Just lift the deployment bans. It's contrary to sound social policy. It's also bad economic policy."
Records showed that some 17,000 to 23,000 health care workers leave the country every year. They earn around P150,000/month.
"So, you are foregoing some P18 to 28 billion in annual income for Filipino families just for healthcare workers alone. That's earned income, not income we need to give in ayuda. That represents around 4-5% of OFW remittances every year as well," Salceda said.
AUTHOR PROFILE
Nation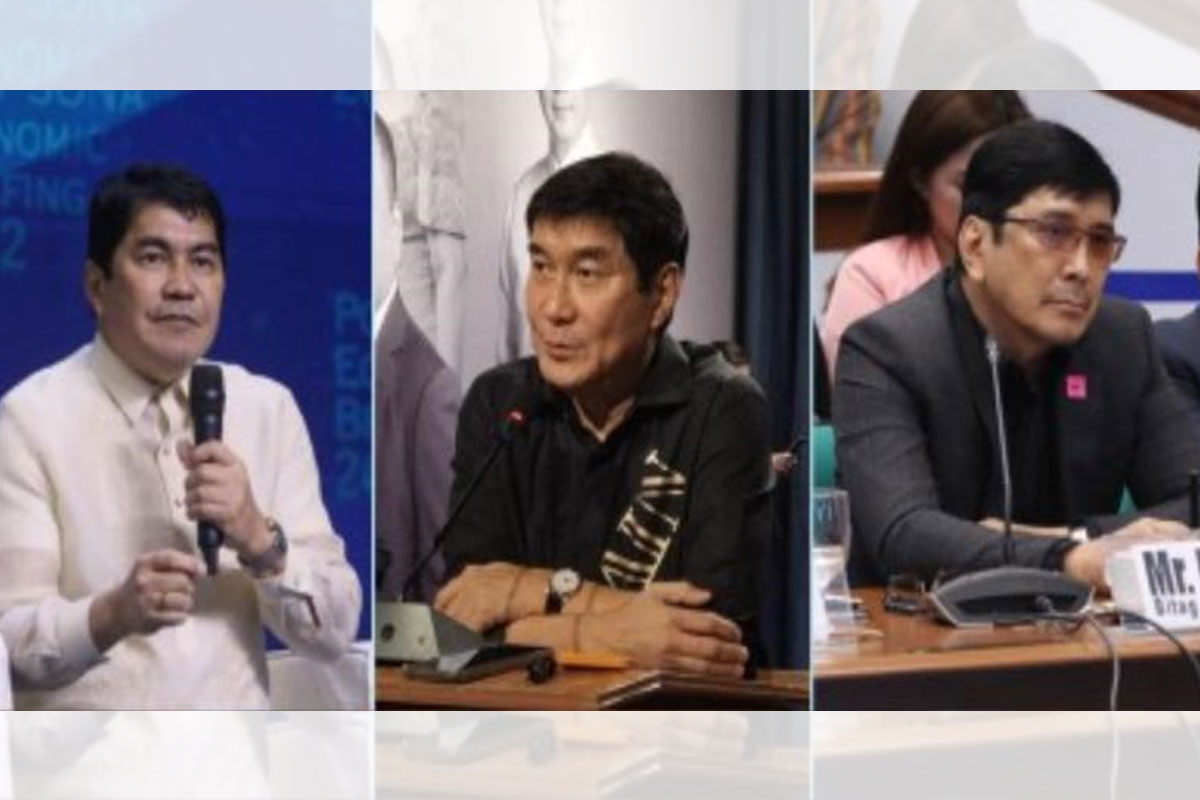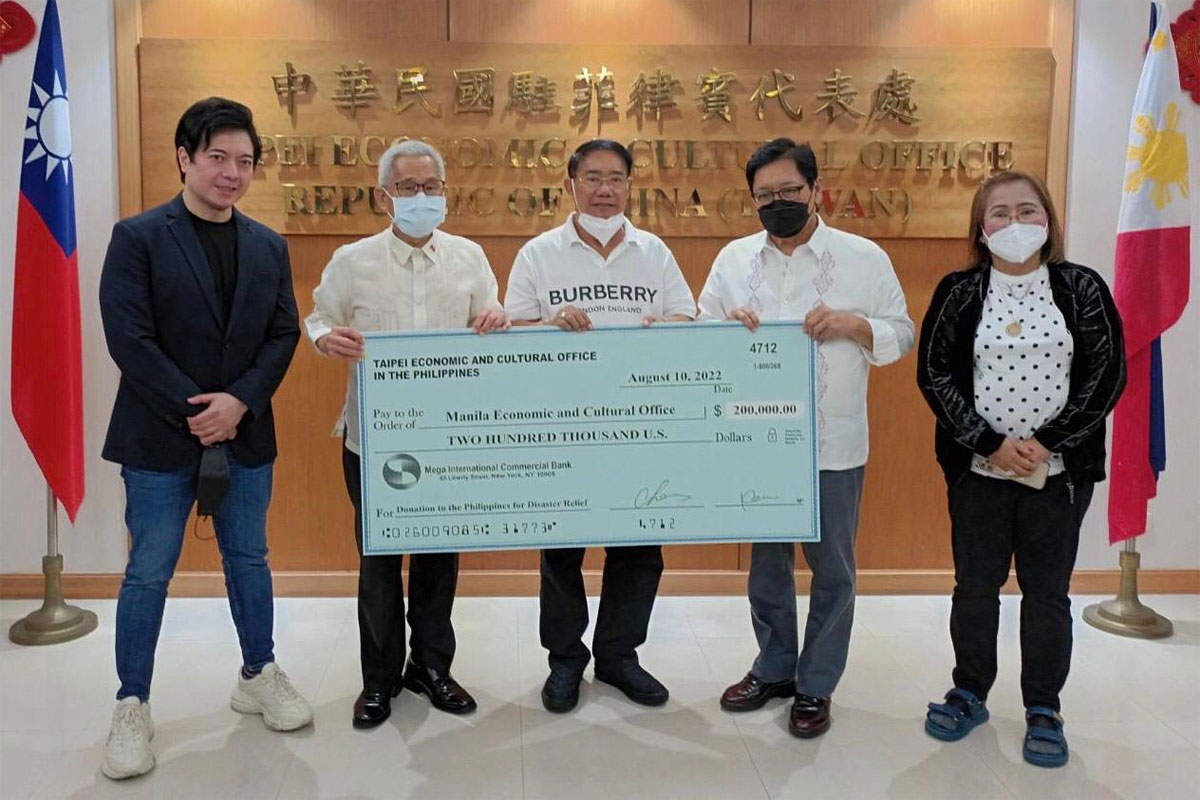 SHOW ALL
Calendar