Mother Lily: The real last woman standing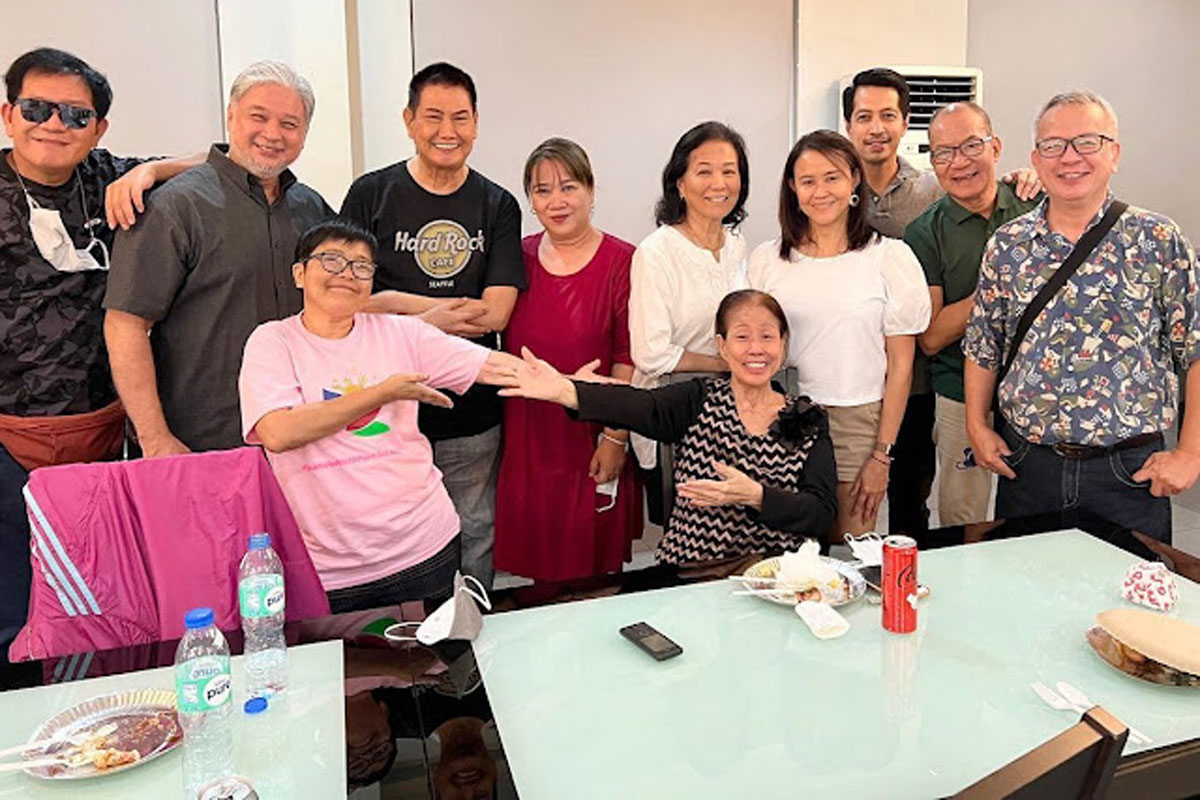 MOTHER Lily Monteverde used to host the dinners of our Wednesday Club but since the pandemic started, she has not been allowed by her kids to go out to protect her from the virus. On Mother's Day, her daughter Roselle hosted a dinner for her at Regal Valencia and, after two years, we're all happy to be reunited with her.
Present were Director Chito Rono, Ricky Davao, Malou Choa Fagar, Ian Farinas, Jun Nardo, Anna Pingol, Mario Dumaual and this writer. It was a night of endless chikahans.
We asked Mother what she did during the past two years that she was just cooped up in their Greenhills home.
"I exercise three times a day, walking, bending, calisthenics," she says. "When I get bored, I play the piano. I also watch TV, pakonti-konti lang. I call up friends to keep in touch."
She is happy to be a survivor of the pandemic. "Yes, I'm still here. But I feel sad kasi andaming nawala, di ba?"
We tell her she's a real survivor. Since she started producing local films under the Regal banner in the 70s, so many of the people who did movies for her have gone, including award-winning directors like Lino Brocka, Ishmael Bernal, Marilou Abaya, Maryo de los Reyes, Gil Portes, Mario O'Hara and one of her more trusted confidantes, Joey Gosiengfiao.
"Even among the press people, andami nang nawala," she adds. "I miss Douglas Quijano, Ricky Lo, Billy Balbastro, Alfie Lorenzo, Oskee Salazar, Inday Badiday, Kuya Germs, Devi Jimenea, Ishko Lopez, Isah Red, and all the others who have left us. Somehow, they've all been a part of Regal. And yes, I thank God that at 83, I am still very much around, with so much to be thankful for."
Regal continues to be busy but it's Roselle now who handles the production. "She's busy making movies and co-producing TV shows with GMA-7," says Mother Lily. "We're happy because her lawyer son, Keith, who is based in the States, is coming for a visit after two years. Kasama 'yung daughter niya, si Mica. First apo ito ni Roselle and my first apo naman sa tuhod. She's almost two years old and this is the first time I'd see her in person. We're all excited to see them as they'll be arriving this Wednesday and will stay here for two weeks."
Regal is now currently doing two shows with GMA, the daily primetime drama "Mano Po Legacy: Her Big Boss" starring Bianca Umali and Ken Chan, and the weekly fantasy show every Sunday, "Raya Sirena" with Sofia Pablo and Allen Ansay.
"We also have seven new movies in the can, but we want to wait until people are ready to return to moviehouses before we release them," Roselle says.
Among them are the horror film, "Mga Kaibigan ni Mama Susan" directed by Chito Rono and starring Joshua Garcia and the sexy romance "Cheat Day" directed by Joey Reyes starring Derrick Monasterio and Alexa Miro. Also completed are "Seasons" with Lovi Poe and Carlo Aquino, "You're Mine" with Tony Labrusca and Jane Oineza, "Day Zero" with Brandon Vera and MJ Lastimosa, "Girl on Line" with Teejay Marquez and Adrienne Vergara, and "Bantay Bahay" with comedian Pepe Herrera and Melissa Jimenez.
Mother Lily is also very happy that her son, Goldwyn, currently the coach of the University of the Philippines Team at the UAAP, is now helping it on its winning streak. "Ayoko na mag-watch ng games kasi masyado na akong natetensiyon," she says. "But I pray that UP wins the championship."
AUTHOR PROFILE
Showbiz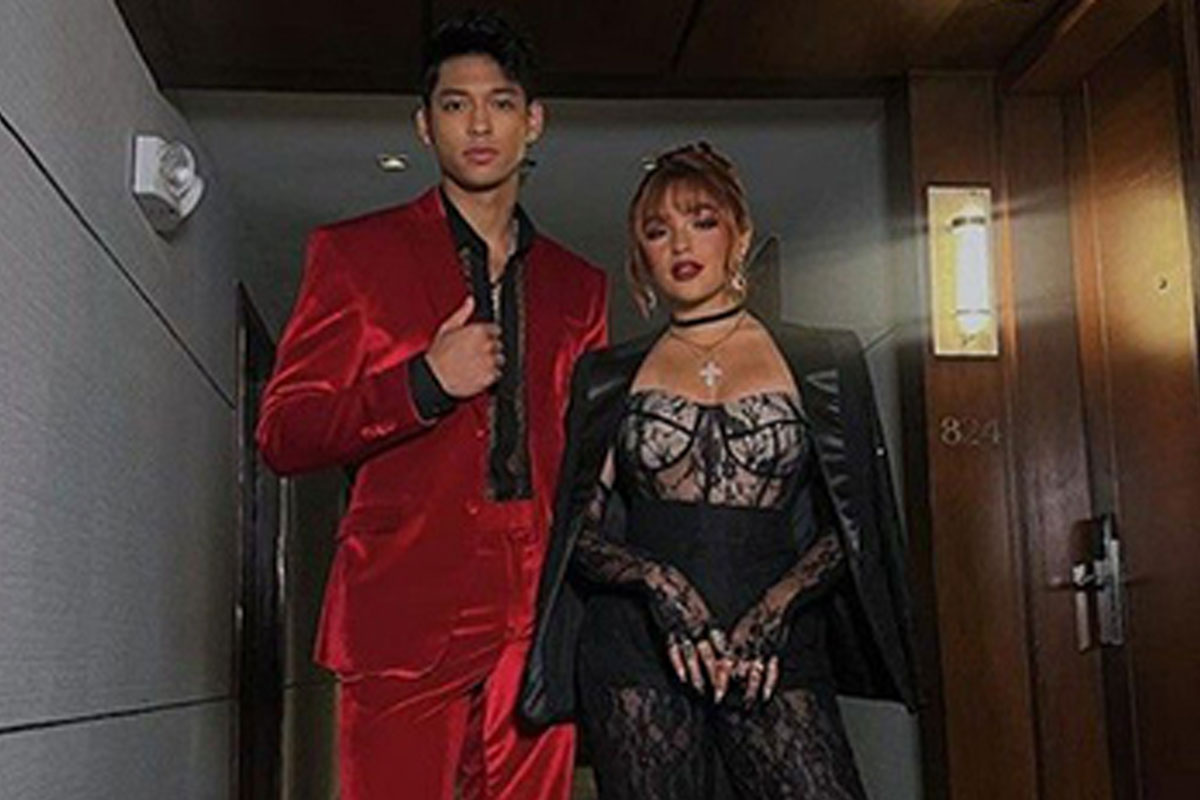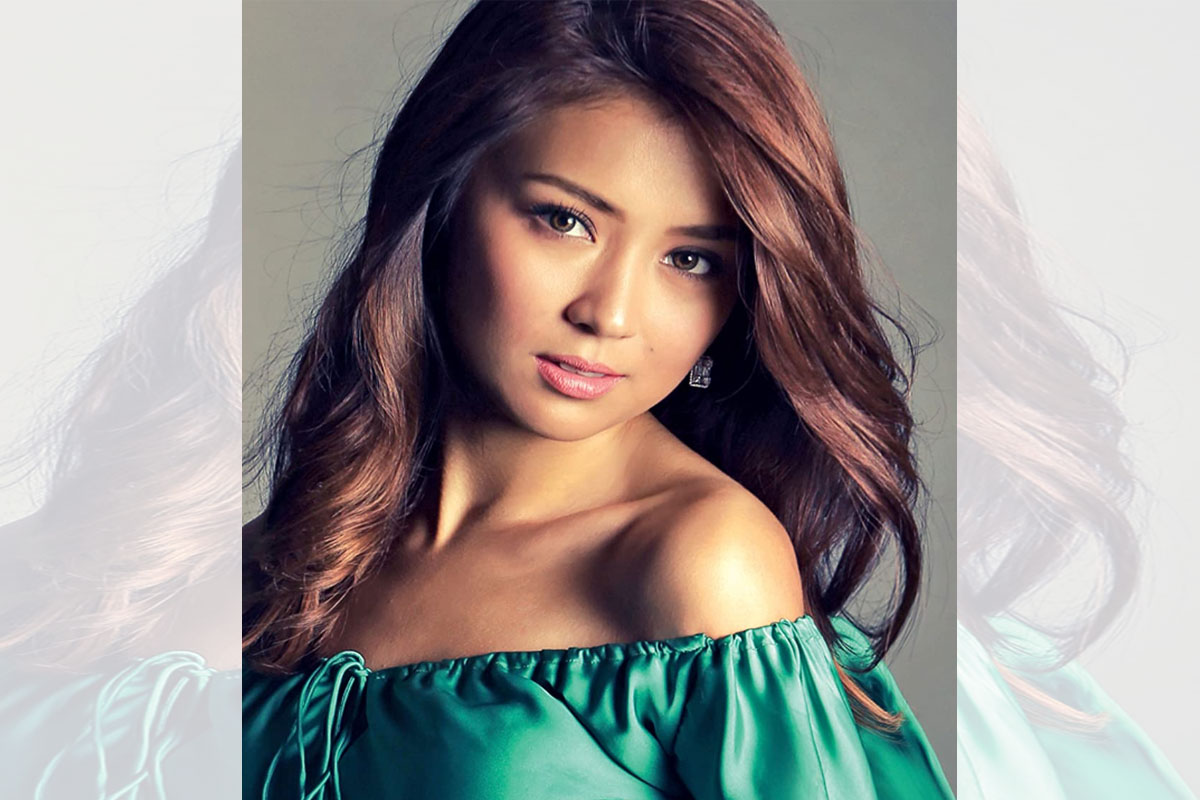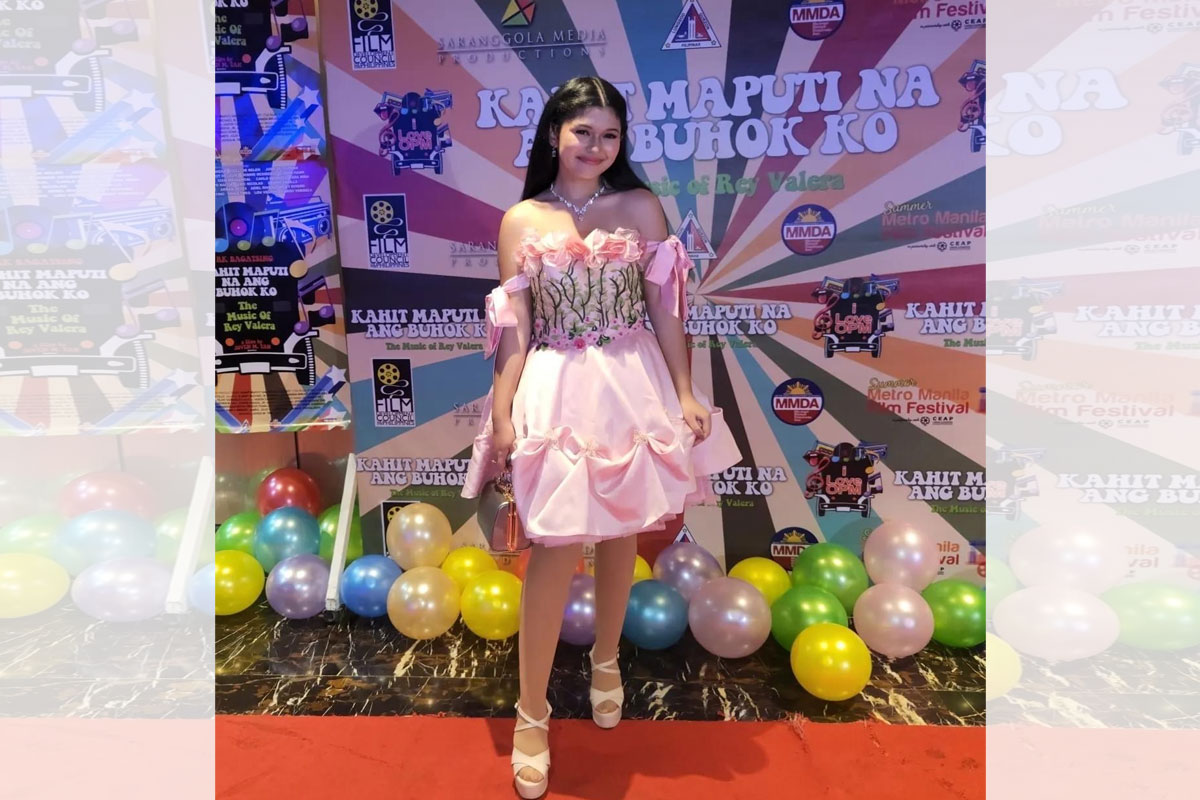 SHOW ALL
Calendar