Mobile vaccination bus in Taguig
IN order to provide fast, safe, accessible vaccination to more communities even those hard to reach ones, the Taguig Mobile Vaccination Bus made its first deployment on Friday at the Pusawan Covered Court in Barangay Ususan.
In its vaccination rollout, AstraZeneca doses were administered to Taguigeños who are part of A1, A2, and A3 categories. The vaccination bus will be stationed in its designated area for two to three days.
Taguig City Mayor Lino Cayetano said the Taguig Mobile Vaccination Bus can accommodate 200 vaccinees a day. It will augment the streamlined vaccination process being done across the city's MegaVaccination Hubs and Community Vaccination Centers.
Counseling and vaccination were being conducted in the bus while registration, screening, and post-vaccination monitoring are being done outside. Meanwhile, appointments may be done through Taguig Registry Access and Citizen Engagement (TRACE) or through the TRACE kiosks in every barangay.
Aside from the Taguig Mobile Vaccination bus, Taguig has established nine vaccination hubs in strategic areas around the city.
Mayor Lino advised those who prefer to get their vaccines at these sites that there will be a 'hop-on, hop-off' or point-to-point bus service that will pick up vaccinees with schedules beginning next week.
Taguig City ensures that the COVAX vaccine along with other brands in the city's extensively procured vaccine portfolio is available for all Taguigeños. The Taguig Mobile Vaccination Bus targets hard-to-reach and vulnerable communities when parked on-site.
AUTHOR PROFILE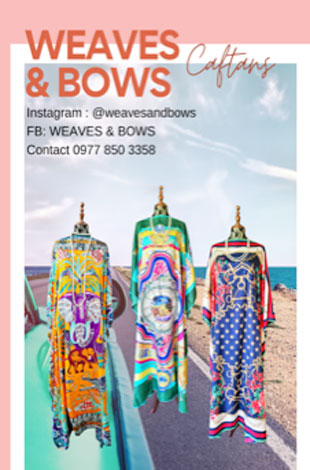 Metro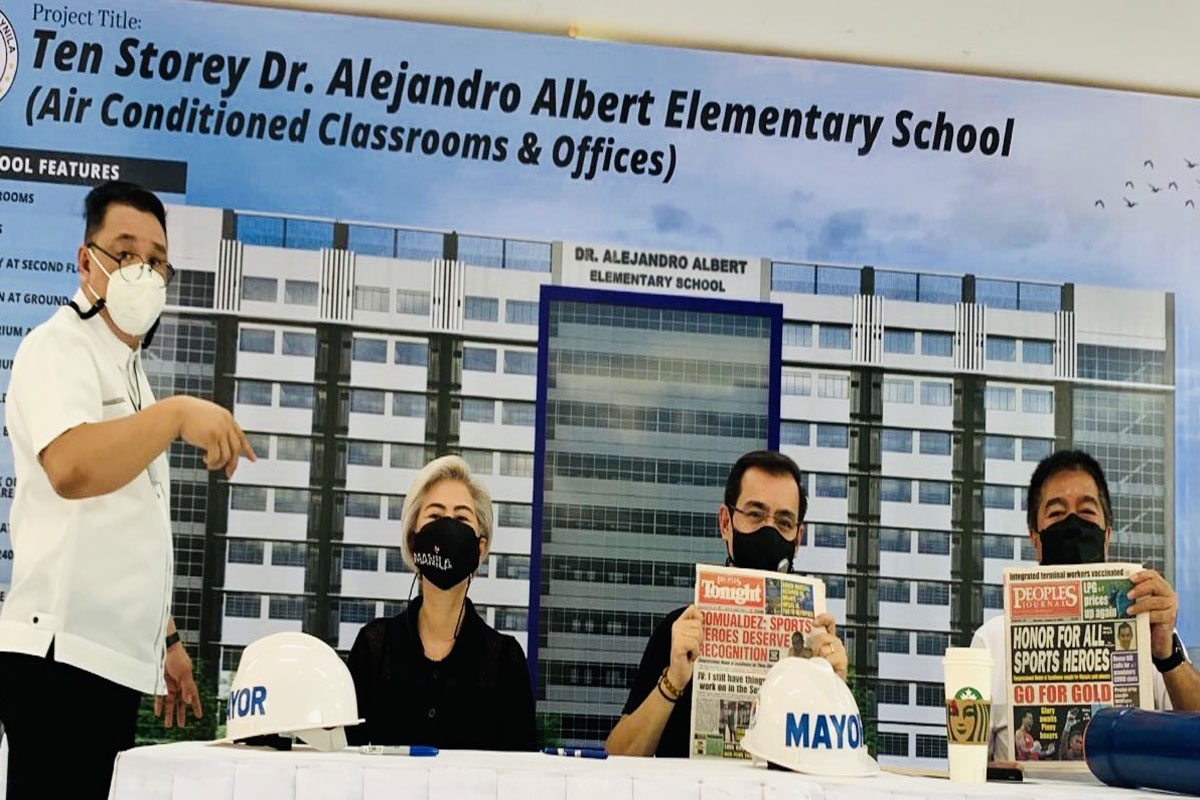 SHOW ALL
Calendar