Local swine industry on road to recovery, ASF cases dipping
THE local swine industry is on the road towards recovery as the incidence of African Swine Fever (ASF) is already decreasing.
Agriculture Secretary William Dar reported that as of August 2021, the ASF incidence is waning as blood samples of suspected hogs that tested positive are down to 147 and only 24 barangays in 16 cities and municipalities are affected.
The recovery of the local swine industry is attributed to the twin hog repopulation and "Bantay ASF sa Barangay (BaBay ASF) programs being implemented by the DA in partnership with the local government units (LGUs), hog raisers' groups, and the private sector.
Based on the report of the Bureau of Animanl Industry (BAI), since mid-2019, the ASF virus has affected hog farms in 2,981 barangays, in 579 cities and municipalities, mostly in Luzon.
BAI Director Reildrin Morales said that the incidence peaked in August 2020, with 1,773 positive samples.
"To date, 484 cities and municipalities have no reported ASF cases for at least three months, of which 74 have no reported cases for three to six months, and 410 have no cases for more than six months," Morales added.
DA Undersecretary for Livestock Dr. William Medrano, on the other hand, said that they are gradually winning the fight against ASF due to stricter surveillance and monitoring efforts. These include setting up of biosecurity measures that both commercial and backyard raisers must employ.
"As a result, we have greatly reduced the incidence of ASF — the outcome of our strong partnerships with the LGUs, hog raisers, private sector, veterinary groups, and the academe," added Medrano.
Dar, meanwhile, added that another bright spot is the current testing of a vaccine against ASF in ten commercial hog farms in Luzon, which the initial results will be announced by the end of August.
"All the more, we will strongly implement the "BABay ASF" program, in tandem with the hog repopulation, which is also called Integrated National Swine Production Initiatives for Recovery and Expansion (INSPIRE)," he added.
INSPIRE has three components, with an initial funding of P872 million, namely: calibrated repopulation, worth P400 million; establishment of multiplier farms, P200 million; and hog insurance premium subsidy, P272 million.
AUTHOR PROFILE
Provincial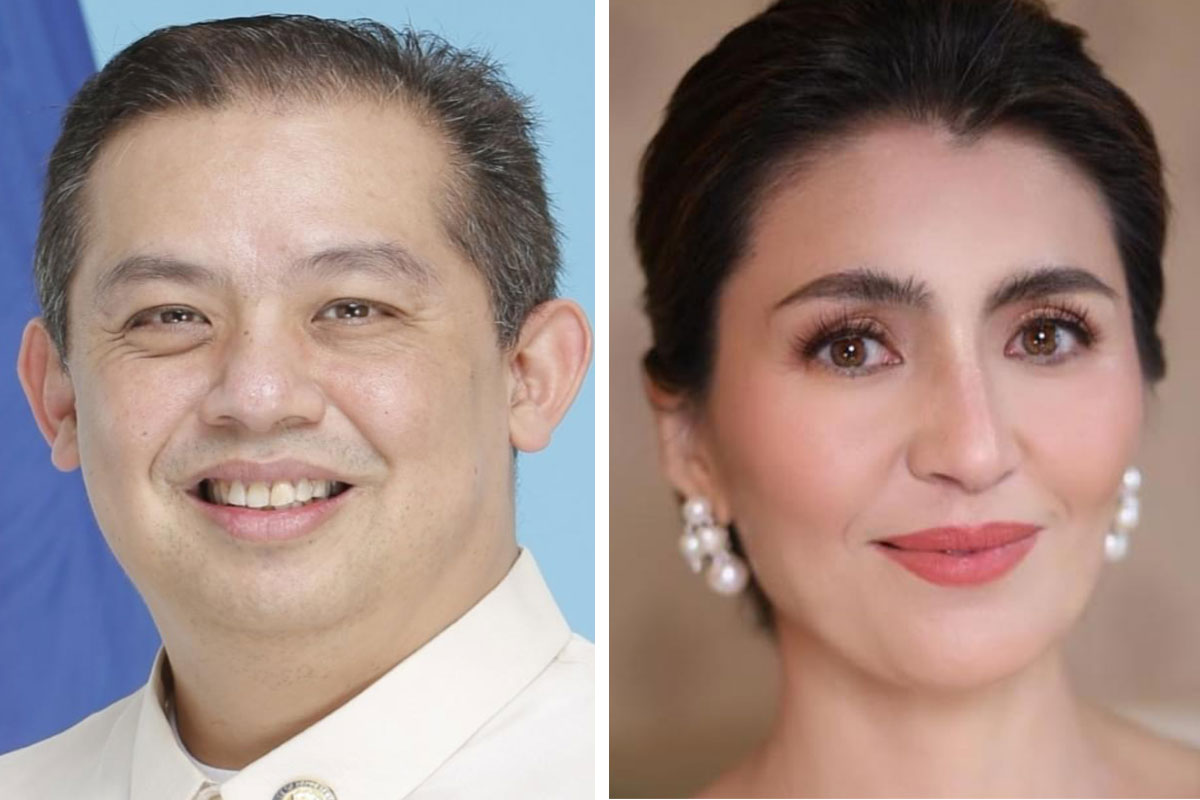 SHOW ALL
Calendar