Good things really come to those who wait in the PNP
EXPECT more changes in key Philippine National Police positions with the retirement of a number of senior officials within the year, giving qualified ones the good opportunity to fill-in the vacuum to be left by the retiring generals.
Yesterday, my friend, Major General Lito Casimiro, a proud member of Philippine Military Academy' Maringal' Class of 1988 retired after more than 37 years of sterling service in the military and the police force. Casimiro really did very good as the PNP's top logistician since the pandemic and richly deserve all the praises heaped on him by his superiors, colleagues, subordinates and friends.
Replacing the former PNP top logistician is another friend, the silent and unassuming Brigadier Gen. Ronnie Olay of PMA 'Bigkis Lahi' Class of 1990. I have been a witness to the 'ups and downs' in Olay's career but just like the proverbial Phoenix, he always rises.
Olay merely performed his duties when he served as PNP Deputy Director for Comptrollership, NCRPO Deputy Regional Director for Operations and Administration, later PNP Health Service director, then PNP Deputy Director for Operations and eventual PNP spokesperson and chief of the PNP Public Information Office.
Just like a good soldier, an officer and a gentleman, he did not raise any whimper when he was assigned to replace now retired Brig. Gen. Brandi Usana as PNP spokesman by former PNP chief, Gen. Debold Sinas. For nearly six months, he merely and effectively did his job until the 26th PNP chief, Gen. Gilor Eleazar rewarded him with his new position as PNP Director for Logistics which will earn him his 2nd-star.
A friend way back in the late 90s, soon-to-be Major Gen. Olay thanked the Philippine media for giving him their wholehearted support during his incumbency as Chief,PIO which he said would have been very difficult if not impossible to perform without the help of the press. "I did my best and performed as I deem see it best," he said even as he asked everybody to give the support they accorded to him to his successor, Colonel Roderick Alba.
Col. Alba, a member of PNP Academy 'Tagapagpatupad' Class of 1992 will earn his star-rank with his new position. Gen. Eleazar handpicked Alba to serve as the official mouthpiece and publicist of the 220,000-strong police force.
Alba, the erstwhile Deputy Director for Administration of the PNP Information Technology Management Service actually became the 2nd PNPA graduate to become a PNP spokesperson after Usana of PNPA Class 1988. His new position actually will make him the latest member of PNPA Class 1992 to become a police 1-star general.
The new PNP spokesman is a true-blue Ilonggo who used to command the Iloilo Police Provincial Office and the Negros Occidental PPO before joining the Police Regional Office 6 regional staff.
Olay and Alba are the latest officials to be named by Gen. Eleazar to key PNP positions with the retirement of police generals. He also installed another friend, Brig. Gen. Roque Vega of PMA 'Sambisig' Class of 1991 as the new Police Regional Office 7 director in Central Visayas vice newly-retired Brig. Gen. Ronnie Montejo of PNPA Class 1989.
Gen. Eleazar also designated Maj. Gen. Rhodel Sermonia as the new PNP Director for Operations with the retirement last September 15 of my 'tukayo,' Maj. Gen. Alfred Corpus, a classmate of the PNP chief from PMA 'Hinirang' Class of 1987.
Sermonia's classmate from PMA 'Makatao' Class of 1989, Maj. Gen. Bart Bustamante replaced him at the PNP Directorate for Police-Community Relations while Brig. Gen. Ato Bisnar, the former PNP Headquarters Support Service director or Camp Crame commander known for his disciplinarian ways became the new PNP Director for Human Resource and Doctrine Development vice Bustamante.
Bisnar, the Baron of PMA Class 1990 will get his 2nd-star with his new position like Olay. Before his retirement on November 13, Gen. Eleazar is also set to make key changes in the PNP with the retirement of another police regional director and the PNP Director for Intelligence and PNP Civil Security Group director.
Another PMA Class 1990 product, Brig. Gen. Ronnie Ylagan, my basketball teammate from the PNP Executive Basketball Team will retire as PRO9 director in Western Mindanao this coming October 13. There are two other PMA Class 1990 members, PRO6 director in Western Visayas, Brig. Gen. Rolly Miranda and PRO10 director in Northern Mindanao, Brig. Gen. Rolly Anduyan who will also retire on November. Miranda will retire on November 16 while Anduyan on November 25.
Gen. Eleazar is also set to name a new PNP Director for Intelligence with the retirement on November 5 of Maj. Gen. Dennis Agustin of PMA Class 1988 and a new PNP-CSG director with the retirement of Maj. Gen. Ono Daway, also of PMA Class 1988 this coming All Saints' Day.
As of press time, there are whispers in Camp Crame that a member of PMA Class 1989, Brig. Gen. Val de Leon, the RD of PRO3 in Central Luzon may be soon transferred to Camp Crame so he can earn his 2nd-star. Retiring on May 7, 2023, de Leon may be doing good in Central Luzon but needs to a promotion since at present, he remains to be the only PMA Class 1989 member who remains a Police Regional Director.
The names of Brig. Gen. de Leon, Maj. Gen. Sermonia, retiring on January 6, 2024 and Maj. Gen. Bert Ferro, the current PNP-CIDG director who will be retiring on March 5 next year have been mentioned as the top PMA Class 1989 bets to become a future PNP chief.
AUTHOR PROFILE
Opinion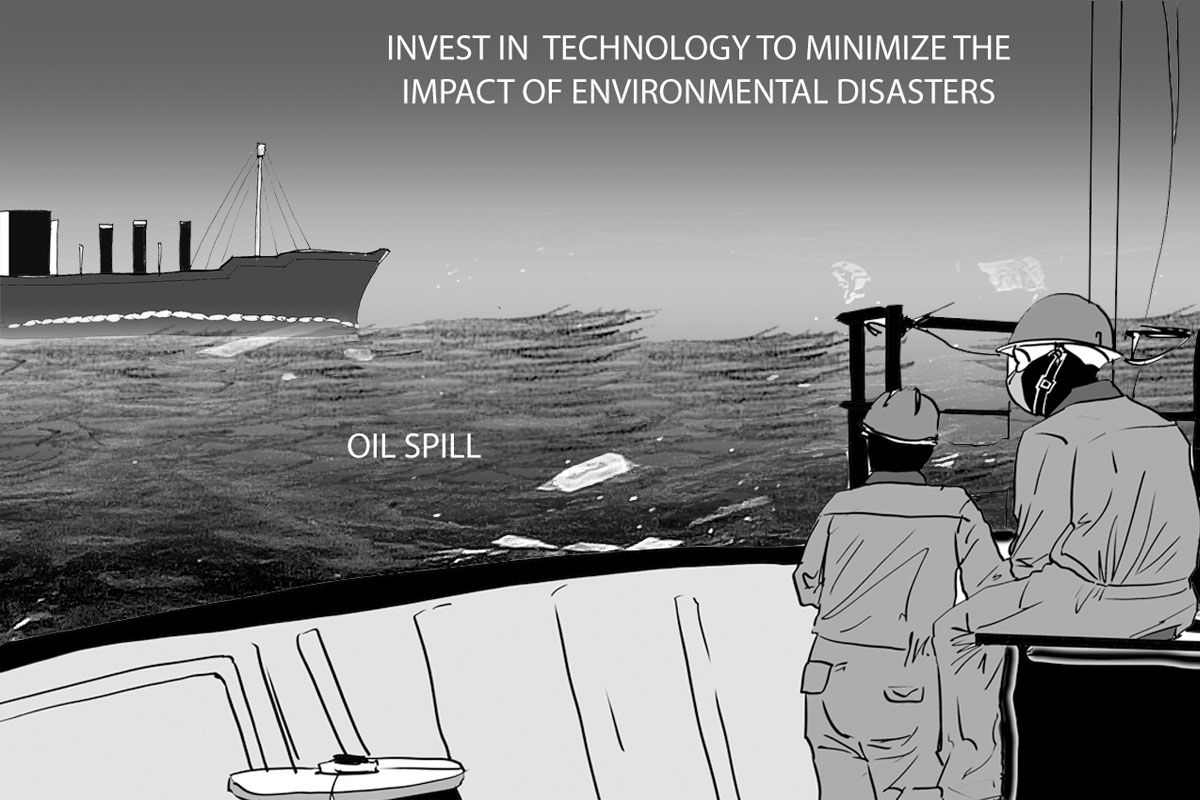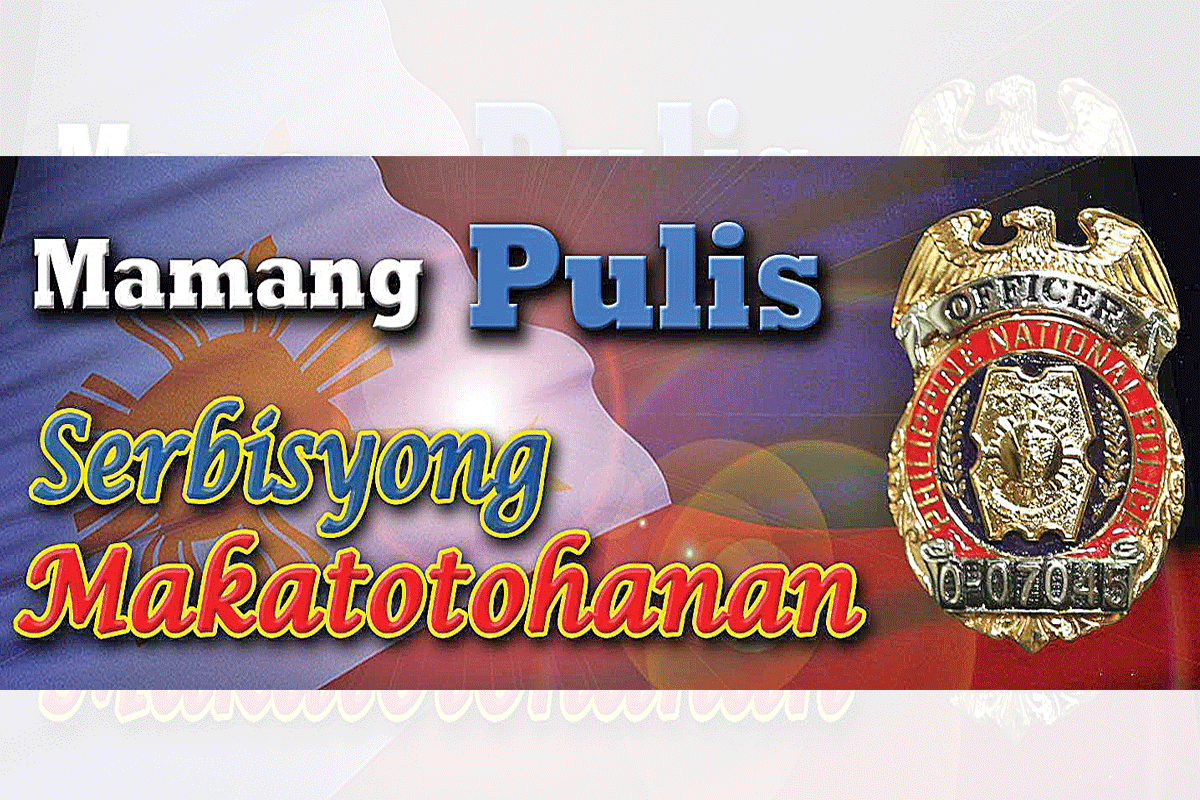 SHOW ALL
Calendar