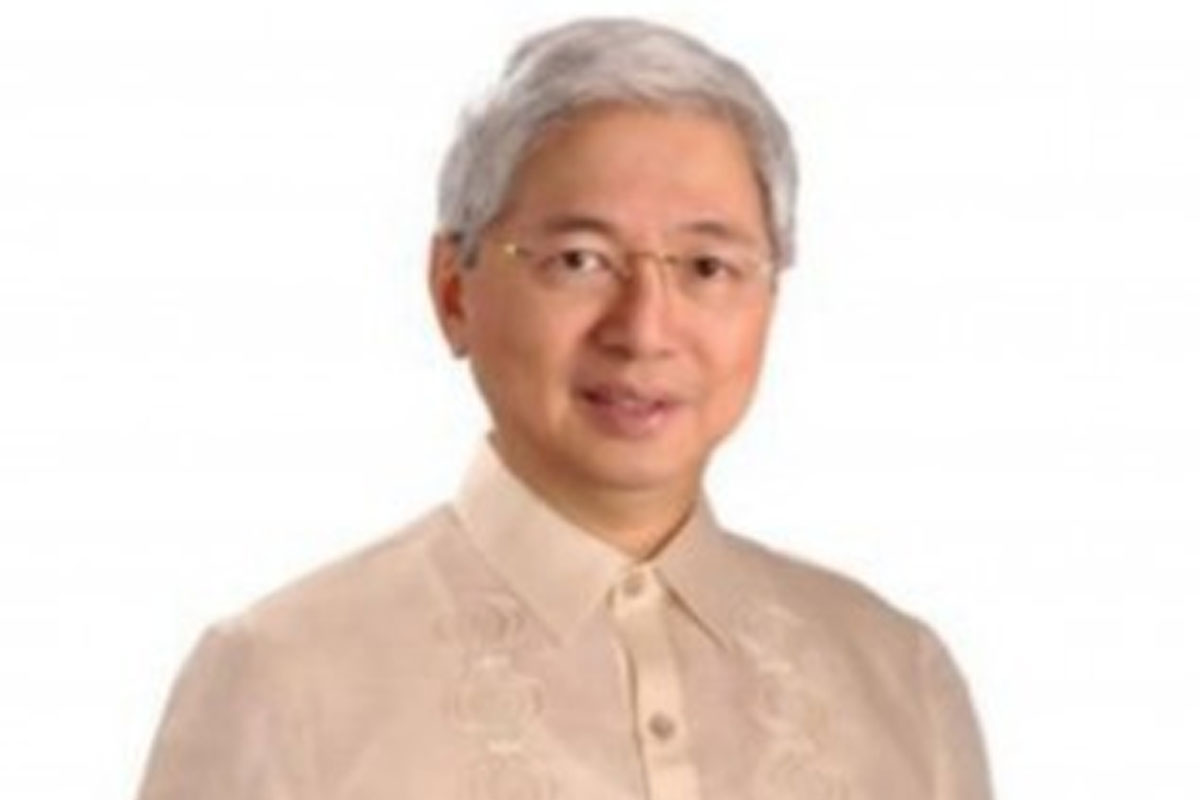 DTI chief Pascual gets CA nod
DEPARTMENT of Trade and Industry (DTI) Secretary Alfredo Pascual has been confirmed by the Commission on Appointments (CA) Wednesday, Feb. 1, 2023, led by Senate President Juan Miguel Zubiri.
Before his confirmation, Senator Cynthia A. Villar said Pascual should act on the recurring problem of price increases, especially in agricultural products.
During the deliberation on Pascual's ad interim appointment, Villar urged the DTI chief to put its foot down in implementing price control policies against unreasonable costs of goods.
The government, according to Villar, should not tolerate unscrupulous traders.
"There seems to be a pattern of manipulation," Villar lamented as she expressed an opinion that the system shows "something fishy" is happening.
"Like they are doing it on purpose because prices are too much. We must do something more serious about this because it is a pattern," Villar, who chairs the Senate Committee on Agriculture, said.
Sen. Nancy Binay, for her part, asked about foreign investors' entry into the Philippines due to new laws passed by Congress.
Binay asked Pascual if new laws, such as Retail Trade Liberation Act under Republic Act (RA) No. 8762 and amendments to the Public Service Act (RA 11659), were, mentioned in any foreign trips.
Pascual confirmed that the country has already been benefitting from the said laws and noted an influx of prospective investors, particularly in telecommunications, renewable energy, and retail sectors.
AUTHOR PROFILE