Raffy: Exempt OFWs from PhilHealth contribution
SENATOR Raffy Tulfo supports an amendment to the Universal Health Care (UHC) Act that will exempt overseas Filipino workers (OFWs) from the Philippine Health Insurance Corporation's (PhilHealth) mandatory contribution.
During the Wednesday hearing, Feb. 1, 2023, of the Committee on Health and Demography, Tulfo said that as chairman of the Committee on Migrant Workers, he is supporting the committee in pursuing alternative and long-term solutions that will help improve the lives of migrant workers.
"It has come to my attention the alarming fact that the Universal Health Care Act, this important piece of legislation, has failed to address their needs. That is why I am here today to support the proposal for an amendment to the Universal Health Care Law, one that will address the specific needs of our migrant workers and provide them with the support and protection they require," Tulfo said.
"I believe that we should exempt migrant workers from the requirement to pay contributions to PhilHealth. As it stands, these workers are paying into a system that does not fully address their healthcare needs due to the nature of their work and their status as overseas workers. This is simply unacceptable and it is time for us to provide them with a solution that works for them," he added.
Sen. Jose Victor "JV" Ejercito, who presided over the public hearing to amend RA (Republic Act) No. 11223, as the author of the UHC Act, said "there is no need" to amend the law to make it more responsive to the time.
"The reason why we propose the amendments is that we only realized the flaws and the necessary adjustments that are needed once it was implemented. There is no perfect law. UHC is a work in progress," Ejercito stressed.
Ejercito has filed an amendment to repeal the penalty interest of missed PhilHealth contributions of self-earning, professional practitioners, and migrant workers.
Under the bill, distressed or repatriated migrant workers shall not be required to pay their missed PhilHealth contributions.
"To the overseas Filipino Workers and our workers, I hope they will understand that at the time we were drafting the law, I did not anticipate the pandemic. The world's economy, the Philippine economy, was good. The data and the numbers that we used as references were based on the circumstances at the time. But because of the pandemic, it is not only the Philippines; it is not only our workers that struggled but the whole world. That is why we have to adapt to the whole situation," Ejercito added.
AUTHOR PROFILE
Nation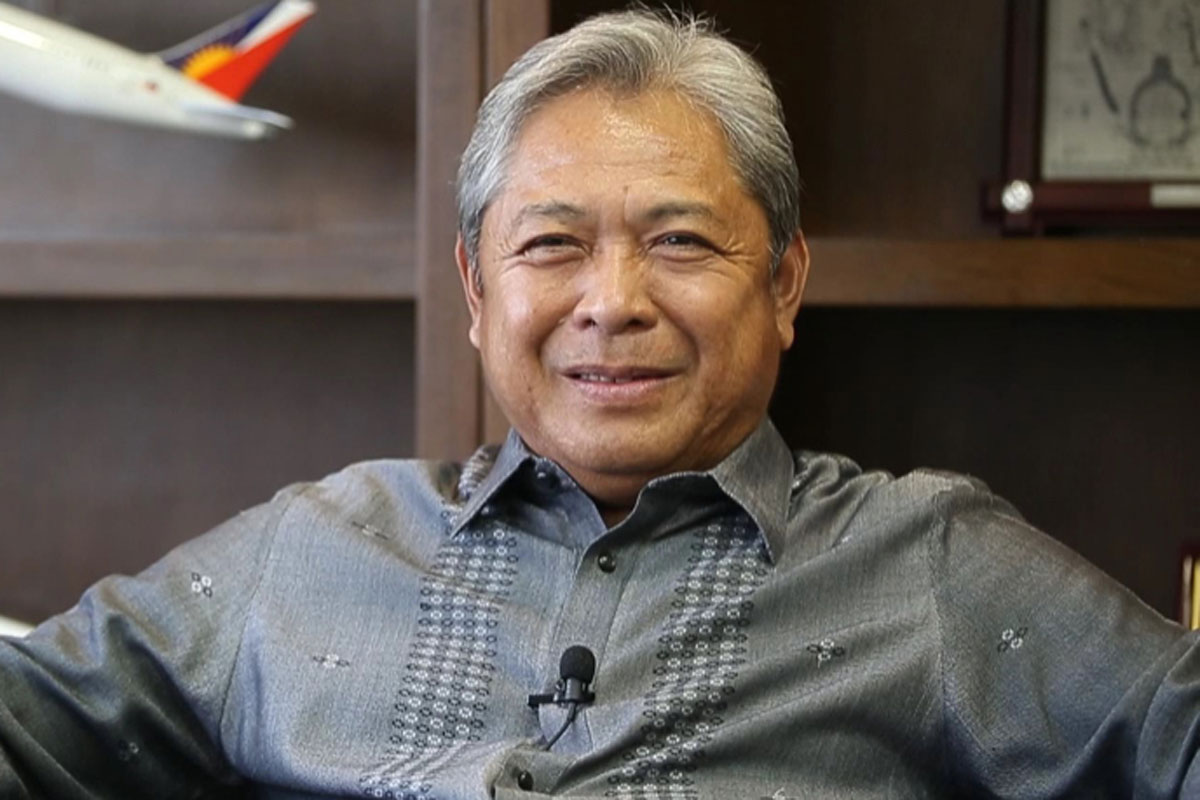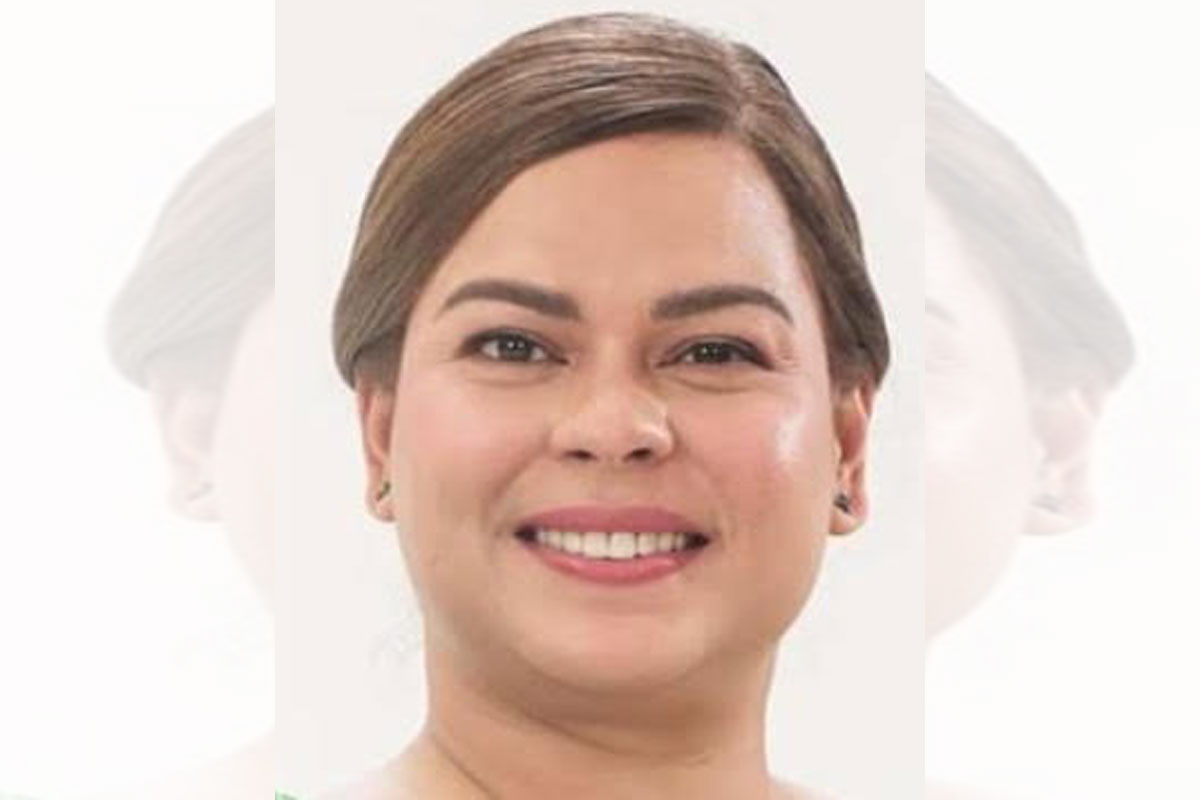 SHOW ALL
Calendar