Defensor seeks to scrap QC occupational permit rule
AN estimated one million private sector employees in Quezon City are expected to benefit from Rep. Mike Defensor's plan to scrap the local government's "occupational permit" requirement once he is elected mayor of the country's largest city.
"Right now, workers in Quezon City are forced to spend around P1,000 every year and endure at least a day without work and without pay just so they can renew their local occupational permit. They will be spared from the costly hassle once we abolish the permit," Defensor said.
"We maintain that the occupational permit is absolutely unnecessary. It is just one of the many ways by which the local government is unfairly charging fees for minor services so that the incumbent mayor can report huge savings and look good," Defensor said.
Defensor previously vowed to revoke "the oppressive and burdensome occupational permit" within his first 100 days in office if he is elected city mayor.
The local government of Quezon City requires all persons to secure the annual occupational permit before they can lawfully work anywhere in the city.
"Based on our estimate, the city government collects from our workers a total of up to P432 million in annual fees out of the occupational permit. Our workers can keep the P432 million in their pockets once we discard the permit," Defensor said.
The occupational permit fee is P170 each, but Defensor said workers are compelled to spend much more to comply with the requirements that include a local health certificate, sputum and stool tests, a community tax certificate or cedula, and attending an HIV/AIDS seminar, among others.
"Pati sa pagdalo ng HIV/AIDS seminar, sinisingil ang mga empleyado na kumukuha ng occupational permit. Pinagbabayad ng P50 bawat isa. Ito ay kalokohan," Defensor said.
Defensor added: "The local government is obliged to inform and educate the public on all matters affecting their welfare and interest. Why should people have to pay P50 each just to attend a seminar that should be provided for free?"
Defensor is running for Quezon City mayor with former Congressman and now Councilor Winnie Castelo as running mate for vice mayor.
The Defensor-Castelo team enjoys the backing of leading presidential candidate Ferdinand "Bongbong" Marcos Jr. and vice-presidential running mate Sara "Inday" Duterte.
AUTHOR PROFILE
Metro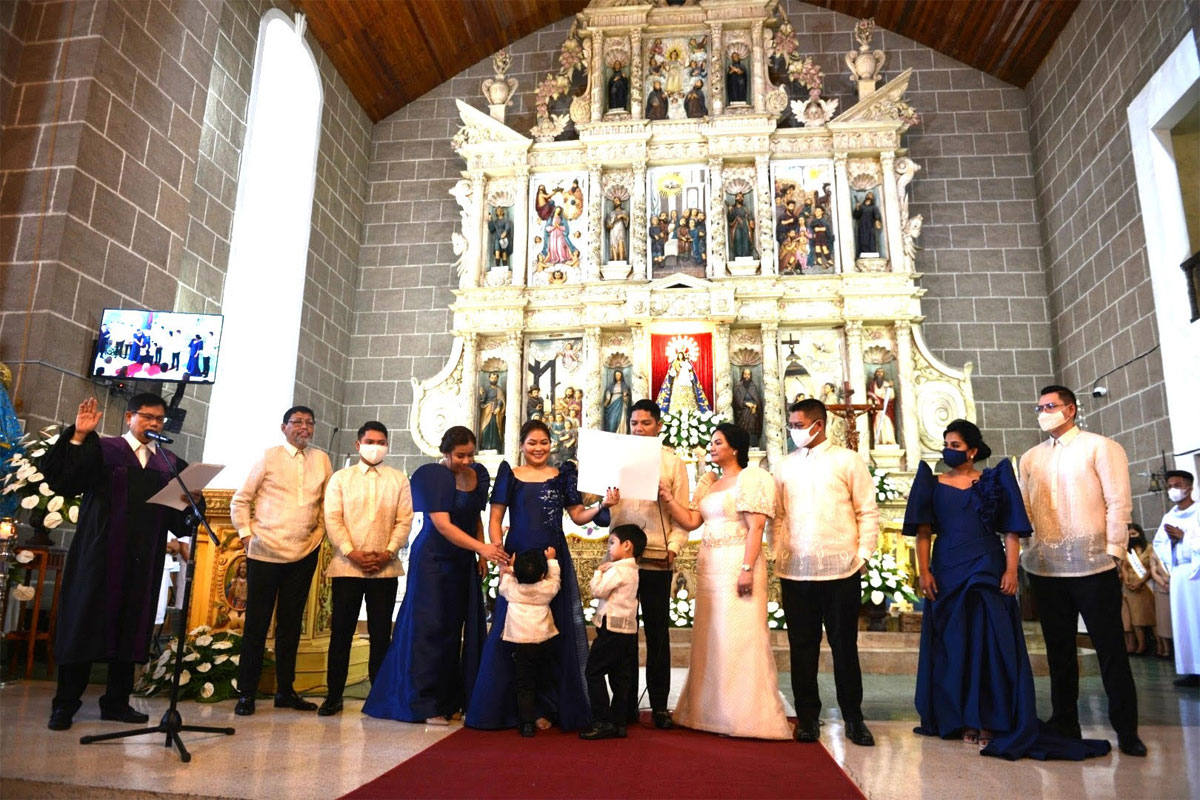 SHOW ALL
Calendar