 Cops in LVA pick BBM
A MAJORITY of policemen availing of the Local Absentee Voting (LAV) picked former Senator Ferdinand "Bongbong" Marcos Jr. (BBM) as their president, an exit poll conducted by the Journal Group showed.
Seven out of ten members of the Philippine National Police (PNP) who availed of the LAV at the PNP National Headquarters in Camp Crame said they voted for the presidential forerunner, although they were shocked to learn that a senatorial candidate they picked in the person of House Deputy Speaker Rodante Marcoleta had dropped out from the 2022 senatorial race.
"It's BBM for me, but what happened to Rep. Marcoleta," asked a Police Commissioned Officer who demanded anonymity when he spoke with the Journal Group.
The same question was asked by police officers who cast their votes at the LAV venues in different police regional offices.
"I voted for BBM but again, why Rep. Marcoleta?" asked a Police Non-Commissioned Officer assigned in a PNP National Operational Support Unit.
The prevailing sentiment among members of the police force is that they want Marcoleta in the Senate, although his withdrawal means that all votes cast for him will be considered stray and will not count.
The absentee voting in the PNP was scheduled for April 27, 28, and 29, 2022.
The LAV is conducted at the PNP National Headquarters at the Multi-Purpose Center in Camp Crame.
On the other hand, Police Provincial Offices (PPOs) are the venue for Police Regional Office (PRO)personnel availing of the LAV.
A total of 3,248 Camp Crame-based personnel have availed of the LAV, while another 26,813 PNP men and women assigned at the 17 PROs have signified their intention to avail of the absentee voting PNP Public Information Office chief, Brigadier General Roderick Augustus B. Alba said.
The absentee voting ensures that members of the police force will exercise their right to suffrage while continuing to perform their duties to ensure an honest, orderly, peaceful, and fair May 9 national and local elections, said PNP Chief General Dionardo B. Carlos.
AUTHOR PROFILE
Metro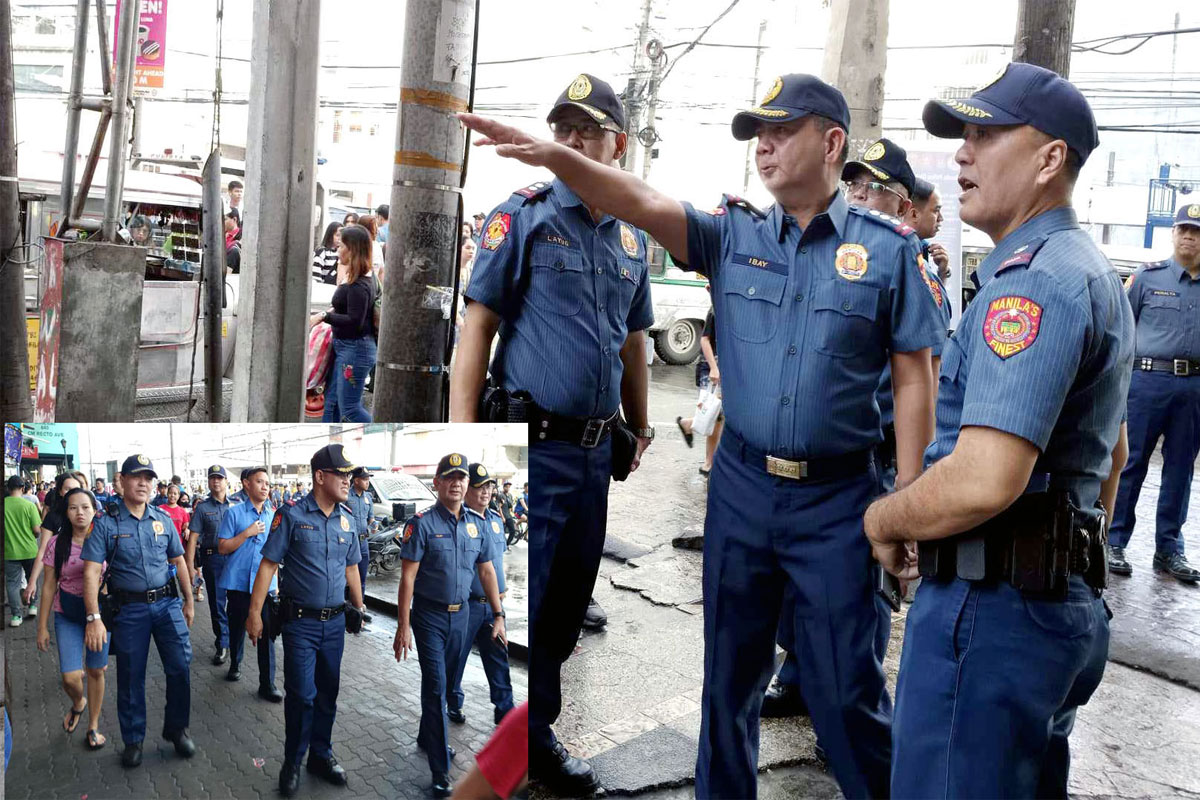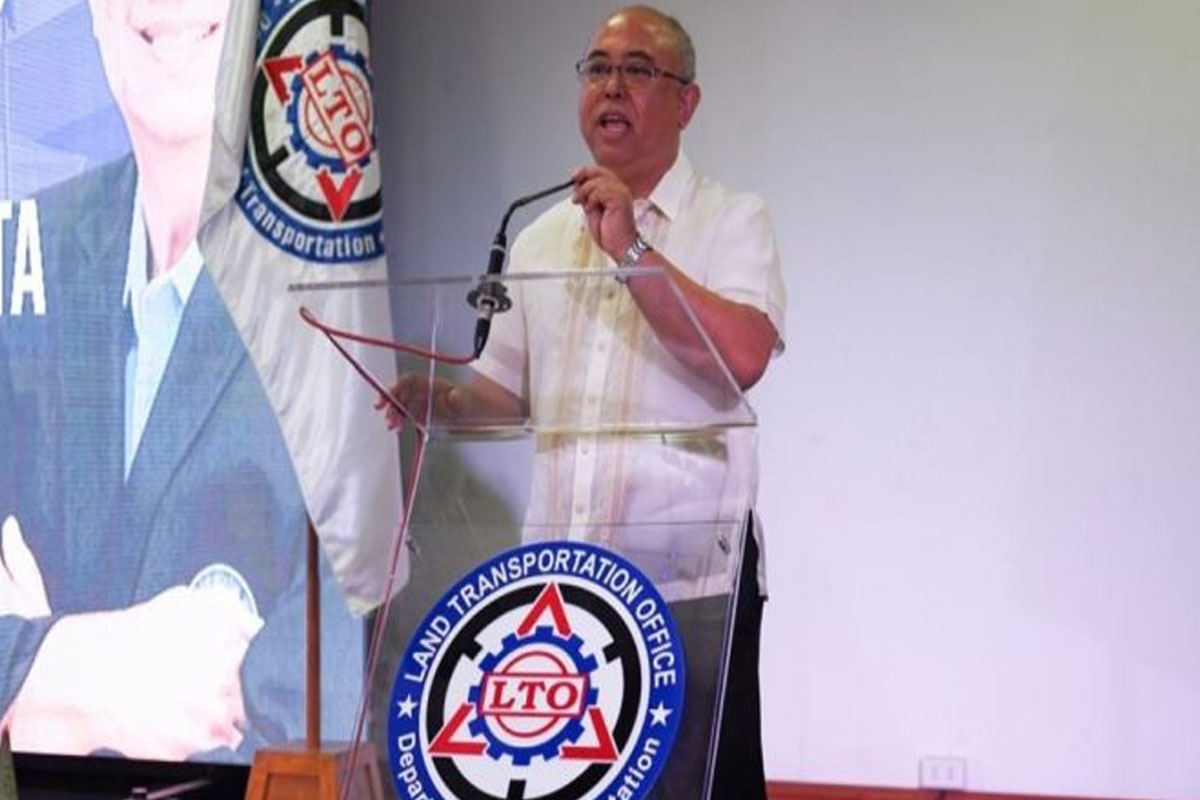 SHOW ALL
Calendar