Concern for consumers
IT must certainly be lamentable and saddening if members of Congress fail to pass a bill designed to strengthen the rights of the country's beleaguered consumers.
Now pending consideration in the Senate is a proposed law that seeks to amend Republic Act (RA) No. 7394, otherwise known as the Consumer Act of the Philippines.
We share the view of Sen. Win Gatchalian that it's important that consumers are empowered to make well-informed decisions as they choose products and services.
Gatchalian's Senate Bill (SB) No. 942 requires English or Filipino translation of product labels written in foreign characters or languages before they are allowed to enter the country.
Senator Gatchalian said this would enable the authorities to determine whether the product has complied with all the country's labeling requirements.
Not only that. He said requiring English or Filipino translation of product labels would also provide consumers with proper guidance on the contents and origin of the product.
The bill also seeks to expand the authority to close down firms caught in "flagrante delicto" (in the act of committing a misdeed) selling substandard and hazardous products.
Note that many imported products, with labels written in foreign characters, are being sold in the country.
Thus, it would do well for the two-chamber Congress – the Senate and the House of Representatives – to come up with measures aimed at strengthening the rights of consumers.
SB No. 942 must be considered quickly by the 24-member Philippine Senate.
AUTHOR PROFILE
Opinion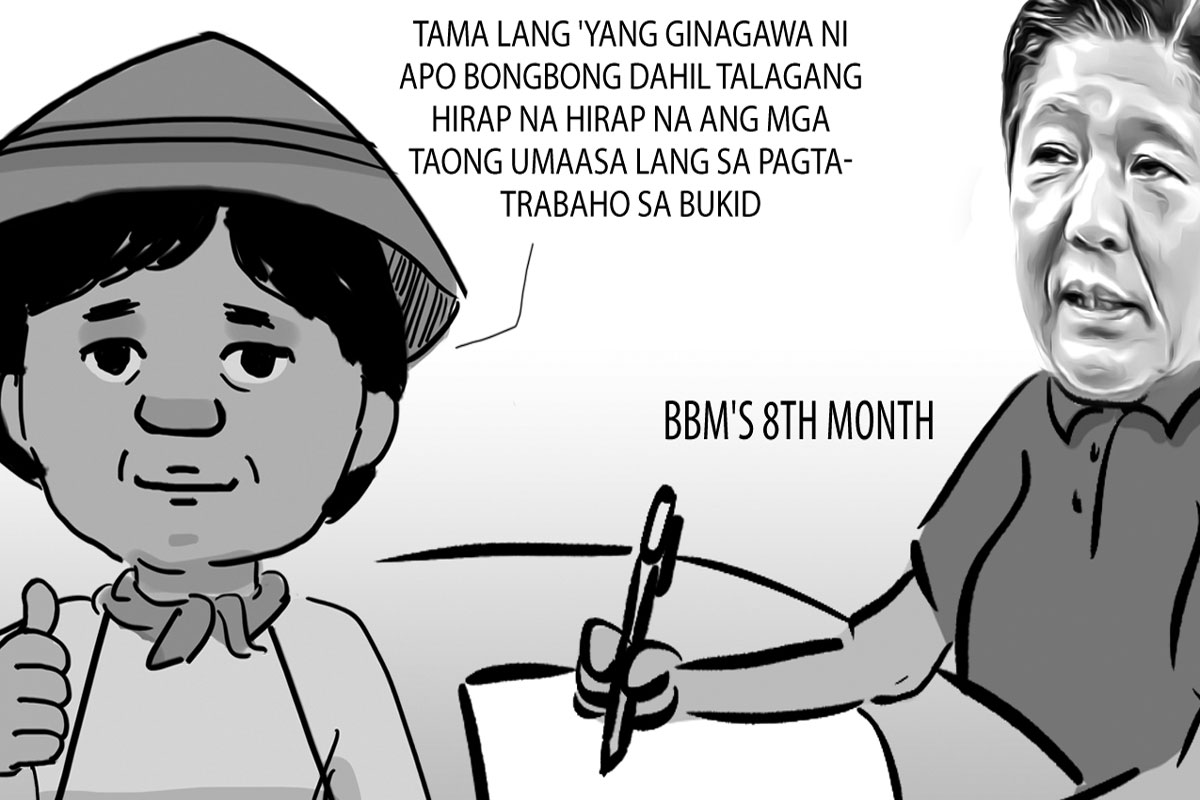 SHOW ALL
Calendar