Clear perspective, concrete plan vs pandemic sought
FORMER Speaker Alan Peter Cayetano has said the national government needs to have a clear perspective that is followed through by concrete plans in order to better handle the coronavirus disease-19 (COVID-19) pandemic.
"Kung ang pananaw ng gobyerno ay 'yan na naman, lalapit problema na naman, 'yan na naman ang city government ng ganito, ayan na naman si governor, ayan na naman yung OCTA Research, ayan na naman y'ung kaliwa or whatever, magiging negative ang pananaw so nahihirapan sa pagplaplano," Cayetano said.
Cayetano said while the Inter-Agency Task Force (IATF) is sincere in taking action, it is still focused on tackling daily problems.
Instead, it should consider the problems that can occur in weeks, months, and the next few years.
He gave the country's vaccination drive as an example, saying it can learn much from a country like Malaysia that was able to secure 40 million doses of the Pfizer vaccine early on.
Cayetano said he believes the national government needs to be more proactive and be able to provide concrete plans for the public.
He said the IATF can opt to allocate its responsibilities and have separate bodies for planning and implementation.
Cayetano said the national government can also learn lessons from how Taguig City has been handling the pandemic.
"With all modesty and humility, Taguig is not perfect. Pero ang sikreto namin ang basehan ng aming pananaw ay yung greatest commandments: Love God above everything and everyone with all your heart, spirit, and mind and love your neighbors as you love yourselves," he said.
Cayetano and his allies have been continuing their Sampung Libong Pag-asa program to help Filipino families purchase their daily needs and start their own small business.
Launched on May 1, the Sampung Libong Pag-asa campaign takes off from Cayetano's economic recovery plan which seeks to distribute cash aid to Filipino families to help them purchase their basic needs and revive their sources of income amid the ongoing pandemic.
Cayetano and his allies in Congress filed the 10K Ayuda Bill on February 1.
The bill was procedurally considered under the House-approved Bayanihan 3 but the P10,000 cash aid provision was not adopted.
AUTHOR PROFILE
Health and Wellness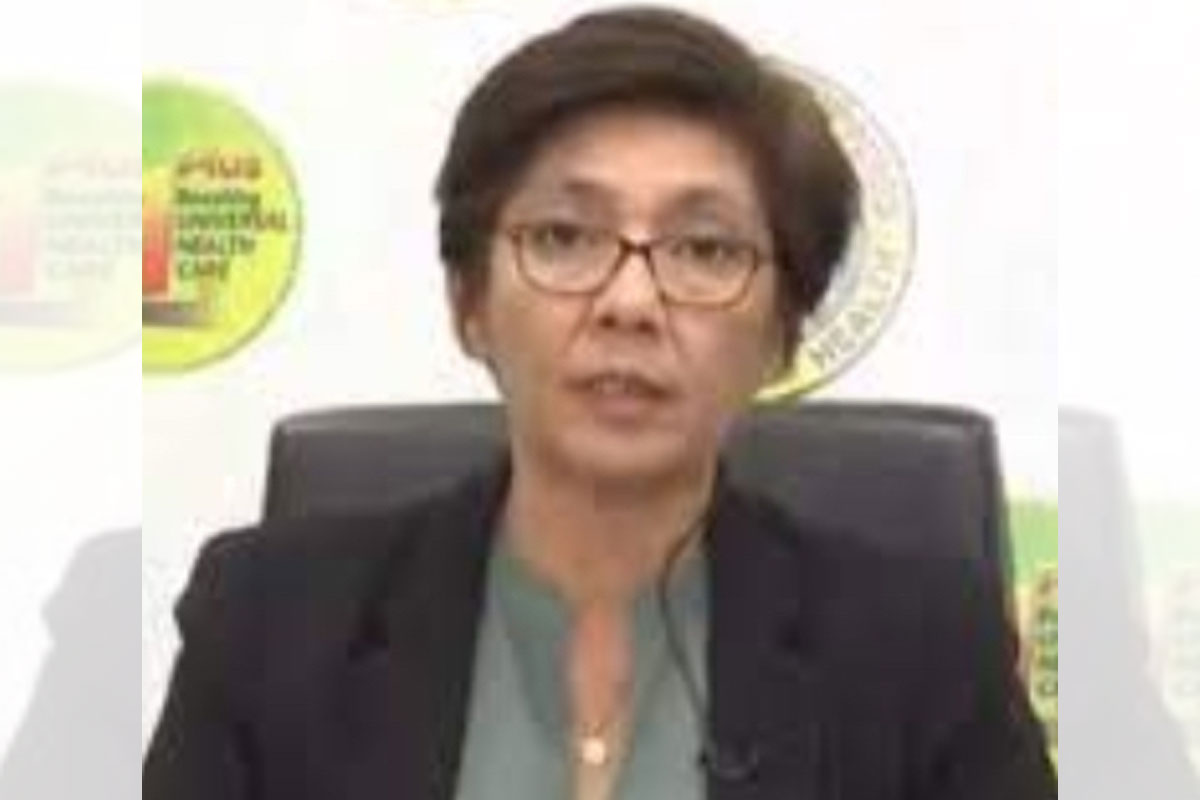 SHOW ALL
Calendar