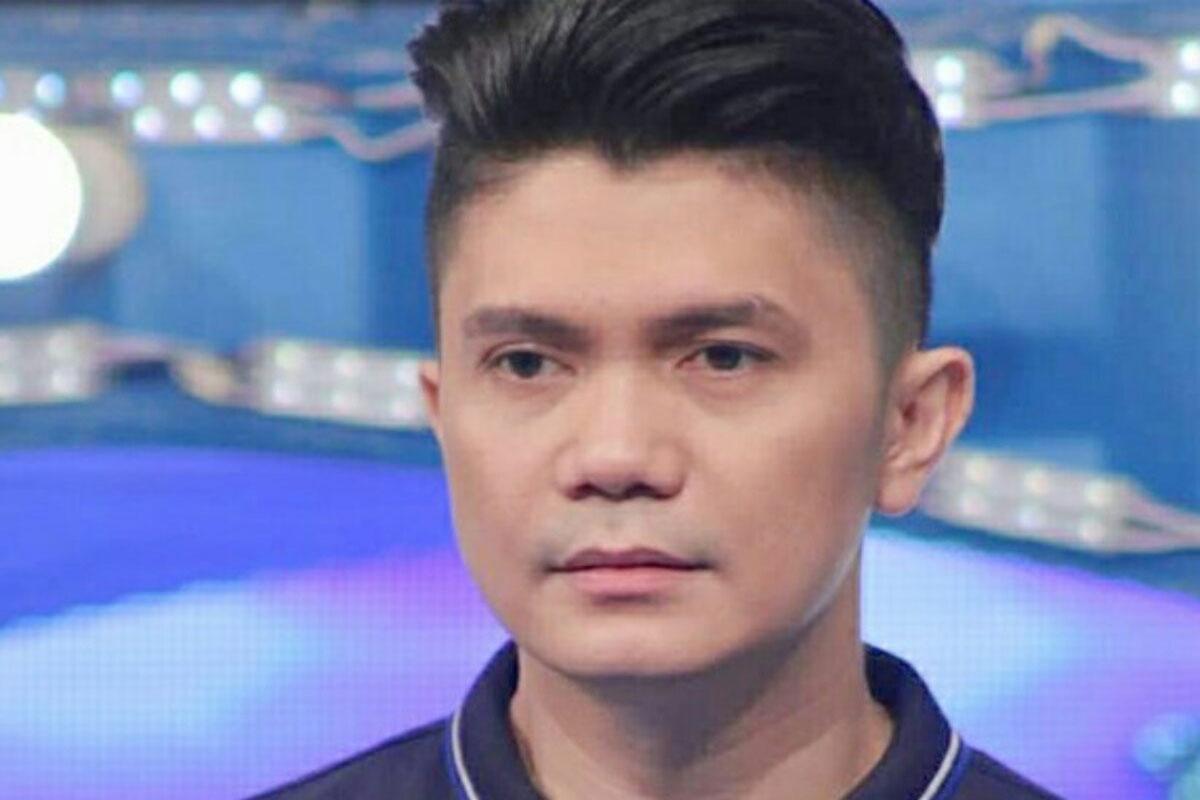 CA junks Vhong Navarro's M. R.
THE Court of Appeals (CA) has denied the motion for reconsideration and issuance of a status quo ante order filed by television host Vhong Navarro, who was recently ordered arrested for a non-bailable offense of rape.
Navarro, Ferdinand H. Navarro in real life, filed the motion for reconsideration on the appellate court 's July 21, 2022 ruling ordering the Taguig City Prosecutor's Office to indict him on the strength of model Deniece Millinete Cornejo's complaint.
He also filed a status quo ante motion to stay the filing of the criminal informations.
But the CA 14th Division in a September 20, 2022 resolution, said: " Here, the issues raised by Navarro in his motion, i.e., the parties' credibility, the truthfulness of their respective claims and the strength of their evidence, are matters best left to the determination of the trial court after a full-blown trial on the merits. "
In his motion for reconsideration, Navarro accused the CA of "unwarranted interference" with the prosecutor's power to determine the existence of probable cause.
He insisted that Cornejo has not produced new evidence to necessitate the filing of the cases in courts.
The CA 14th Division directed the Taguig City Prosecutor's Office to file the charges against Navarro after reversing the twin rulings of the Department of Justice last 2018 and 2020, dismissing the cases filed against him by Cornejo.
According to the CA, the matter of determining who is telling the truth should be left to the discretion of trial courts.
In denying Navarro's motion for reconsideration, the CA reiterated: "We reiterate once more that preliminary investigation is merely inquisitorial. It is not a trial of the case on the merits and has no purpose except that of determining whether a crime has been committed and whether there is probable cause to believe that the accused is guilty thereof…"
"Logic dictates that the filing of the information must necessarily follow upon determination of probable cause. To hold otherwise would set a dangerous precedent wherein the respondent may delay the filing of the case by deliberately bombarding the courts with appeals or other forms of dilatory actions to question the outcome of the preliminary investigation," it added.
On September 19, 2022, the Taguig City Regional Trial Court Branch 69 has issued a warrant of arrest against Navarro for rape.
Presiding Judge Loralei Cruz Datahan recommended no bail for Navarro's temporary liberty.
AUTHOR PROFILE
Metro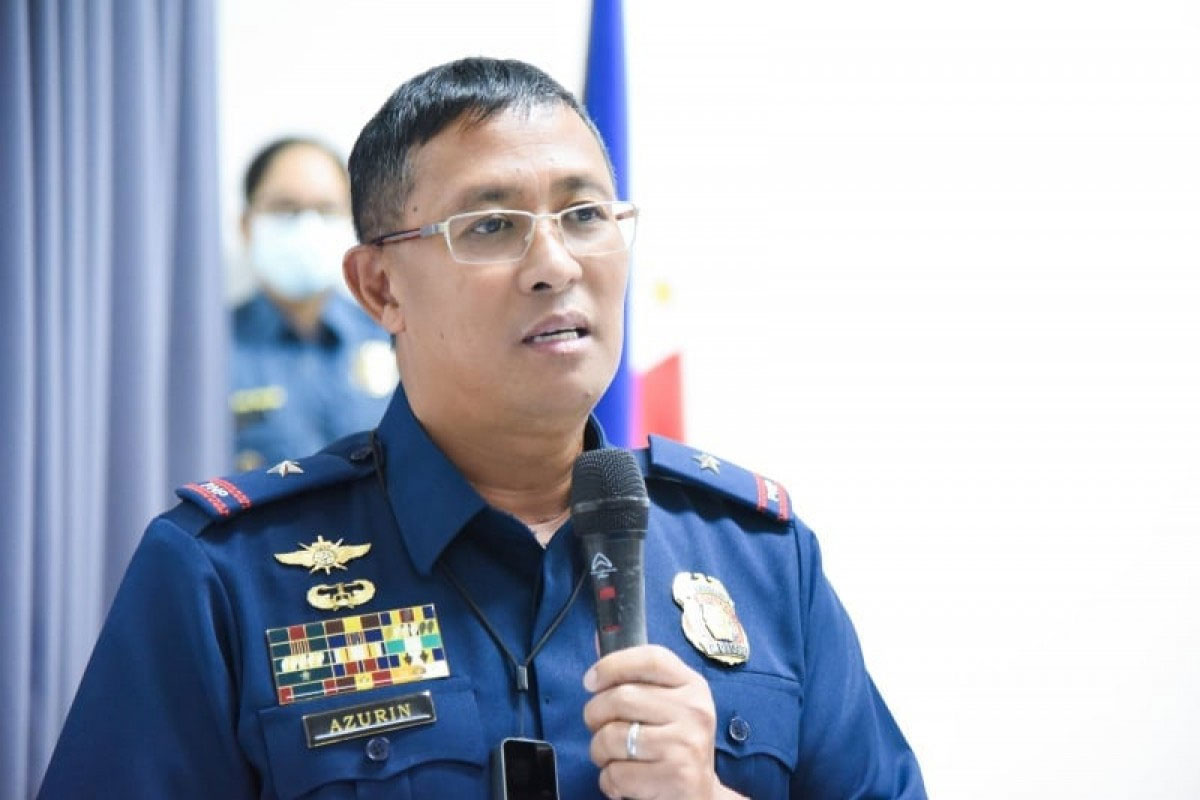 SHOW ALL
Calendar