 BPI leading the way towards a sustainable future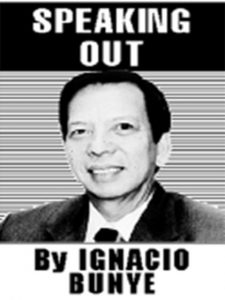 THE Bank of the Philippine Islands (BPI) has set an admirable example by spearheading the 'Green and Beyond Sustainability Fair,' which took place from June 2 to 4, 2023, at the Glorietta Activity Center in Makati City. With this event, BPI not only showcased its dedication to sustainability but also encouraged Filipinos to embrace a more sustainable lifestyle.
The event was BPI's second annual Sustainability Awareness Month (SAM) during which the bank aims to instill sustainability not only in its own operations but also in the lives of its customers. BPI President and CEO, TG Limcaoco, emphasized the importance of sustainability, stating, "BPI is championing sustainability not only for the corporate but the retail segment as well." By partnering with local and global institutions, BPI curated a series of activities last year, establishing the Philippines' first Sustainability Awareness Month. This year, the bank took its commitment to sustainable living practices even further with the 'Green and Beyond Sustainability Fair,' alongside webinars, forums, workshops, and other engaging activities throughout the month.
This year's fair featured booths showcasing a range of sustainable products and services, including electric vehicles (EVs), green homes, energy-efficient appliances, and digital financial solutions. BPI and its select partner merchants, who share a common commitment to sustainability, aim to highlight the cost-saving benefits of adopting a sustainable lifestyle. Furthermore, visitors and participants enjoyed unique offers, games, and prizes, making the event both educational and gratifying.
BPI's dedication to sustainability extends beyond events and fairs. The bank has developed a unique formula, 'Environment, Social, Governance + Economic' gains or 'ESG+E2,' which integrates ESG principles into its business practices while prioritizing economic benefits. Eric Luchangco, BPI's Chief Finance Officer and Chief Sustainability Officer, explained the importance of this formula, stating, "A successful and profitable ESG endeavor will be able to sustain itself and will be pursued by its proponents because of the benefits it derives."
In addition to its sustainability initiatives, BPI has harnessed digital platforms to drive sustainable innovations and promote financial inclusion. By introducing internet and mobile-based solutions, the bank has made its products and services more affordable and accessible throughout the country.
BPI's commitment to sustainability is further evident in its investment options, such as the Invest Sustainable Fund Suite, which offers high-yielding sustainable investment opportunities. The bank has also launched green Time Deposits that support environmentally friendly projects. Additionally, BPI-AIA's Pamilya Protect insurance and NegosyoKo Lite have made insurance and financing more affordable for families and self-employed micro-entrepreneurs.
BPI's relentless efforts in promoting sustainability have not gone unnoticed. In 2022, the bank received an impressive number of sustainability awards from esteemed local and regional awards entities. These accolades solidify BPI's position as a leader in sustainability within the Philippine banking industry and highlight its standing among the best in the Asia Pacific region.
BPI leads sustainable initiatives beyond corporate social responsibility, promoting eco-friendly practices and providing accessible financial solutions for Filipinos, making a positive impact on society and the environment. The 'Green and Beyond Sustainability Fair' exemplifies BPI's strong commitment to sustainability. Their efforts deserve recognition as they lead the way in creating a better and more sustainable future for all.
AUTHOR PROFILE
Opinion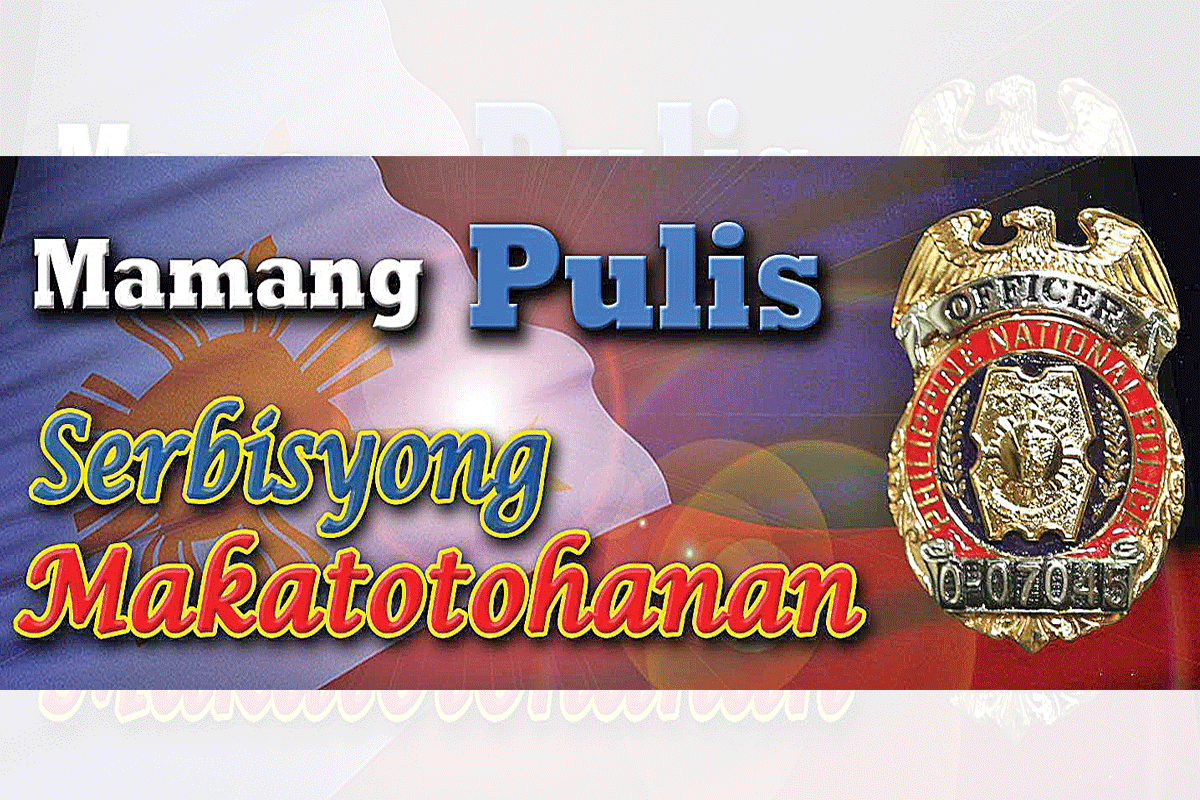 SHOW ALL
Calendar