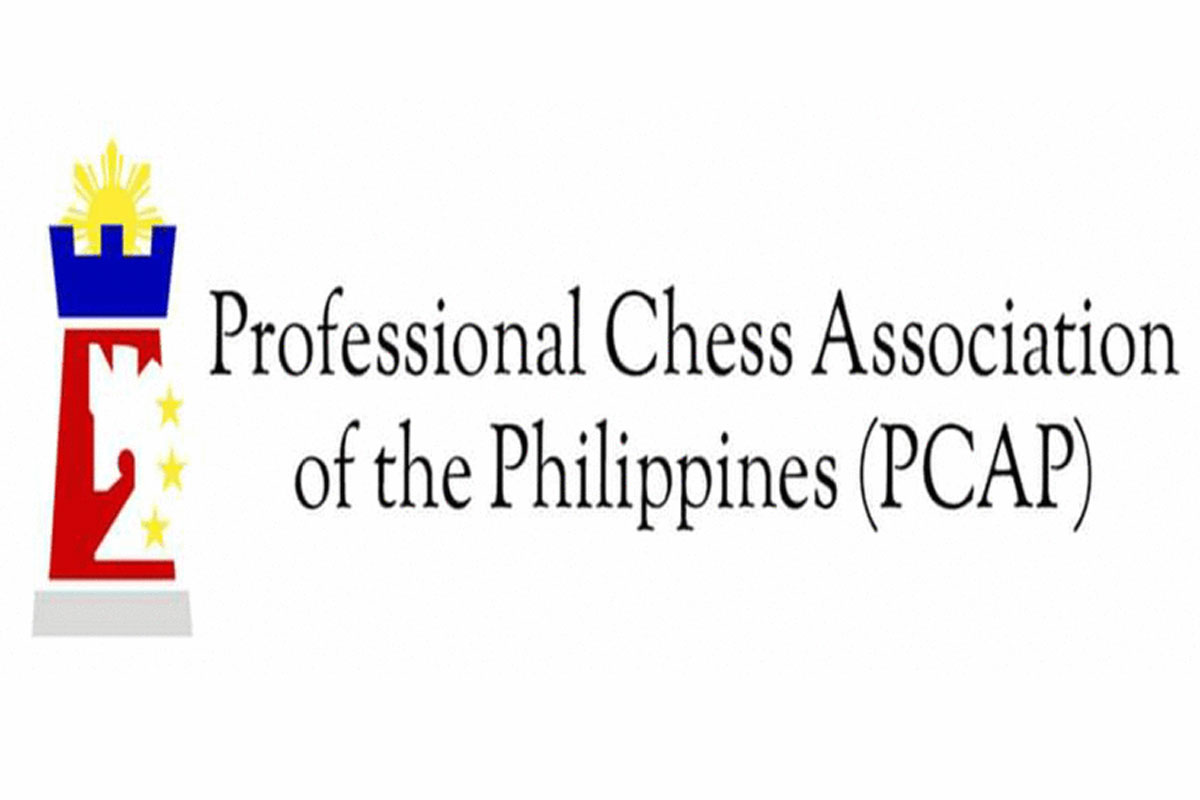 Boost to Davao, Cagayan
NEW teams Davao and Cagayan de Oro emerged with the most number of recruits based on the 2022 Professional Chess Association of the Philippines (PCAP) Annual Draft held recently.
Both Davao, which competed as a guest team in the last confeence, and Cagayan de Oro, which took the place of Lapu-Lapu City, took 10 players each as they hope to form a competitive team in time for the opening of the All-Filipino Conference on Jan. 22.
To be known as Davao Eagles, the Atty. Jong Guevara-owned team took IPCA champion Sander Severino in the first round, FM Roel Abelgas in the second round, NM Jonathan Tan in the third round, NM Alexander Lupian in the fourth round and NM Henry Lopez in the fifth round.
Also taken in by Davao are NM Aglipay Oberio, James Infiesto, Arnel Aton, Mary Palero and Allan Diez.
Cagayan de Oro, on the other hand, selected NM Anthony Makinano as its top pick.
Makinano will be joined by NM Levy Ercado, Mary Joy Tan, Jhonnel Balquin, Jaime Frias, Naario Ubanan, Romeo Canino, Ronald Canino, Mario Arroyo, Domingo Uga and Eizel Jane Gicoli.
Negros Kingsmen and Surigao Fianchetto Checkmates selected four players each from the draft.
Negros added FM Adrian Pacis, Alvin Alcala,Ted Ian Montoyo and Adelaide Lim to its line-up, while Surigao took John Ranel Morazo, Mariel Romero, Antonio Chavez and Alfredo Rapanot.
Tacloban selected Norman Montejo, Andrew Casiano and Roel Nuttal; Zamboanga acquired NM Dale Bernardo, NM Raymond Salcedo and FM Belsar Valencia; and Olongapo took Mark Reyes, FM RustomTolentino and Nelson Busa.
AUTHOR PROFILE
Other Sports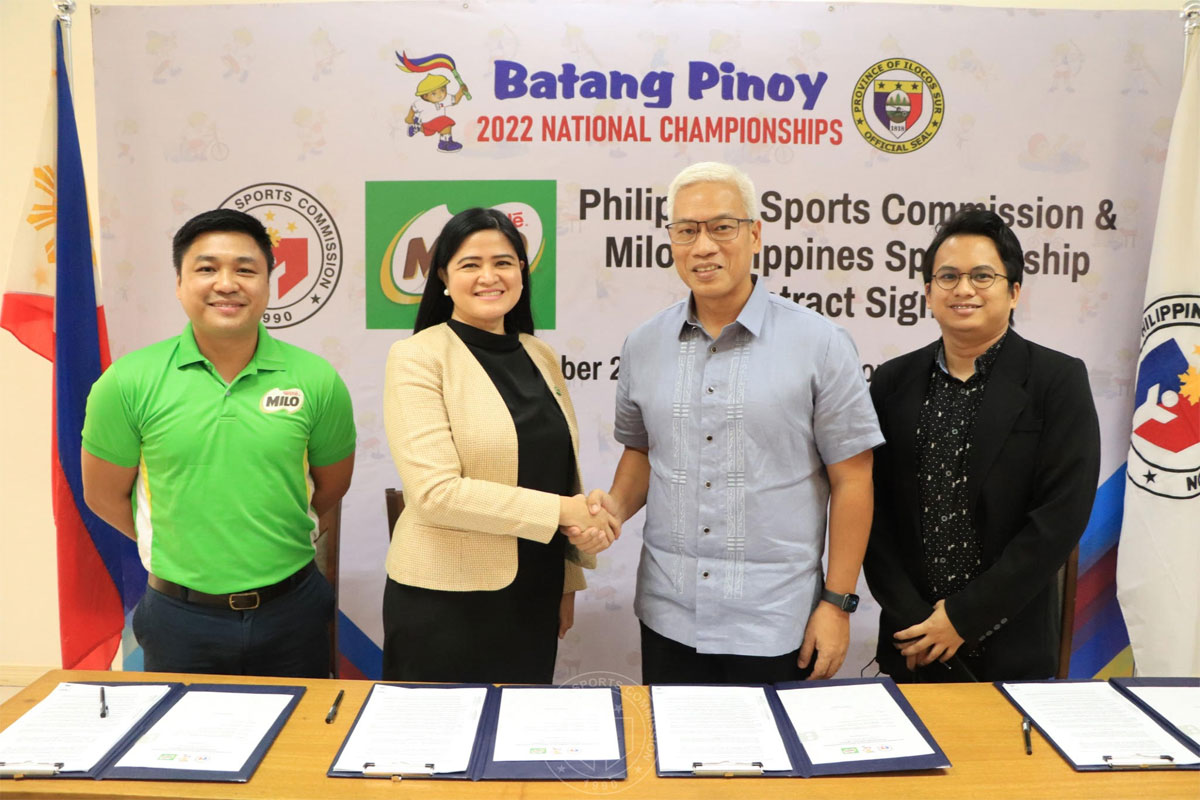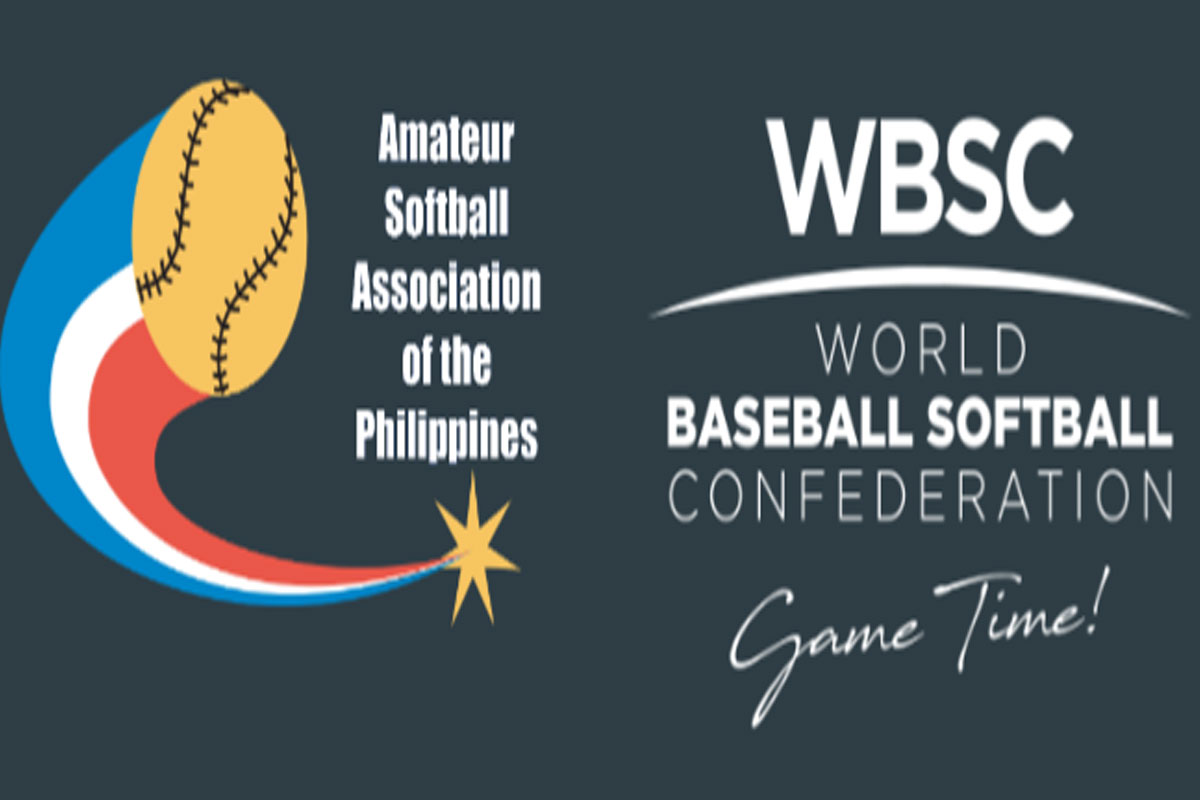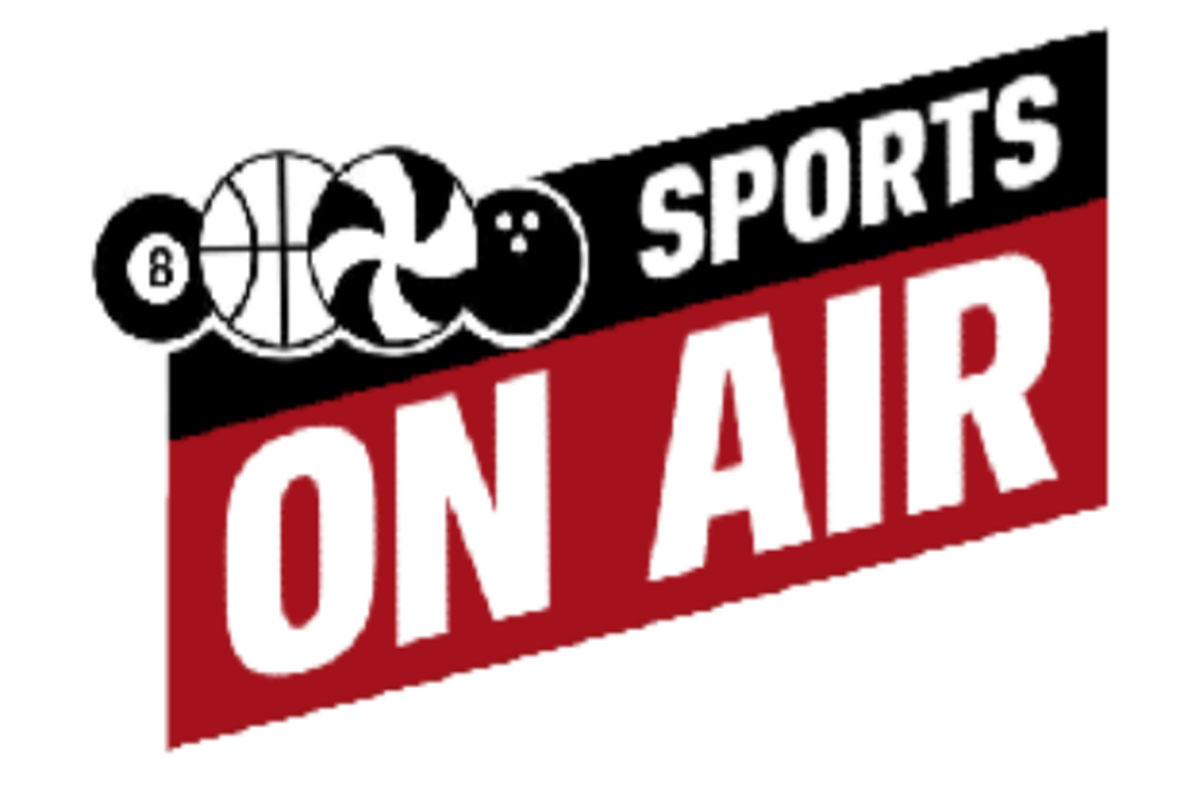 SHOW ALL
Calendar