GAB Chairman Mitra
Filbasket is unlawful — Malacañang
THE Games and Amusements Board (GAB), headed by Chairman Abraham "Baham" Mitra, welcomed the decision of Malacañang to declare the staging of the Filipino Basketball League (FilBasket) last November as "unlawful".
Mitra said this should now serve as a lesson for future organizers.
"Even if Filbasket withdrew its appeal, any similar violation of PD 871 — by Filbasket or other professional leagues — will be dealt with in accordance with the law," Mitra told People's Tonight.
"Filbasket's previous defiance was ill-advised as the rules on this matter were already well-established. Our advise to organizers is to comply with the law. GAB will always be there to assist in any way it can within the bounds of its mandate," added Mitra.
Earlier, the Office of the President declared that any future activities of the league cannot take place without the approval of GAB.
"Wherefore, in view of the foregoing, the inaugural tournament of Filbasket being held in Subic Bay Gymnasium in Zambales is hereby unlawful for violation of Section 3 and 4 of Presidential Decree 871," read the resolution signed by Deputy Executive Secretary for Legal Affairs Ryan Alvin R. Acosta and dated Jan. 13.
"Accordingly, pursuant to Section 2(i) of P.D. 871 authorizing Board to order the suspension of any game in case of violation or non-compliance with the provisions of the said decree or the rules and regulations promulgated thereunder, respondent Filipino Basketball League (Filbasket) is hereby ordered to cease and desist from continuing its inaugural tournament at the Subic Bay Gymnasium in Zarnbales and from conducting any other similar tournaments or games without the appropriate permits and licenses from the Garnes and Amusements Board."
Filbasket, headed by former pro Jai Reyes, organized the tournament held at the Subic Bay Gymnasium in Zambales last November.
But GAB, the government agency tasked to supervise professional sports, questioned the league's status as it did not fit the category of an amateur league set by GAB and the Philippine Sports Commission (PSC).
Filbasket claimed that the 11 teams that joined the league did not have franchise fees and the players were only paid "allowances."
GAB, however, GAB claimed that majority of the players in the league had active pro licenses.
Filbasket also had blue-chip sponsors, making it a for-profit league.
A cease and desisit order was issued by GAB, but Filbasket raised an appeal to the Office of the President, enabling them to finish the tournament.
AUTHOR PROFILE
Other Sports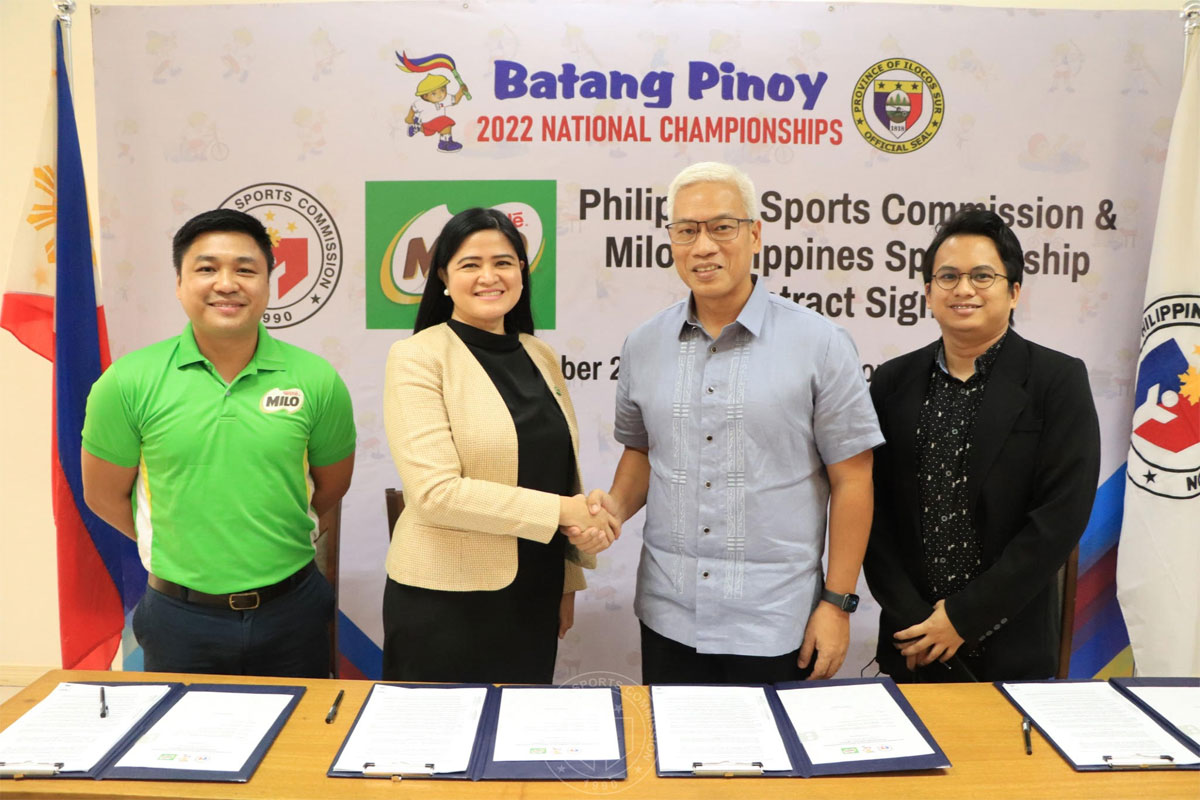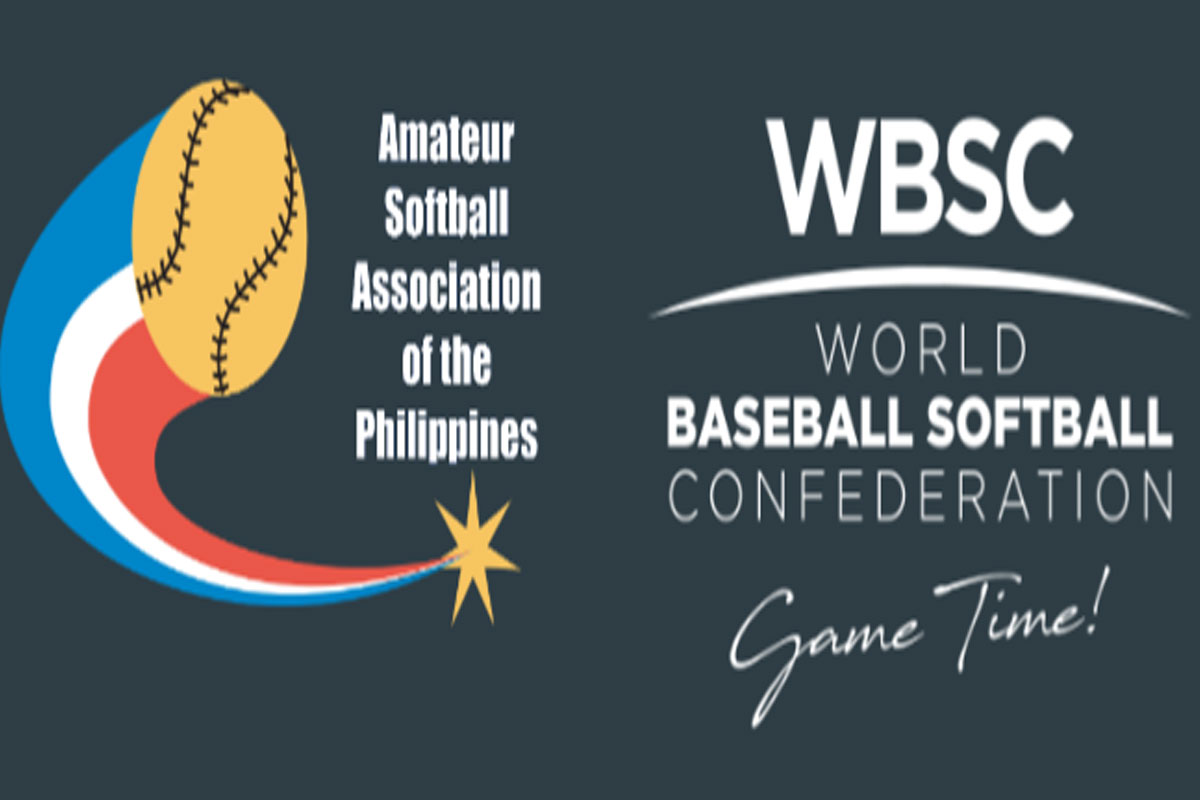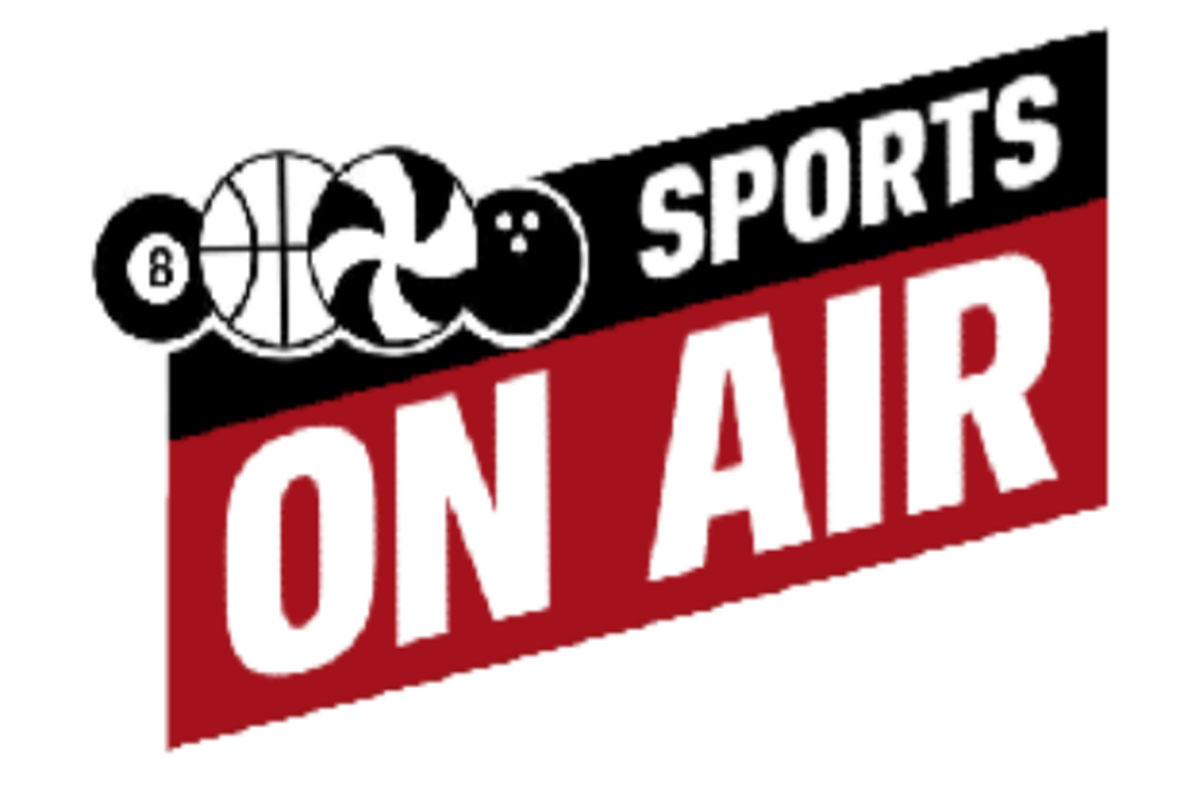 SHOW ALL
Calendar