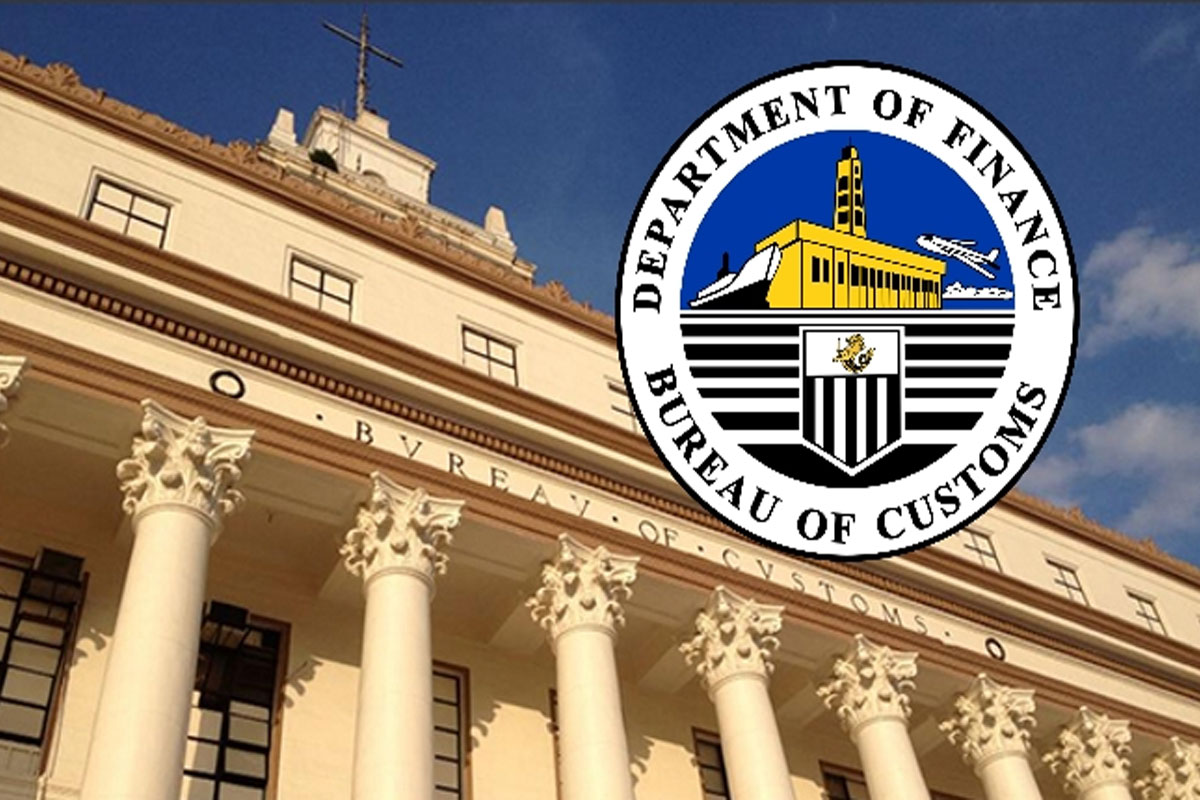 BOC Zamboanga seizes P5.8-M smuggled fuel
THE Bureau of Customs – Port of Zamboanga, in coordination with the Customs Intelligence and Investigation Service (CIIS), Enforcement and Security Service (ESS), Water Patrol Division, TG Aduana SWM/BARMM, and the Coast Guard Inspector General – Southwestern Mindanao (CGIG-SWM), seized a vessel loaded with smuggled fuel products worth P5.8 million at Brgy. Cawit, Zamboanga City last September 9.
The operation was prompted by an intelligence report that a vessel, which departed from Taganak Island, Tawi-Tawi bound for Zamboanga City, was carrying smuggled fuel products.
The vessel, marked as M/L Zshahuny II, was apprehended while unloading fuel at Brgy. Cawit, Zamboanga City.
When asked to present documents to prove the lawful importation of the fuel, they were unable to present any.
Conduct of inventory yielded 89,600 liters of diesel fuel worth approximately P5,800,000 and the vessel itself has an estimated value of P 3,000,000.
The captain and crew of M/L Zshahuny II, and other facilitators of the fuel smuggling have been profiled for the filing of appropriate charges.
District Collector Arthur G. Sevilla Jr. reiterated their commitment that the Port of Zamboanga will continue to be relentless in preventing and apprehending smuggling activities in the Region, with the support and guidance of Commissioner Bienvenido Y. Rubio, pursuant to President Ferdinand R. Marcos Jr.'s strict instruction to intensify the BOC's anti-smuggling campaign.
The vessel and its cargo are now under the custody of the BOC for the conduct of seizure and forfeiture proceeding for violating Sections 1113 (f), (g) and (l) (1) of the CMTA, in relation to Sections 107 (Value-added Tax on Importation of Goods), 148 (Excise Tax on Manufactured Oils and Other Fuels) and 148-A (Mandatory Marking of All Petroleum Products) of the National Internal Revenue Code (NIRC), as amended.
AUTHOR PROFILE
Provincial
SHOW ALL
Calendar