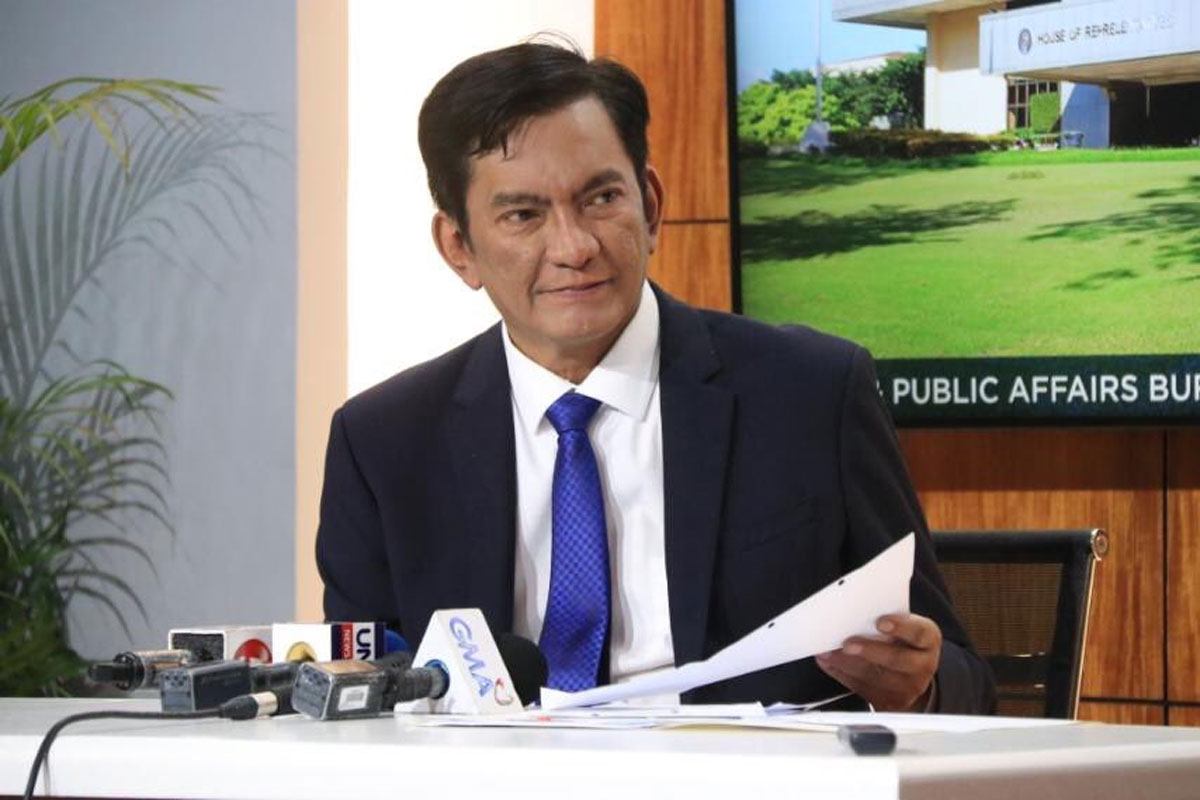 BFP modernization bill set for Senate, House okay
THE Bicameral Conference Committee on the disagreeing provisions of the Senate and House of representatives' versions of the Bureau of Fire Protection (BFP) modernization law approved its bicameral conference committee report Monday, for ratification by the Senate and the House later this week.
House committee on ways and means chairman and Albay Rep. Joey Sarte Salceda, a member of the bicam panel and principal author of the bill, announced that the bicameral conference has already concluded deliberations on the proposal and will submit the bill for ratification by the Senate and the House Monday.
"Hopefully, during our plenary session later (Monday), both Houses can approve the bicam report for sending to President Duterte," Salceda said.
The proposed bill broadens the mandate of the BFP to include fire prevention and suppression in economic zones, disaster risk response, and emergency management. The bill also creates the BFP Modernization Trust Fund, which shall include appropriations for BFP modernization, 80% of the share of the BFP from all taxes, fees, and fines collected pursuant to Republic Act No. 9514, proceeds from the disposal of excess and uneconomically repairable equipment and other movable assets of the BFP, supplemental assistance from Congress due to surpluses, loans, grants, or donations, and the fund's interest income.
Local government units are also authorized and encourage to have local equity in the modernization of BFP units stationed in their respective jurisdictions.
"Acts of terror and other disturbances of peace and order often require the efforts of the BFP. Sometimes, the threat to peace still exists when fires also have to be fought. This was the case during the Zamboanga siege, where firefighters were ill-prepared to defend themselves during while containing fires," Salceda said.
"The provision was fiercely debated in the Senate, so I proposed clearer and more acceptable language that the panel accepted," Salceda said.
Salceda said the amendment allays fears of militarizing the BFP, while also ensuring that the intent of the President and the proponents is captured fully.
"The panel is happy to have delivered this reform, with the requested provision from the President," Salceda said.
AUTHOR PROFILE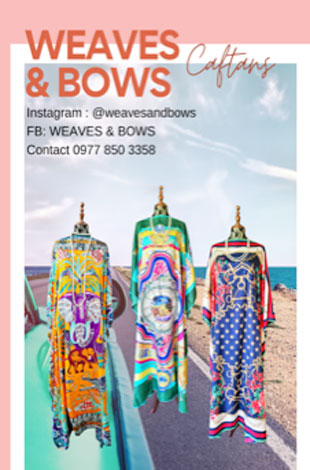 Miscellaneous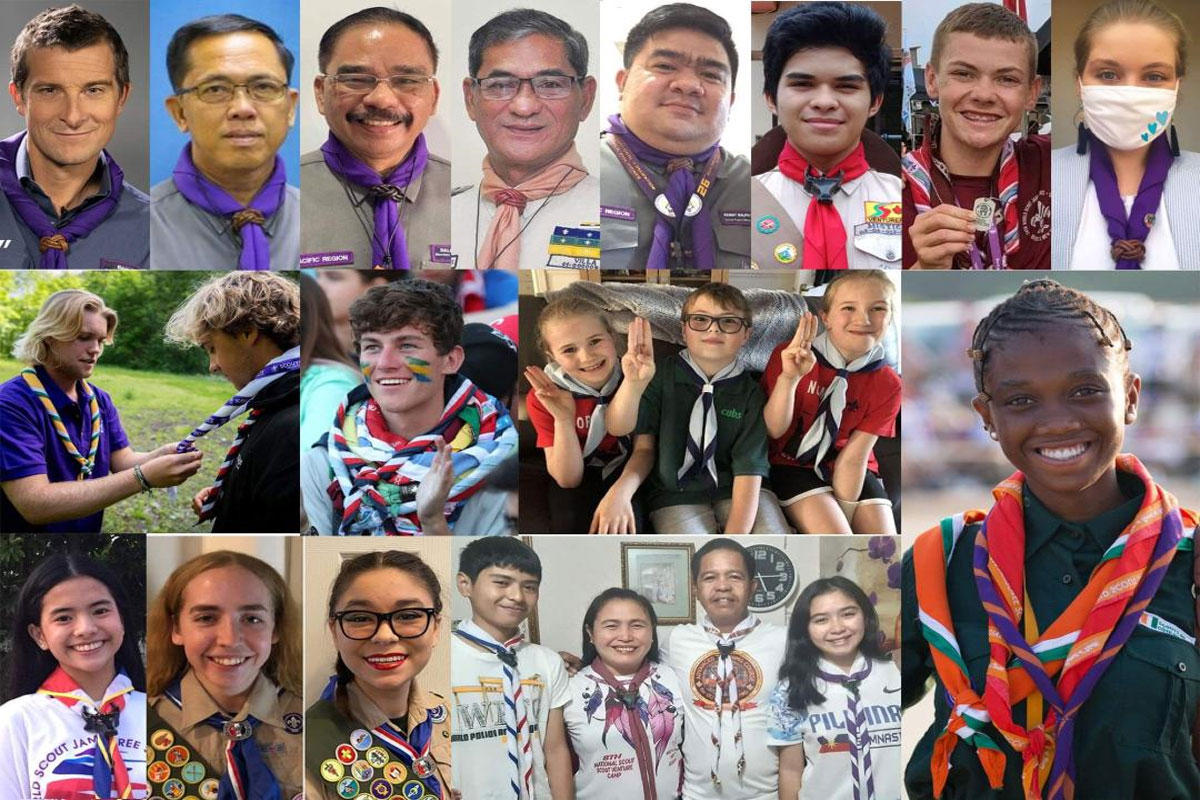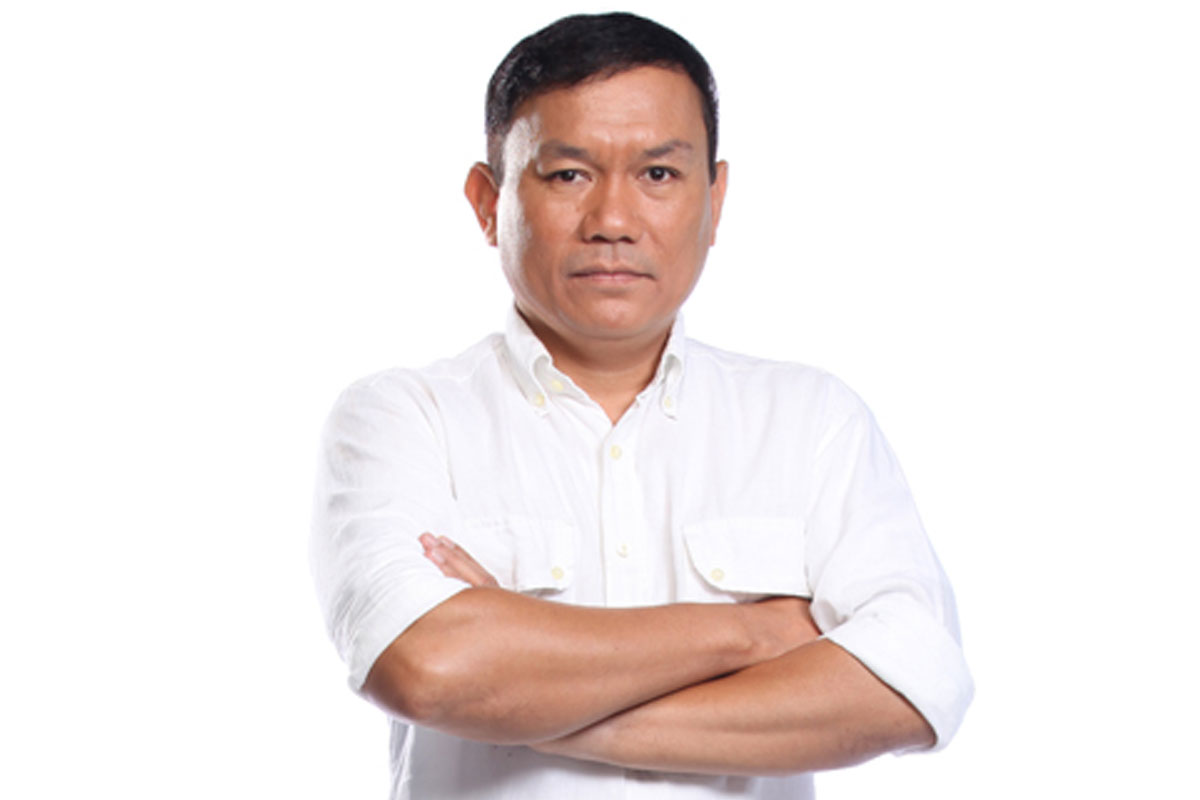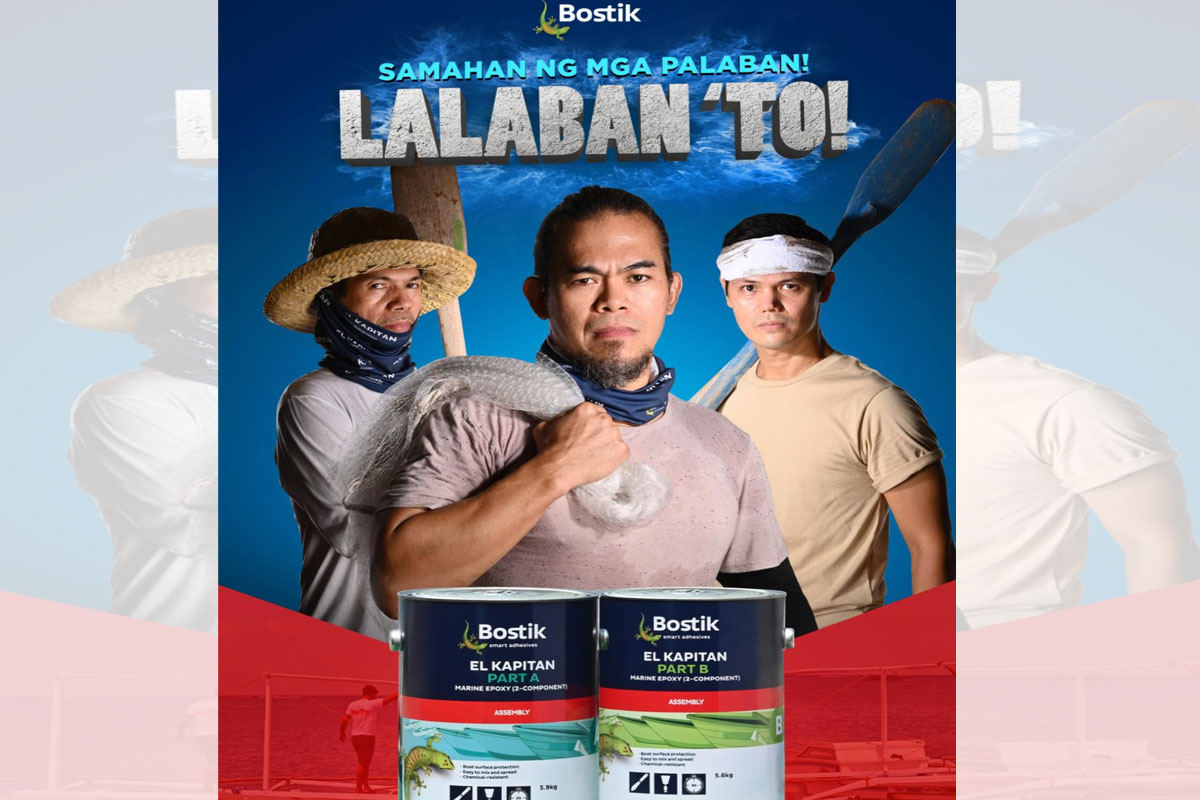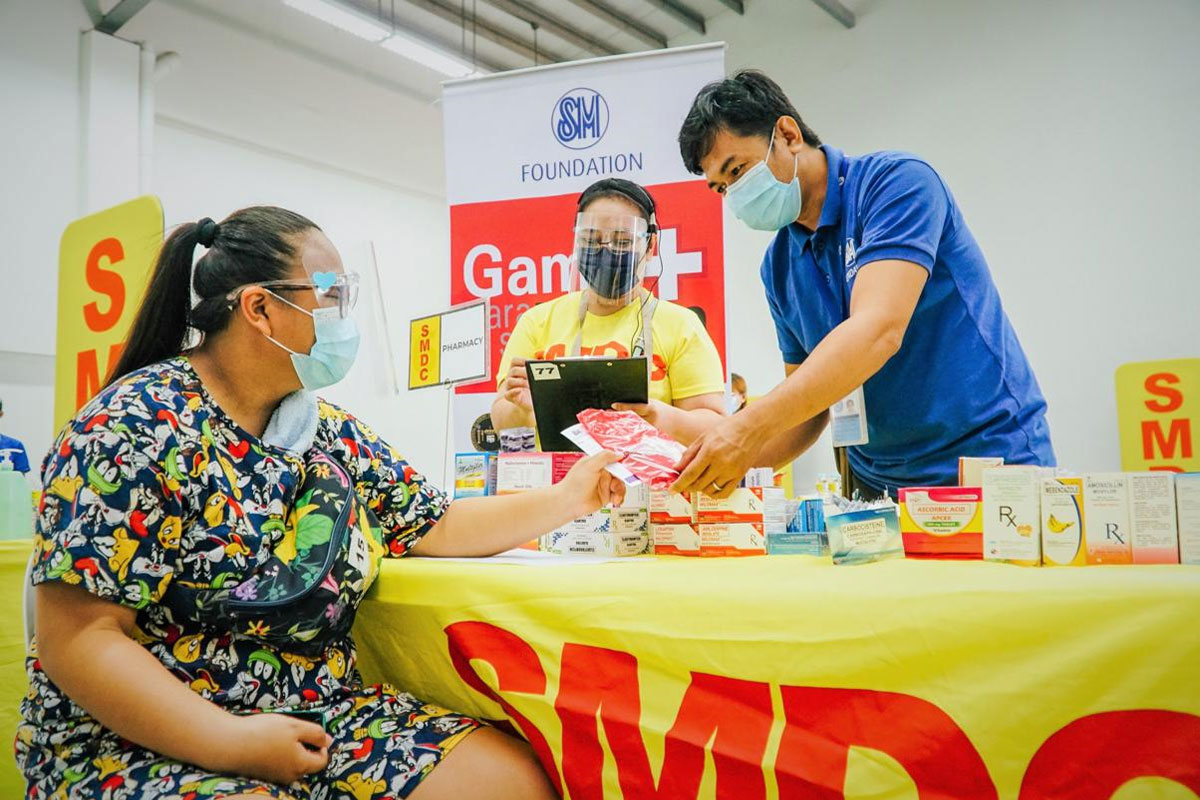 SHOW ALL
Calendar