Barbers backs reso defending DU30 from ICC probe
SURIGAO del Norte Representative and Chairman of the House Committee on Dangerous Drugs chairman on Friday expressed his "full and unequivocal" support to the House Resolution defending former President Rodrigo Dutere against the International Criminal Court (ICC) probe into the "war on drugs."
"As Chairman of the House Committee on Dangerous Drugs during the whole Duterte administration, I have seen the gravity of the drug problem firsthand. My position gave me privileged access to all information on the real situation. The war on drugs abated what could have been an irreversible disaster, that of our country becoming a narco-state," Barbers said.
"Years of neglect corrupted institutions and transformed them into weak weapons against the illegal drug trade. The ascent of President Duterte into the Presidency was a blessing for this country. I am sure that if he did not become the President, we are now a certified narco-state. His tough resolve to fix the problem gave us all the hope and the breathing space we badly needed," Barbers added.
"To vilify him is to say that his policy on the war against drugs was a big mistake. It should be the other way around. More importantly, his policy should not be equated to the situation on the ground. Policy is different from implementation. If those who were tasked to implement the policy overdid it and committed abuses, the former President should not be faulted for them," Barbers said.
AUTHOR PROFILE
Nation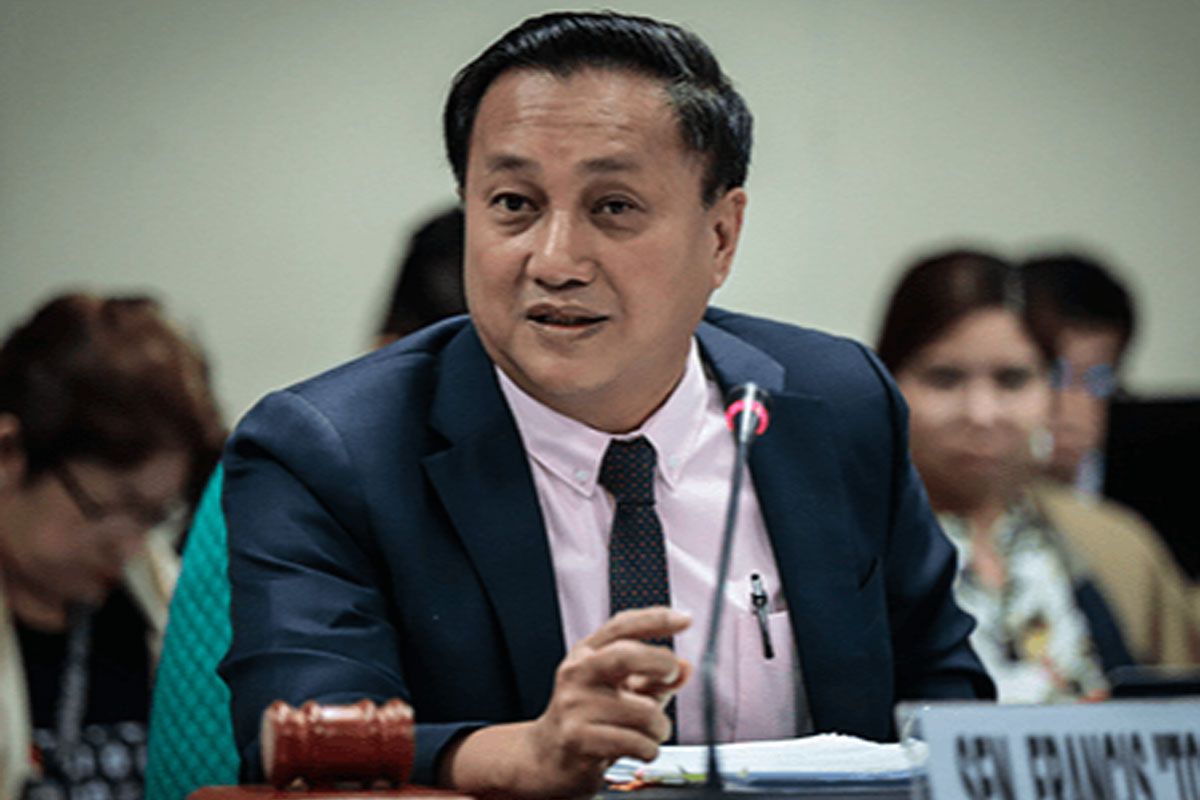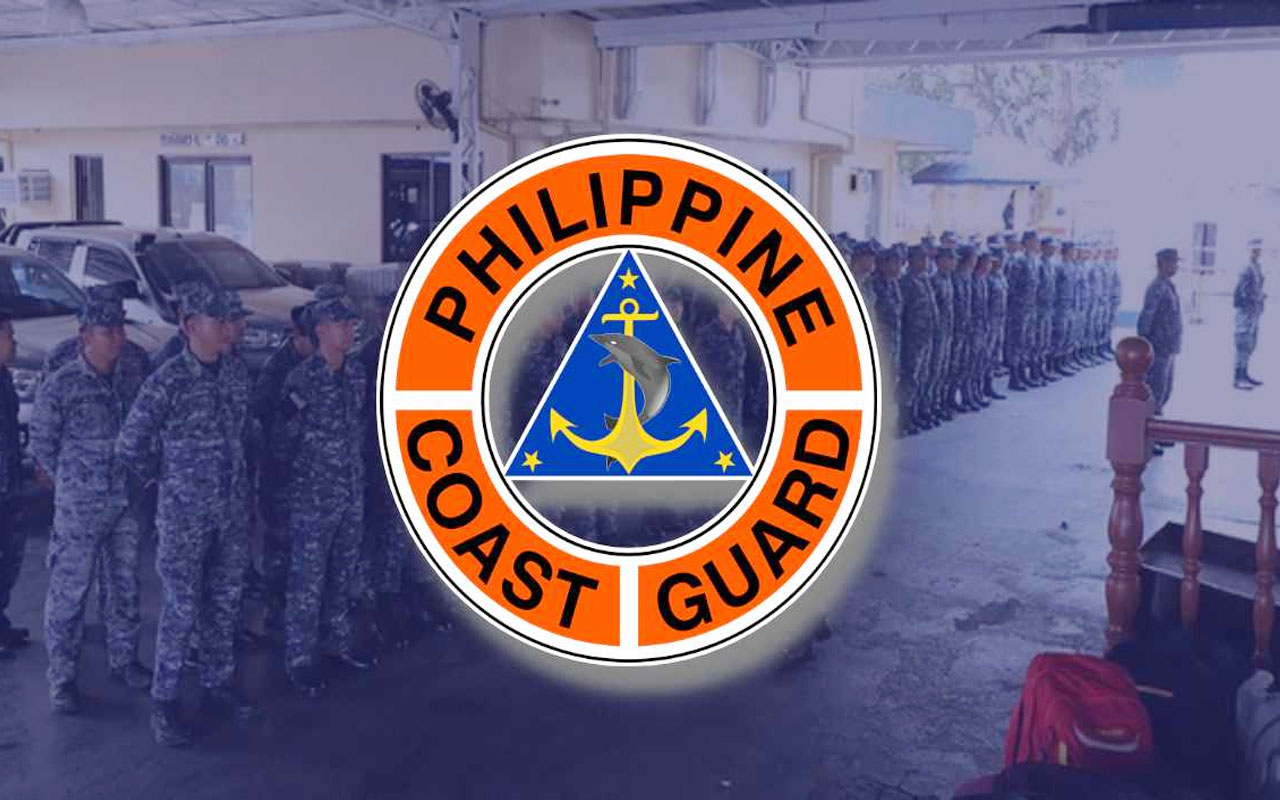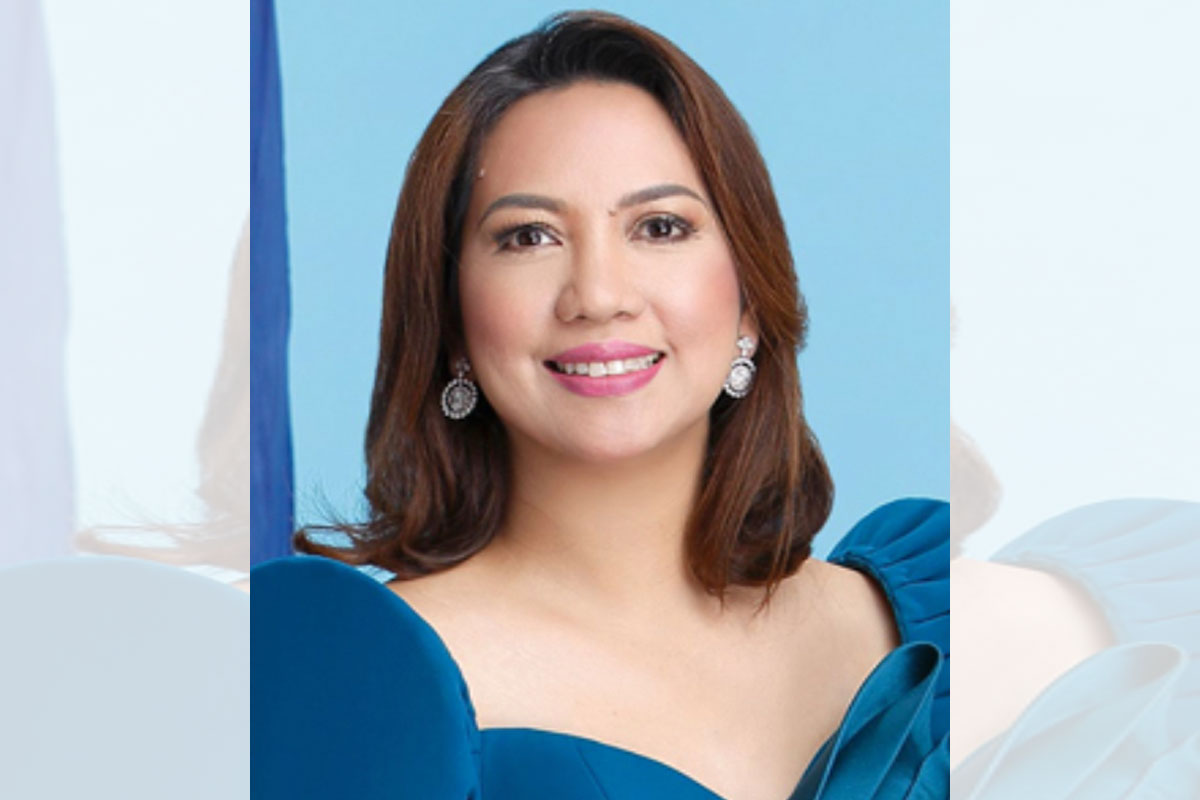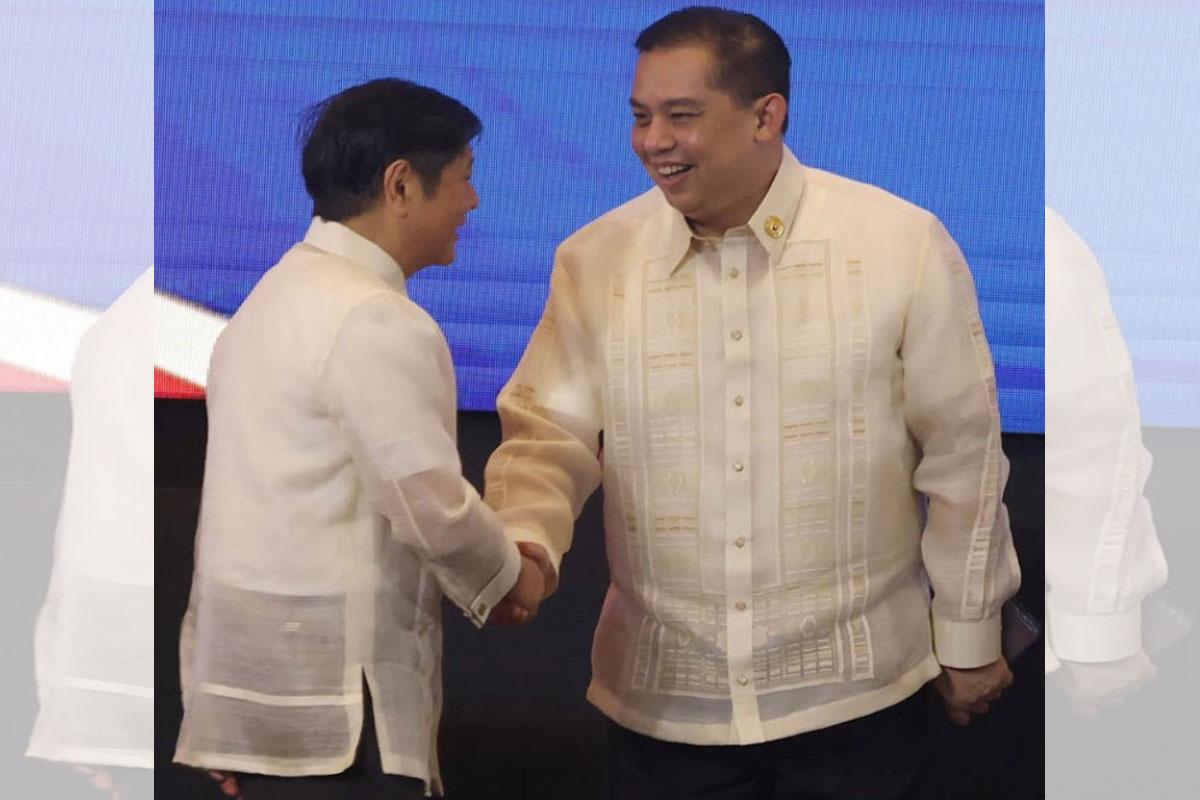 SHOW ALL
Calendar