Back up plan in calamity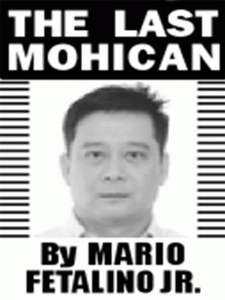 WHEN calamities strike, not only our people are adversely affected. Also battered are important government facilities supposed to aid in recovery.
It would be a nightmare if the government is completely crippled amid a crisis.
That is why I agree with Government Service Insurance System General Manager Rolando Ledesma Macasaet that insurance is a relevant back up plan for government agencies during devastating typhoons like Odette.
Last year, more than 400 individuals perished due to Typhoon Odette. Damage to agriculture including crops, livestock, fisheries and agricultural infrastructure was estimated at P5.5 billion.
On other hand, damage to infrastructure in Mimaropa, Caraga, Central Visayas, Eastern Visayas, Northern Mindanao and Soccsksargen reached P12.8 billion while damage to the power sector breached P2 billion.
A major concern is that state facilities were not spared by the ruins and rendered inoperative to serve the needy public.
Fortunately, the state pension fund has ensured the prompt insurance payouts for Odette-hit gov't properties.
Government agencies whose properties were extensively damaged by Super Typhoon Odette that were assured GSIS will expedite the processing of insurance claims.
Macasaet said he has instructed their Insurance Group to help clear the debris in insured properties of government agencies that sustained Odette-related damages.
He also ordered for the fast-track processing of insurance claims, and closely coordinate with other government institutions to assess the losses for the subsequent filing of claims.
Immediately after the onslaught of 'Odette,' the GSIS Insurance Group dispatched third-party adjusters and coordinated with government agencies such as the Civil Aviation Authority of the Philippines to assess the damages in their airports and properties.
As of December 21, a total of 16 airports in Antique, Kalibo, Roxas, Bacolod, Caticlan, Iloilo, Mactan, Bantayan, Dumaguete, Tagbilaran, Ubay, Siquijor, Panglao, Tacloban, Siargao, and Surigao were reportedly damaged.
Majority of these airports are covered under the comprehensive policy issued by GSIS worth P17.69 billion.
"We recognize the pressing need for GSIS's quick response for the post-disaster recovery of our fellow state agencies," Macasaet said.
"The necessary assistance to our insured government offices and airports are underway so that their properties can be restored at the soonest possible so they can continue serving our countrymen," he added.
Under Republic Act No. 656 (Property Insurance Law), GSIS is mandated to insure government properties, assets, and interests from calamities.
"This calamity has once again put a spotlight on the importance of insurance as a backup plan. This will help government agencies recover from their losses," Macasaet said.
That's true indeed.
Meanwhile, the Department of Agriculture in Northern Mindanao has allocated P500 million worth of credit for farmers in the region affected by Odette.
DA-10 Executive Director Carlene Collado said the fund forms part of the Agricultural Credit Policy Council (ACPC) whose implementation is guided by the Survival and Recovery (Sure) Assistance program across the country, including areas in Norther Mindanao declared under state of calamity after the typhoon entered the country in December 2021.
The region has a total of 17,000 affected farmers and fishers due to the onslaught of Odette.
Under the Sure program, small farmers and fishers may borrow with no interest and collateral, while loan amount is payable up to three years, wherein only one borrower is allowed per household.
Noel Clarence M. Ducusin, DA-ACPC program development division chief and Visayas-Mindanao head, said the loan amount is intended to provide relief and aid in rehabilitating the farming and fishing activities of affected farmers and fisherfolks through credit for the purchase of production inputs, repair of farm or fishery assets, and acquisition of livestock or work animals.
Priority shall be given to farmers and fishermen identified and endorsed by the agricultures offices of provincial and local governments and are duly registered in the Registry System for Basic Sectors in Agriculture (RSBSA) and the Fisherfolk Registration program.
DA-10 Technical Director Carlota S. Madriaga said no calamity or pandemic can hinder the services of the agency, especially in these trying times where the agency is needed the most.
"This is our way of helping our small farmers and fisherfolk, as they play a crucial role in ensuring food availability and security in our region," she said.
**
For comments, please call or text 09569012811 or email lastmohican2004@yahoo.com
AUTHOR PROFILE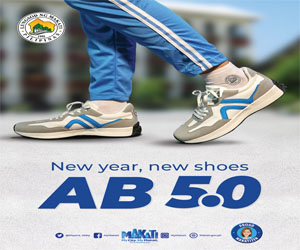 Opinion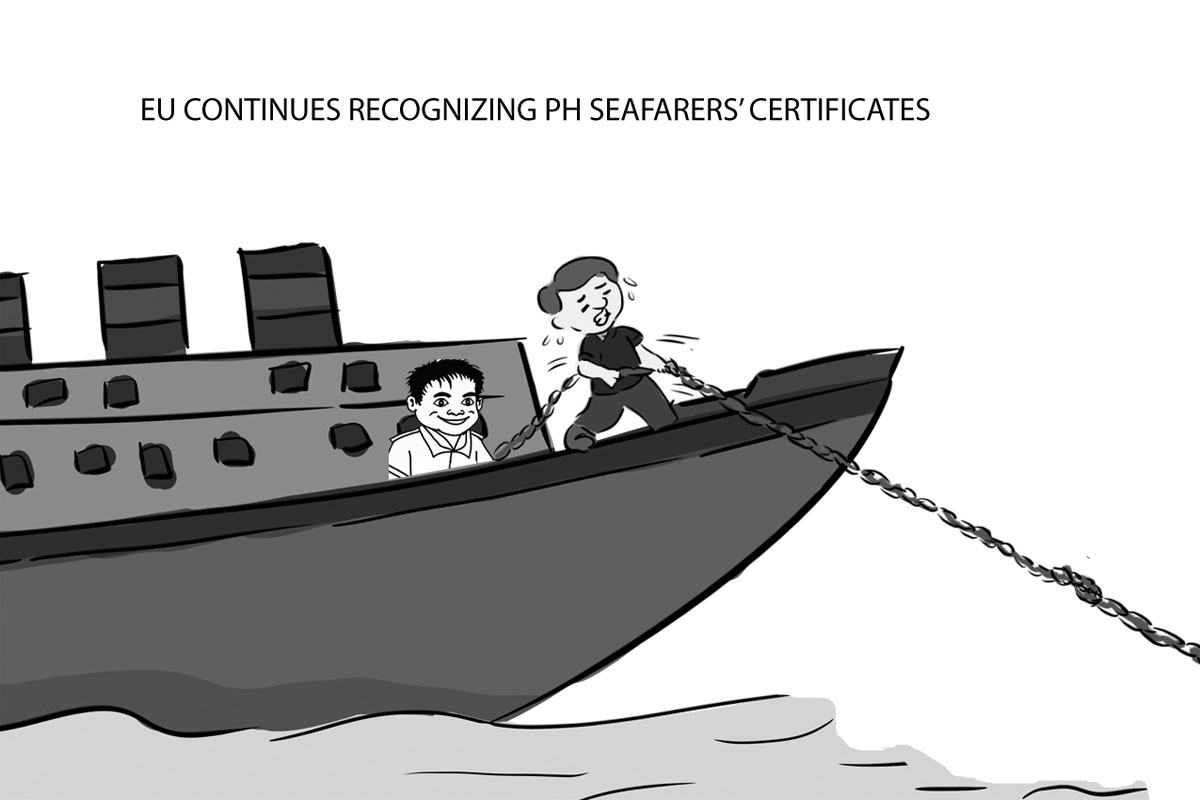 SHOW ALL
Calendar