Additional 3-year transition period in BARMM sought
SENATOR Francis Tolentino emphasized the need for an additional three-year transition period in the Bangsamoro Autonomous Region in Muslim Mindanao (BARMM), in order to implement the peace-building and normalization efforts embodied in the Comprehensive Agreement on the Bangsamoro (CAB).
Senate Bills No. 2019 and 2025 both seek to extend the transition period in BARMM until the year 2025 by amending the Bangsamoro Organic Law (BOL).
The measure aims to postpone the first general elections in BARMM and further allow the present Bangsamoro Transition Authority (BTA) to continue its program towards normalization.
Tolentino, who chairs the Senate Committee on Local Government, noted in his sponsorship speech on Thursday that his panel earlier saw the need to extend the BARMM transition period in order to carry out what has been agreed in the CAB.
Tolentino said that although the interim BTA has exceeded its target of generating P2.3-billion worth of investment projects by 180 percent in the BARMM Region, the global coronavirus pandemic has posed significant challenges on the accomplishment of the priority programs and projects of the transitory body for the last two years.
The senator noted that development projects in the region had to take a back seat to the formulation and implementation of an effective response to the global health crisis.
He said that the interim Bangsamoro government took up the unprecedented challenge to respond to the public health crisis and lead recovery plans in the region despite the radical uncertainty brought about by the pandemic.
Tolentino said that despite great strides in spearheading various socioeconomic programs in the region, the BTA has yet to complete all its tasks under the BOL, and thus faced with the question of the propriety of extending the functions of the transitory body.
With the desire to sustain and continue the efforts started by the BTA, Tolentino's panel conducted a series hearing and constituted two technical working group to thresh out the issue on the extension of transition period.
The committee have also received copies of resolutions and manifestations from several local government units and major stakeholders in BARMM clamoring for the extension.
AUTHOR PROFILE
Nation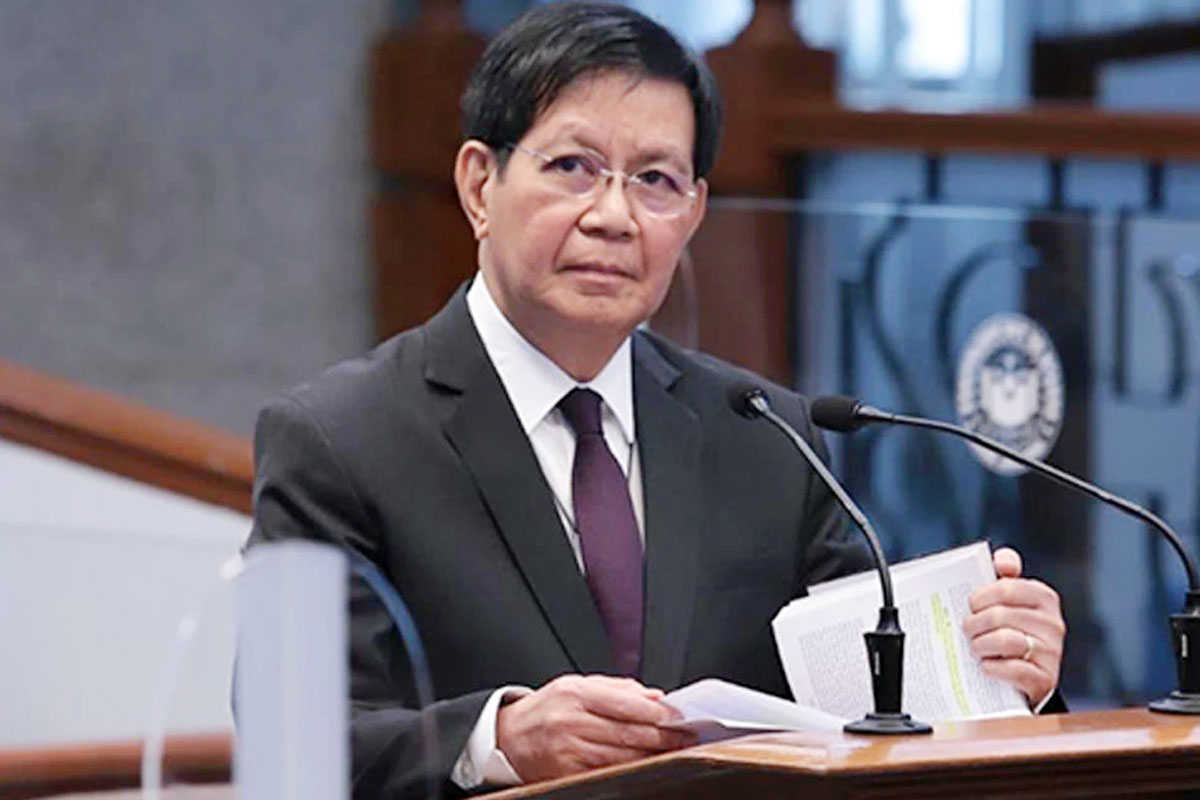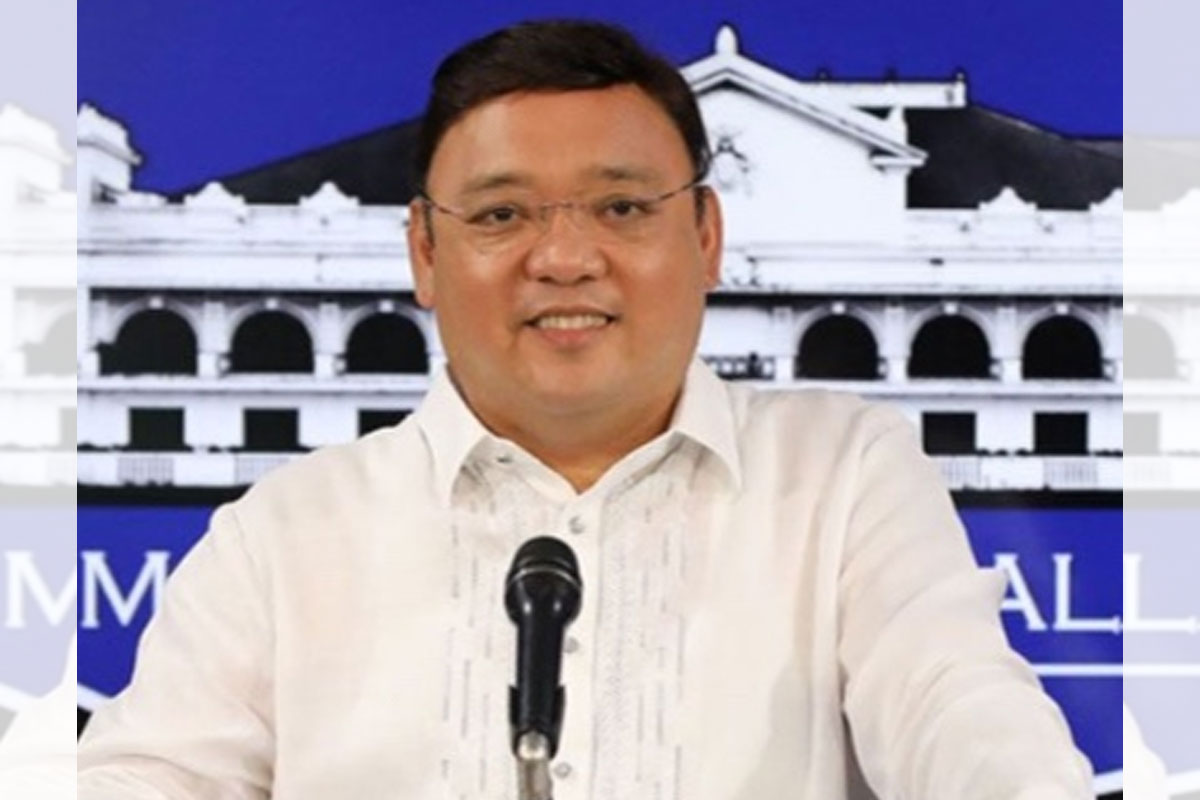 SHOW ALL
Calendar