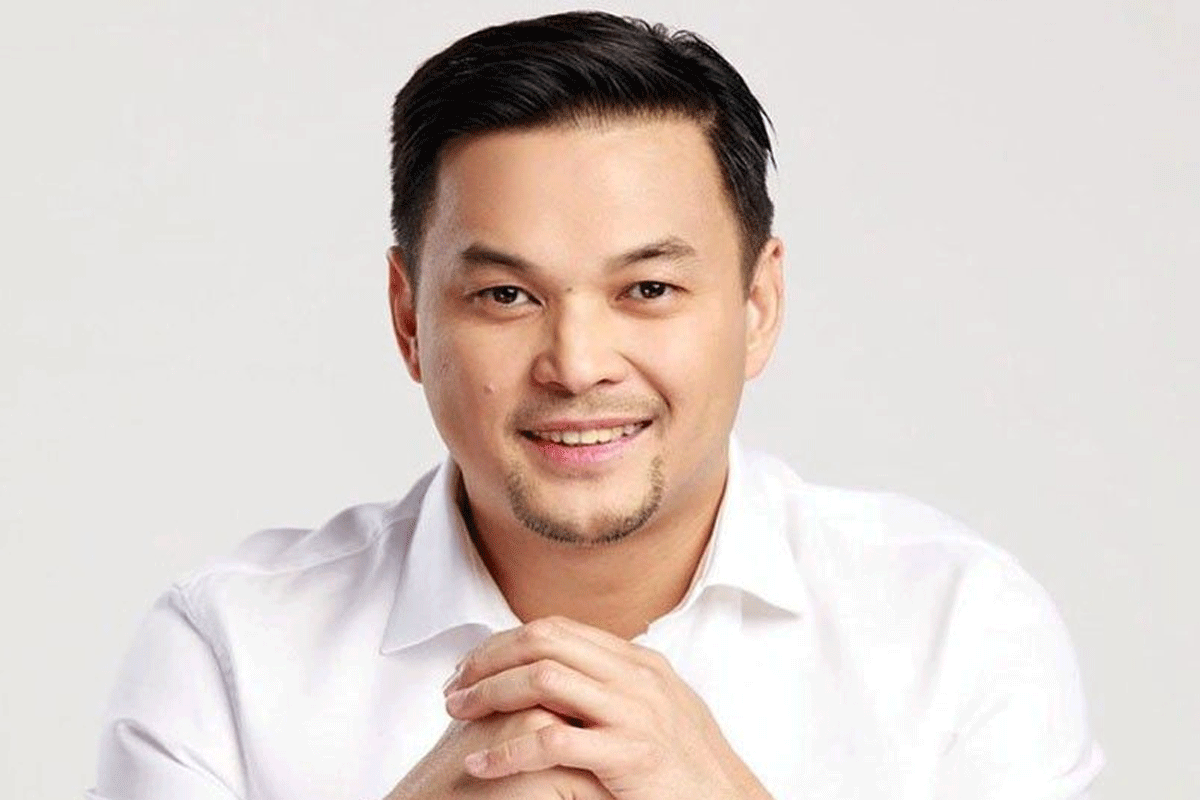 Set up 24/7 vax centers urges solon
DEPUTY Speaker and 1-Pacman party-list Rep. Mikee Romero proposed on Friday the opening of 24/7 vaccination centers in the country to accelerate the realization of herd immunity and boost the fight against the coronavirus disease 2019 (COVID-19) pandemic at a faster rate.
Romero, president of the 54-strong Party-list Coalition Foundation Inc., urged vaccine czar Carlito Galvez to also consider the recruitment of more vaccinators to man 24-hour vaccine facilities that will be open even during weekends.
He strongly backed the proposal of Speaker Lord Allan Velasco for the government to recruit "underboard" nursing graduates to help government address the current health crisis.
The Deputy Speaker said nursing graduates may be tapped to man the 24/7 vaccine centers.
"I believe longer hours of vaccine center operations would address the problem of overcrowding and help ensure the strict observance of health and safety protocols," explained Romero.
He said opening 24/7 vaccine centers will also be the government's response to the surge of vaccine recipients that is expected as soon as other priority groups are permitted to get COVID-19 jabs.
Jab schedules for A4 priority group that is composed of frontlline personnel in essential sectors, including uniformed personnel, will be opened soon.
"There are also proposals to vaccinate minors aged 12-15 who comprise the largest population among the age groups in the Philippines. The 24/7 vaccine centers will be our best response to such situation," Romero pointed out.
He said the 24/7 vaccine centers will address fears aired by certain quarters that herd immunity may not be realized in years.
"So long as vaccines are already available, the possibility of reaching herd immunity at the fastest possible period of time will be answered by 24/7 vaccine center operations," he said.
Earlier, Galvez assured that vaccine supplies from various sources will start pouring into the country by June to September.
As vaccines start to flood the country, experts have warned against spoilage unless government can guaranty timely inoculation.
Romero said he expects the Philippine National Police, local government and barangay units to take care of security concerns for recipients and vaccine centers during the non-stop vaccine operations.
On the other hand, employers will be requested to excuse workers from reporting for work during their vaccination schedule.
AUTHOR PROFILE
Nation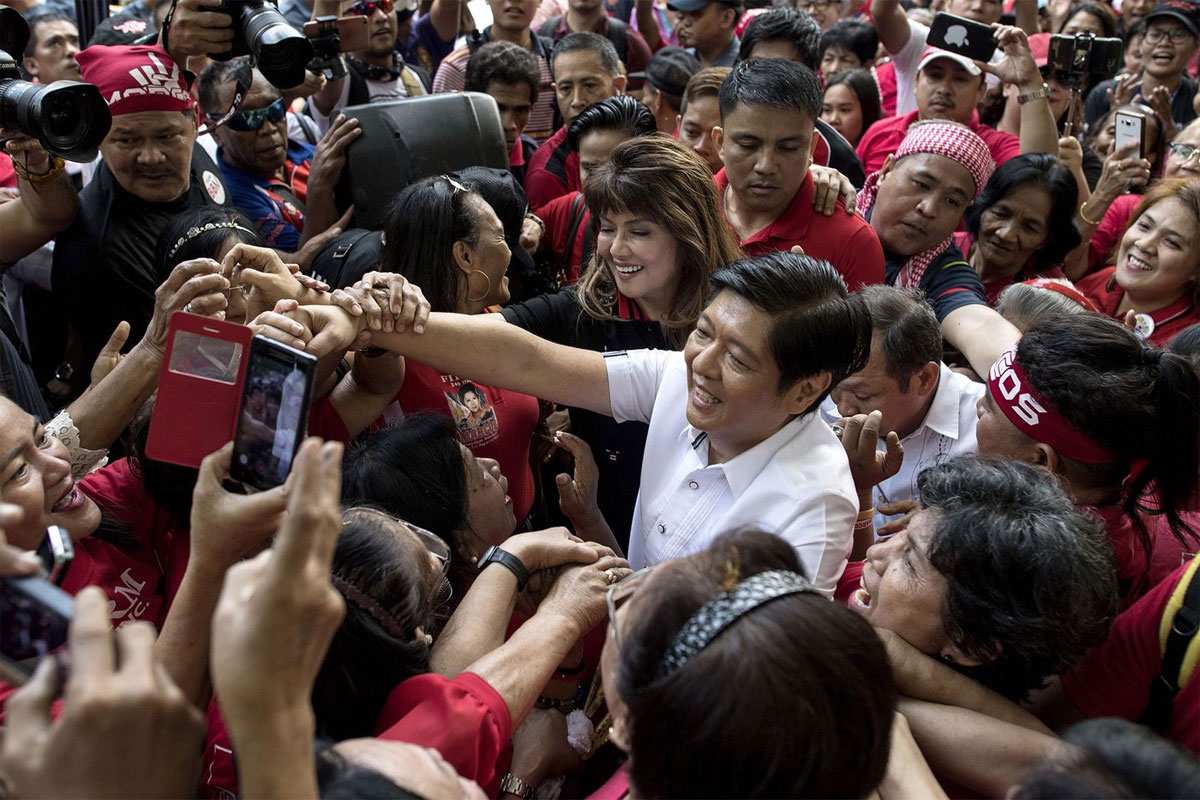 SHOW ALL
Calendar