Economists call for structural reforms to reduce poverty among farmers, fishers
Structural reforms are needed to remedy the plight of the Philippine agri-fishery sector and reduce poverty among farmers and fishers.
This was the recommendation made by four leading economists during the first day of the 2021 Food Security Summit organized by the Department of Agriculture (DA).
Dr. V. Bruce J. Tolentino, current Monetary Board member of the Bangko Sentral ng Pilipinas and former DA undersecretary for policy and planning, said reforms must be made on the continued bias against agriculture in government budgetary allocation, over-regulation of markets, and monopolies.
"In the short term, it is appropriate to organize programs and activities that provide support to farmers and fishers as the reform process takes place," said Tolentino, as he emphasized the importance of agriculture credit and insurance to ease the plight of agriculture stakeholders.
For his part, former socio-economic planning secretary Cielito F. Habito said the DA is moving in the right direction, but agriculture is too important to be left to the agency alone.
While the DA's initiatives — such as the eight-paradigm shift, OneDA and province-led agriculture-fishery extension systems — are noteworthy, Habito said agriculture is not the DA's job alone. It should steer and local governments must row.
"Farmers, bureaucrats, scientists, non-government workers, large and small entrepreneurs, bankers and financiers, traders, logistics providers and workers, as well as the general consumers, all have valuable roles to play," Habito emphasized.
He added: "Food self-sufficiency is best pursued via meaningful and effective support for farmers to improve productivity and competitiveness."
Habito lamented that compared with nine ASEAN countries, the Philippines ranked seventh with a food security scorecard of 73, beating Cambodia and Laos, based on the 2020 The Economist Global Food Security Index.
The concept of food security, explained Habito, involves a combination of food availability, affordability, quality and safety, and resilience against risks.
"A nation can be food self-sufficient yet food insecure; and can be food-secure even if not food self-sufficient," he added.
Ramon L. Clarete, dean of the University of the Philippines School of Economics, meanwhile, focused his discussion on prospects of the country to participate in the global food security trade.
He pointed out that a total of $249.7 million in potential export earnings were not captured by the Philippines, of which $148 million is for the US market.
Competition also plays a crucial role in trade, as he noted that traditional markets such as China, South Korea and Japan slowed down imports of Philippine agriculture products.
Finally, Clarete said four countries offer opportunities for exports of top Philippine farm and fishery products: Canada, the Netherlands, China and Hong Kong.
For his part, Rolando T. Dy, executive director of the University of Asia and the Pacific's Center for Food and Agri-Business, provided an overview of Philippine agricultural trade, noting that in 2019, the total value of agricultural imports was twice as much as exports, at US$14.5 billion and US$6.7 billion, respectively.
He said reversing this trade imbalance requires boosting productivity.
For instance, he said rice and coffee have the potential for yield and quality improvements. Increasing their production can be done using proper models such as farm consolidation and private sector engagement.
Similarly, increasing production of current top exports such as Cavendish banana, pineapple and pineapple products, and coconut products could be achieved through land leases and contract-growing arrangements.
He concluded that the key drivers for improving agricultural productivity are land access, farm consolidation and clustering, supply chain organization, and equity and finance.
AUTHOR PROFILE
Nation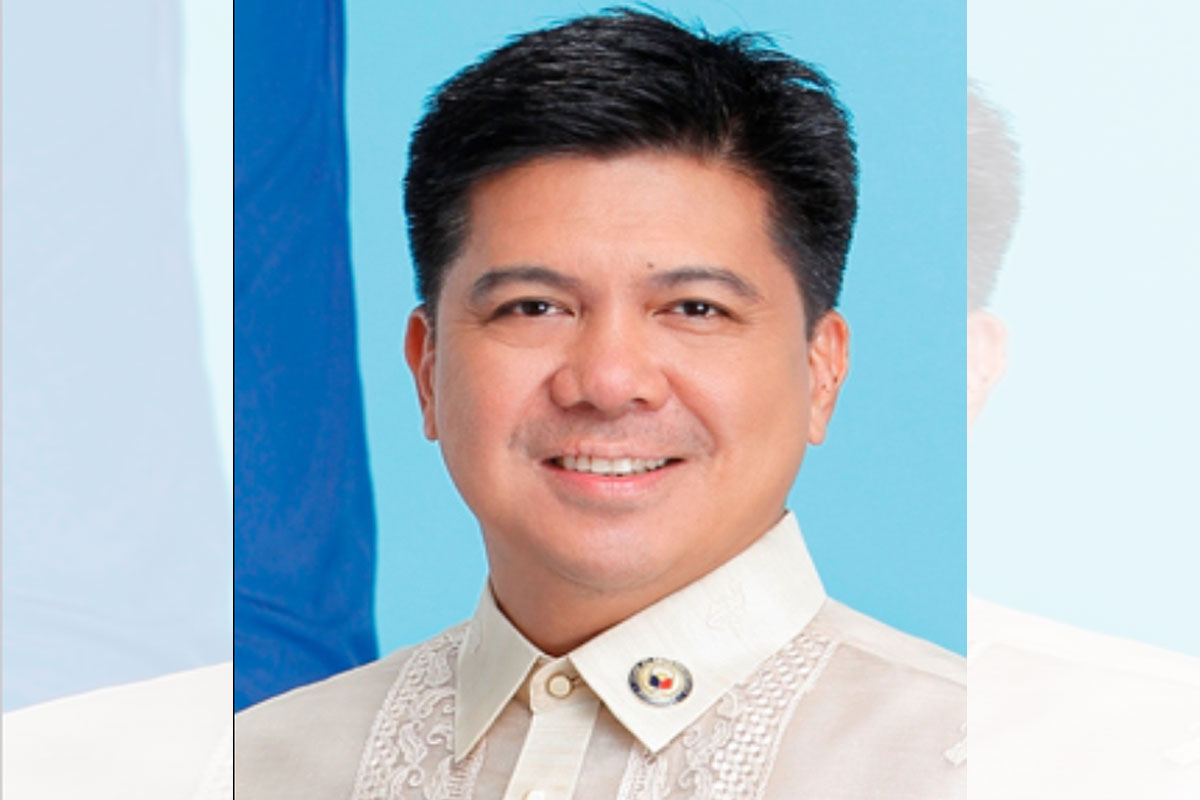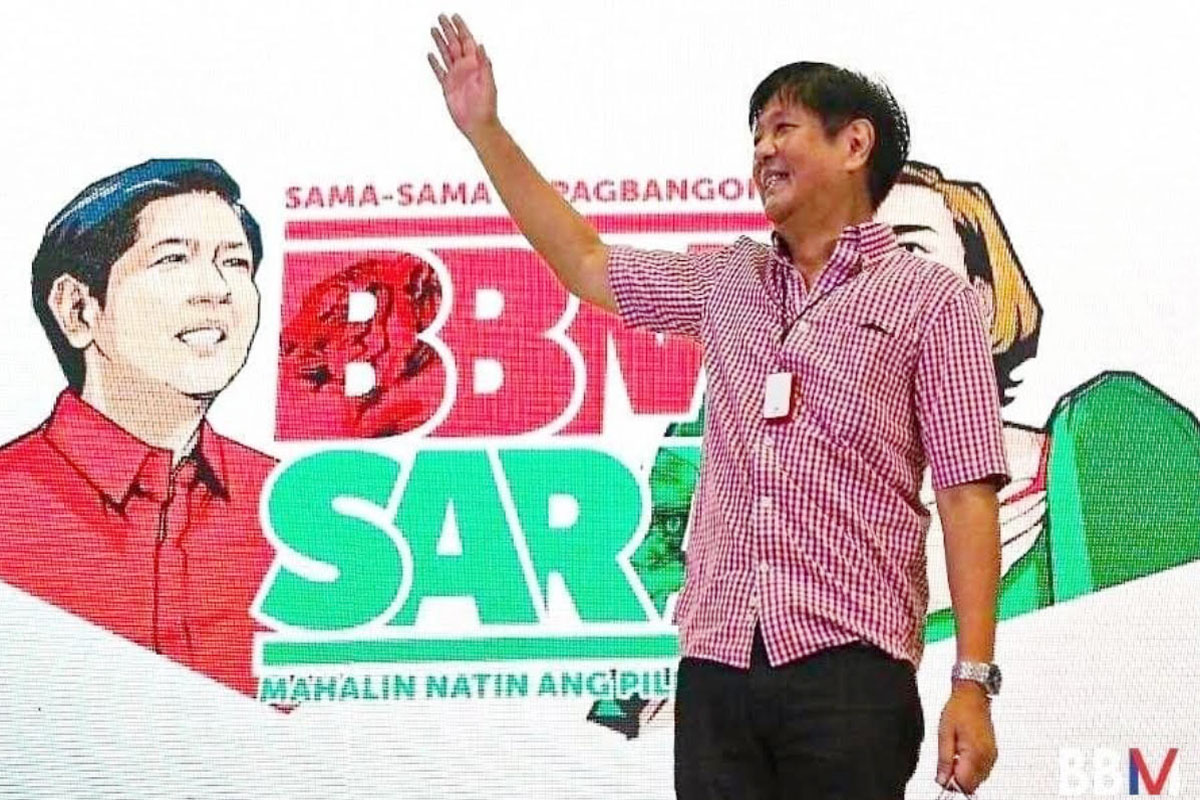 SHOW ALL
Calendar