A good move
OUTGOING President Duterte has signed a law fixing the term of office of top officials of the Armed Forces of the Philippines (AFP), drawing cheers from various quarters.
Described as a "game changer," the legislation is designed to strengthen military professionalism and promote the continuity of policies and modernization initiatives.
Under Republic Act (RA) No. 11709, the AFP chief of staff and other top military officials have a fixed term of office of three years, unless terminated by the President.
Also covered by the law are the AFP vice chief of staff, deputy chief of staff, commanding generals of the Army, the Navy and Air Force, unified command heads and the inspector general.
The superintendent of the Baguio City-based Philippine Military Academy, the nation's premier military school, will have a four-year fixed term of office, unless sooner terminated by higher authority.
Like other well-meaning Filipinos, we share the view of AFP spokesman Col. Ramon Zagala that the newly-signed legislation is seen to bring stability in the military establishment.
Actually, the landmark law, which was signed by outgoing President Duterte last April 13, will bring to an end the so-called "revolving door policy" in the military.
Under the law, a retired or resigned military officer may not be appointed as secretary of the Department of National Defense within a year from the date of his retirement or resignation.
Without doubt, the new law will excite the AFP chief of staff and other military officials into working harder, knowing full well that they have a fixed term of office.
Talaga!
AUTHOR PROFILE
Opinion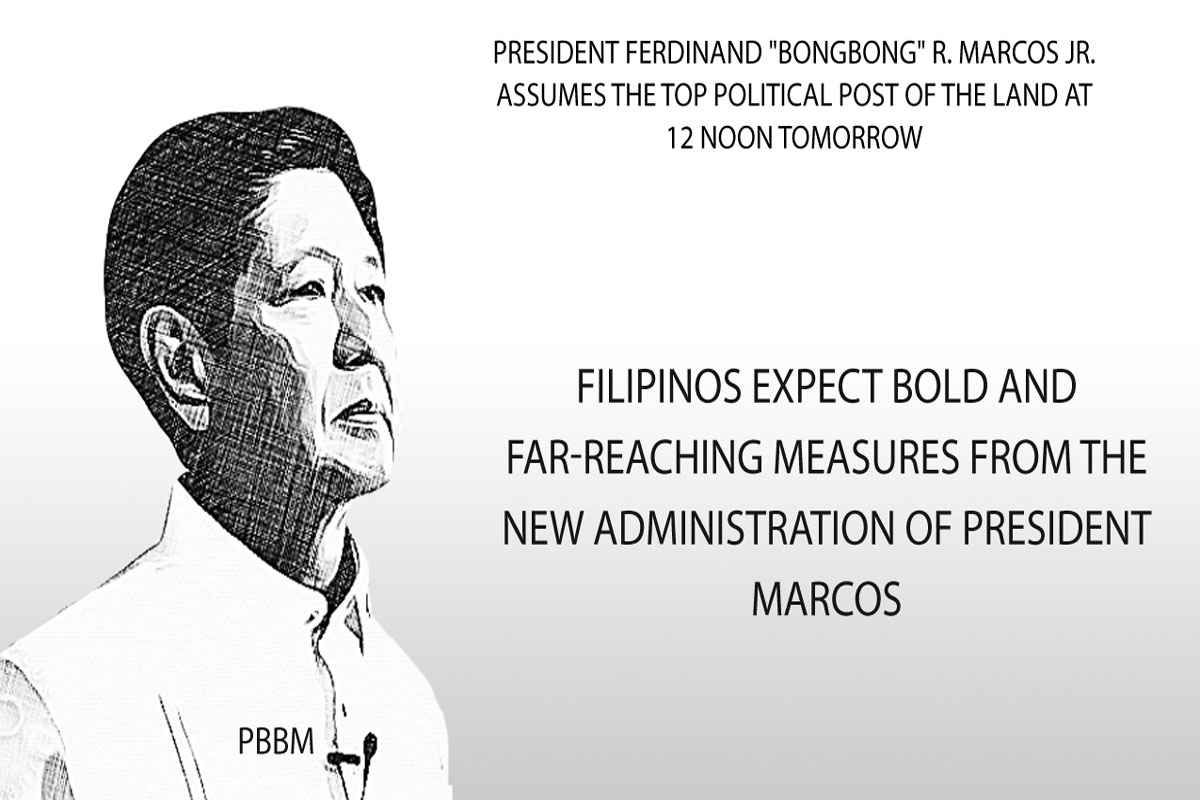 SHOW ALL
Calendar