3 PNP-SAF dog sniffers up for adoption
AFTER distinctly serving the Philippine National Police Special Action Force for 10 years or more and successfully finding bombs and improvised explosive devices hidden by Enemies of the State, three newly-retired SAF dog sniffers are now up for adoption by qualified pet lovers, the Journal Group learned yesterday.
According to the PNP-SAF headed by Major General Rudolph B. Dimas, persons interested to adopt the highly-trained dogs may visit the office of the 153rd Special Action Company's Explosives and Ordnance Disposal/K-9 Unit inside Camp Bagong Diwa in Bicutan, Taguig City to take a good look at the canines.
Interested parties may also call or text the 153SAC/EODK9U hotline at 09431354015 for more information.
Maj. Gen. Dimas said the three retired SAF bomb sniffers are two Labrador Retrievers named Snow, 13; and Casper,12; and Nik, a 10-year-old German Shepherd. Snow is the only female among the three.
The three K-9s have been involved in a number of major anti-criminality operations specifically the conduct of paneling and sweeping operations inside the New Bilibid Prisons to find drugs and weapons hidden by inmates; and the successful effort to secure the Miss Universe Pageant in 2016.
They were also behind a successful service of a search warrant against known criminals in Macabling, Sta. Rosa City in Laguna, in Tala, Caloocan City, and in Pasig City as well as another operation in Baras, Rizal which led to the recovery of improvised explosive devices, blasting caps, and other IED components hidden by the New People's Army.
The PNP-SAF has called on the public to help them find 'new homes' for the three veteran SAF K-9s saying that adopting a retired explosive detection dog is not just an act of kindness but an opportunity to be inspired by a true hero's story.
"Let us unite in this noble cause, and together, let us pave the way for a brighter future for these incredible creatures who have dedicated their lives to protecting and serving us," said the PNP-SAF.
At present, the 153rd SAC's EOD/K-9 Unit which is under the SAF's Force Support Battalion has been given the mission to locate and neutralize explosive devices, search for hidden bombs and provide reliable and effective support to SAF troopers during its mission to fight terror and address bomb-related incidents in the country.
The unit is currently training 15 new dogs to beef up its present K-9 strength of eight following the retirement of the three animals up for adoption.
PNP-SAF spokesperson, Lieutenant Billy Matias said the three were among the highly-trained and skilled military and police working dogs trained in explosive detection and disposal.
He said that just like many veteran SAF commandos, these dogs have spent years on the frontlines sniffing out danger and protecting their troops and the public from deadly explosives.
"They have worked tirelessly, never wavering in their commitment to duty. Their loyalty, dedication, and unwavering bravery have undoubtedly saved countless lives," he said.
Lt. Matias, however, said that the active service days of these 'special unsung heroes' have come to an end due to their age and physical condition.
"These magnificent creatures who have risked their lives fearlessly need a new home, a place where they can enjoy their well-deserved retirement and experience the love and care they so deserve," he said.
The PNP-SAF leadership called on pet lovers to consider welcoming one of these extraordinary pets into their private homes.
SAF officials said one must not imagine the happiness and friendship those dogs would bring as well as the lifelong relationship they might develop as they give a second shot to the animals to live a normal dog life.
"Adopting one of these ex-explosive detecting canines will give you the chance to personally feel its effects. Let's unite as a community and express our appreciation to these retired bomb-detecting dogs for putting their lives in danger to keep us safe," Maj. Gen. Dimas said.
"Give them the affection, attention, and tranquil retirement they deserve. We not only give these amazing animals a better future, but we also recognize their exceptional service by welcoming them into our hearts and homes," he added.
AUTHOR PROFILE
Metro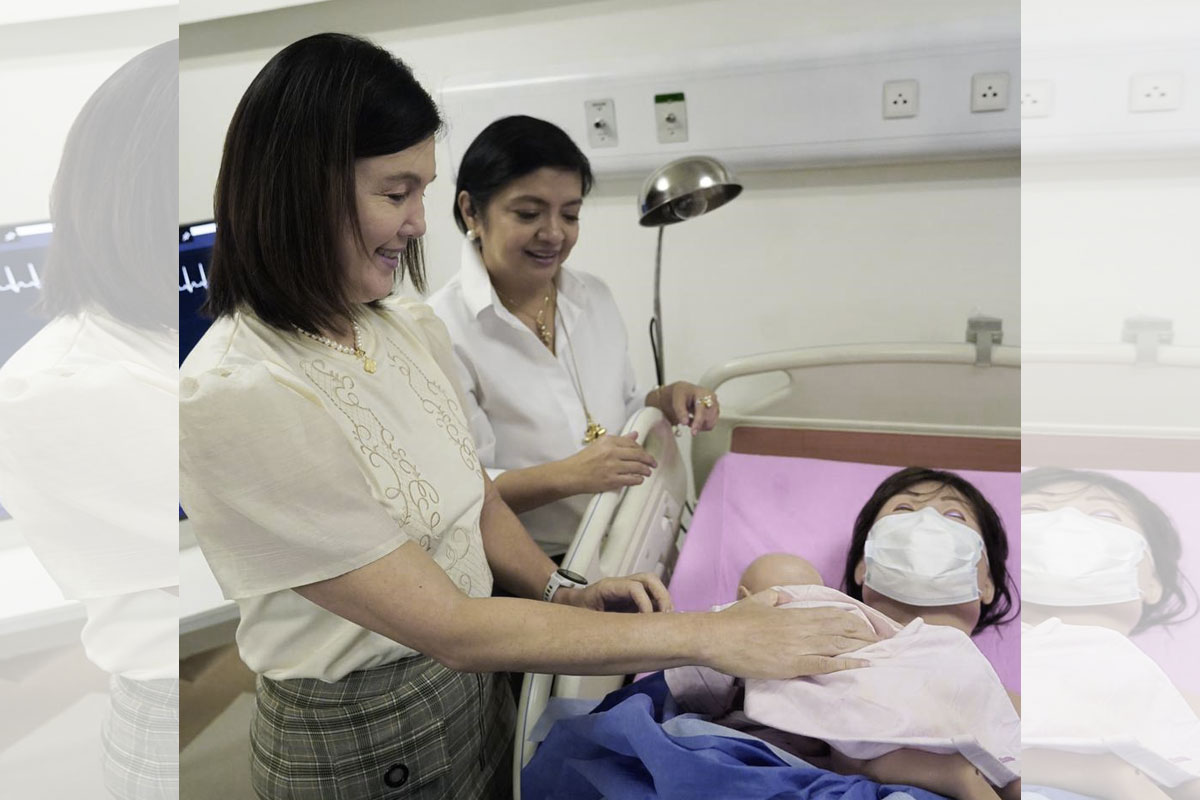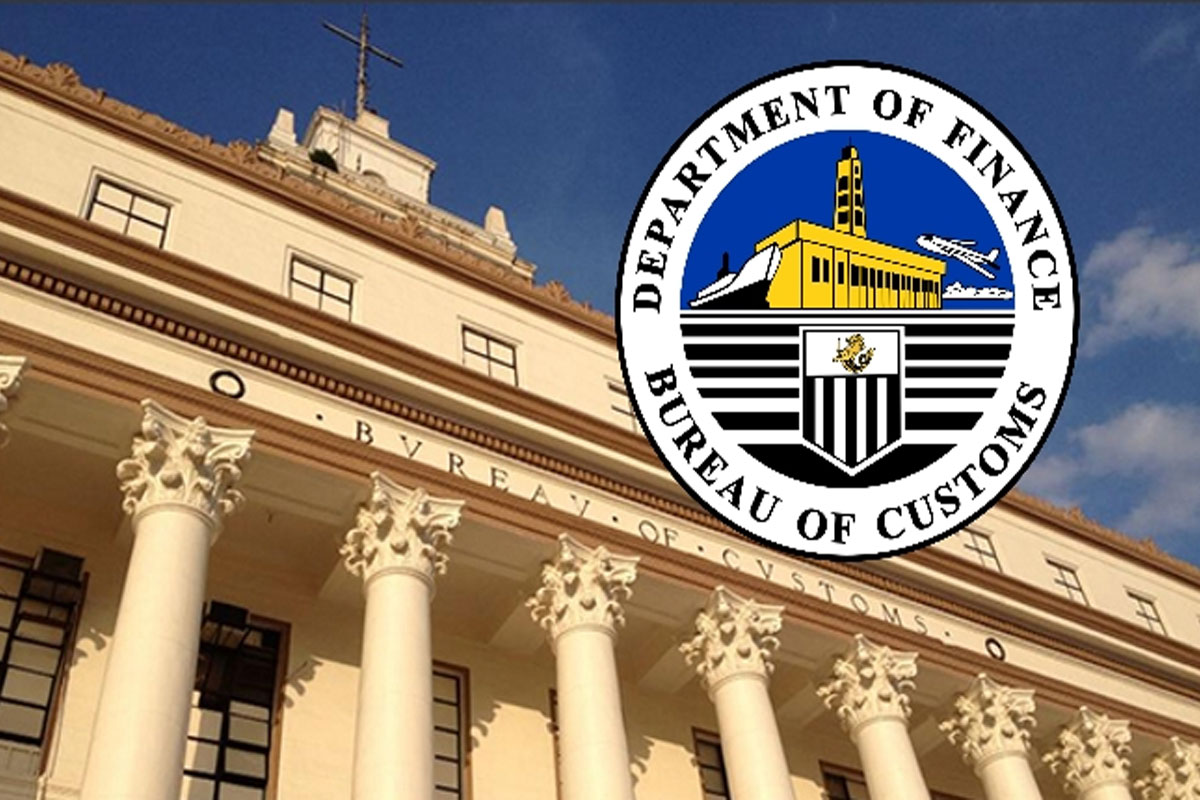 SHOW ALL
Calendar