 2nd phase of Marikina River dredging on
THE second phase of dredging operations in the portion of the Marikina River that passess through Barangay Santolan in Pasig City has started in order to fully improve its water flow and mitigate the risk of floods during extreme weather events.
Department of Environment and Natural Resources (DENR) Secretary Roy Cimatu said that with the dredging operations, they can expect the water to subside faster should another flooding occur.
"The continuous dredging and widening of the river will help minimize flooding. Once Phase 2 of this project is completed, I am confident that waterways will be restored to their original width and legal easements will be recovered resulting in safer and more resilient communities against the effects of climate change," said Cimatu who is also the Task Force Build Back Better (TF BBB).
"During our meeting with Pasig City Mayor Vico Sotto, it was made clear that other than the multi-purpose building under the Ortigas bridge, no houses will be affected by the project," Cimatu added.
He further explained that TF BBB will be meeting with the local government of Quezon City to discuss the possible impact of the dredging activities on the informal settler families residing within the dredging area, and the resettlement process for those who will be affected by the operations.
Cimatu also acknowledged Department of Public Works and Highways Secretary and TF BBB co-chair Mark A. Villar for providing the dredging equipment for Marikina River and other priority areas.
He expressed confidence that the government will be able to purchase additional equipment if the operations of the TF BBB will be successful as "that is where (Task Force) Build Back Better is headed to."
Cimatu likewise recognized the efforts of the concerned local governments adding that there are operations that need the involvement of the national government.
"While we laud the efforts of LGUs to place their own adaptation and mitigation measures to reduce and manage disaster risk within their areas of jurisdiction, there are certain tasks that need a higher level of intervention," Cimatu said.
"This will ensure sustainability and integration of different dredging activities that are part of the approved rehabilitation and recovery efforts in flood-prone areas," he added.
Marikina City Mayor Marcelino R. Teodoro, himself, said the recently concluded dredging operations in the Olandes portion of Marikina River resulted in faster water flow.
"Mayor Teodoro explained the effect of what we have done in Marikina River. He said that the velocity of water in the river is faster now than before, which means the flooding in Marikina will subside faster," Cimatu said.
Under Executive Order 120 issued by President Rodrigo Roa Duterte in November 2020, the TF BBB will oversee post-typhoon rehabilitation efforts in areas ravaged by typhoons Rolly and Ulysses, namely Cagayan River, Bicol River and Marikina River.
AUTHOR PROFILE
Provincial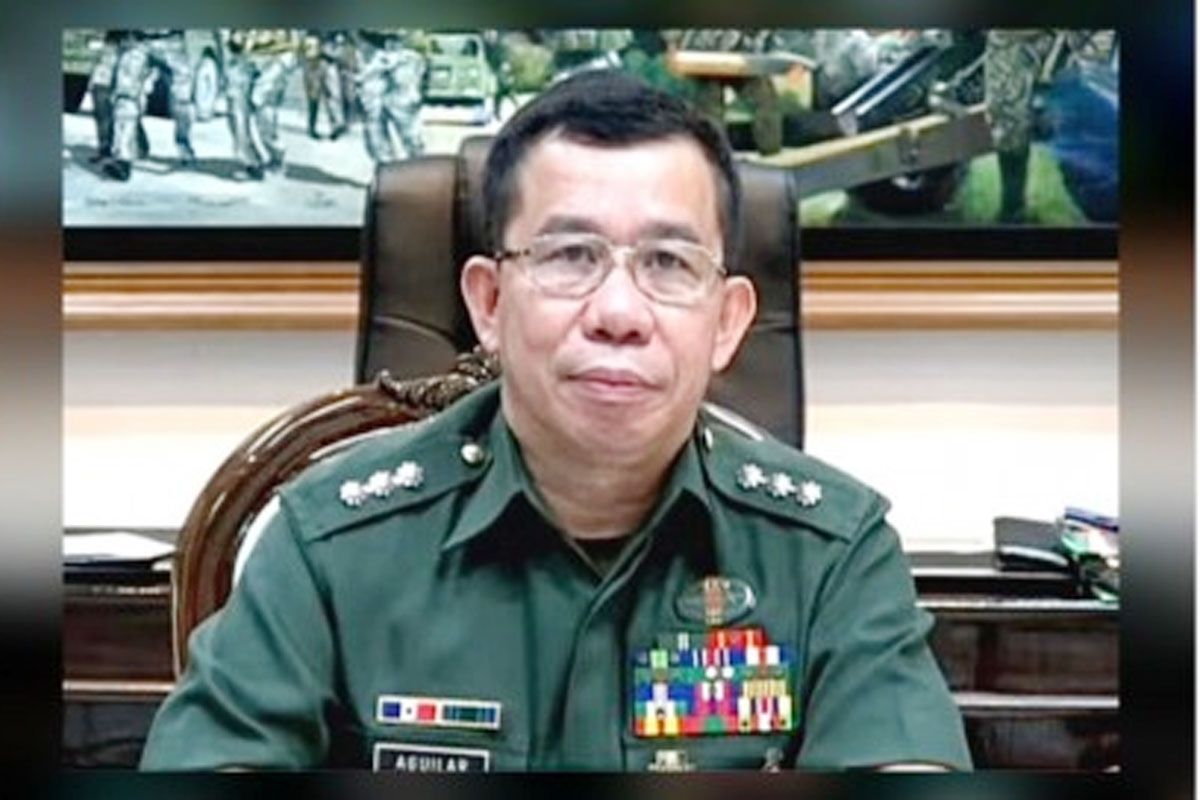 SHOW ALL
Calendar