Woman slaughtered, torched by ex-live-in partner in Bulacan
A 43-YEAR-OLD woman was hacked dead and burned by her former live-in partner in Bulacan.
Police identified the victim as Margie Miranda of Bgy. San Juan, San Miguel Bulacan.
The suspect was Miranda's ex-live-in partner, Emilito Viñas.
Margie was with her husband, Miguel, when Emilito barged in the house and without a word attacked the woman with a bolo.
Miguel tried to prevent Emilito from further attacking his wife but the suspect hacked him on the hand.
The husband ran outside and sought for help.
Moments later, Miguel saw their house on fire.
Witnesses said Emilito doused the house with gasoline and set it on fire before fleeing.
The raging blaze also destroyed 15 houses in the village.
Emilito was arrested in a follow-up operation.
An investigation showed the suspect was imprisoned from 2016-2019 for illegal drugs. When he got out of jail, he tried to woo Margie again, who turned him down, saying she is already married to Miguel.
Police are eyeing jealousy as motive for the gruesome murder.
Charges for homicide, attempted homicide and arson were filed against Emilito.
AUTHOR PROFILE
Metro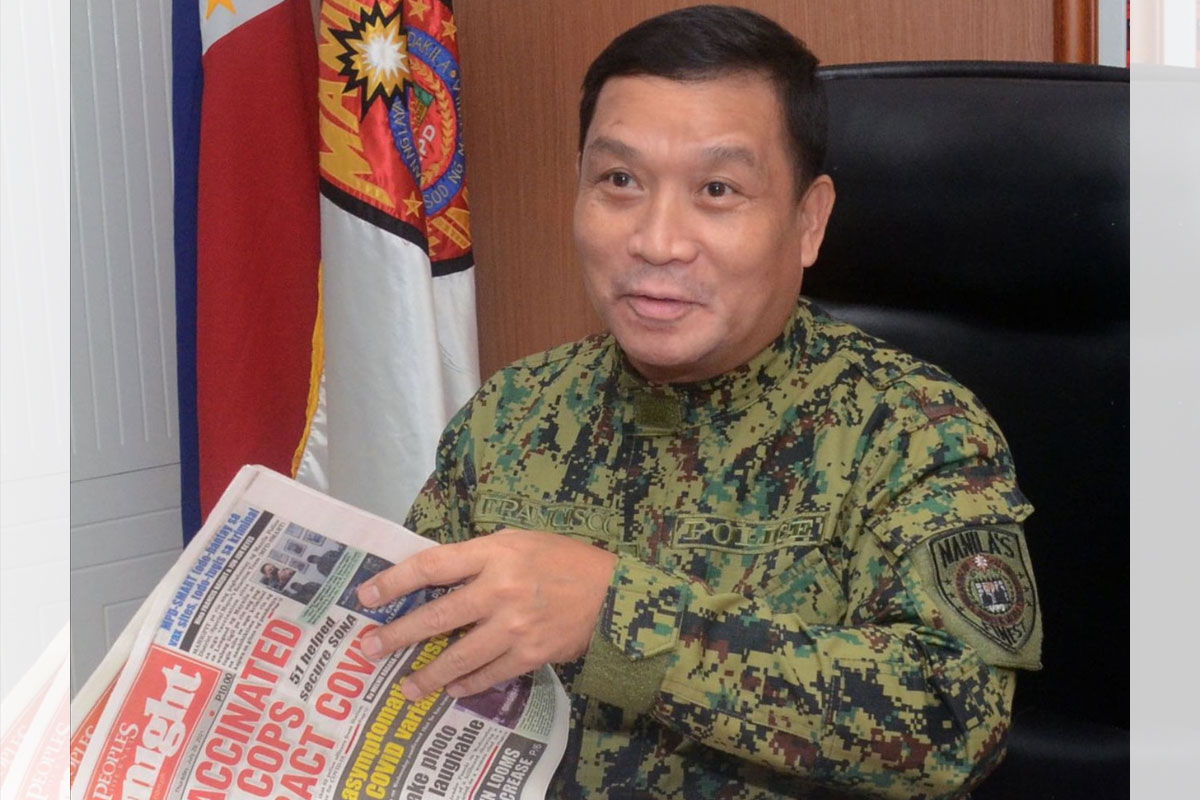 SHOW ALL
Calendar