World No. 1 Chen Qingchen and Jia Yiafan punctuated their dominance with a solid 21-11, 21-15 win over Japan's Rin Iwanaga and Kie Nakanish.
Wang rules Badminton Asia Cup
WORLD No. 16 Wang Zhiyi of China fashioned out a three-set upset of world no. 2 Akane Yamaguchi of Japan, 15-21, 21-13, 21-19, to capture her first-ever women's singles Asian title at the SMART Badminton Asia Championships 2022 at the Muntinlupa Sports Complex in Muntinlupa City.
With the win, Wang gained 12,000 points for BWF World Rankings, while Yamaguchi received 10,200.
Semifinalists An Seyoung of Korea and P.V. Sindhu of India took 8,400 points.
The 2019 champion Yamaguchi tried to rescue her reign with four consecutive points to cut the deficit to 11-17 in the third and deciding game.
Yamaguchi eventually forced a deadlock at 19-all with Wang committing an error on a drop attempt.
Wang, though, sealed the match win and eventually snagged the title from the Japanese with two straight points off a smash and a forced error from the number 2 seed.
The newly-crowned Wang said through an interpreter, "I was excited to get the championship. It was incredible and unimaginable because no one thought that I will win the title, including myself."
:Yamaguchi is a very tough opponent so I had to adjust my mentality to go through some tough decisions in the match," the 22-year-old native of Shashi, Jingzhou added.
Yamaguchi earlier stamped her class and took the set advantage, capitalizing on Wang's errors late in the frame.
The 24-year-old needed to catch up in that second set but slightly injured her left knee in an attempt to save the ball.
Wang also took advantage of her opponent's errors and found her own shots to send the match into a deciding set.
Taking place as of publishing are the men's singles, women's doubles, men's doubles, and mixed doubles finals.
Also, current world No. 1 Chen Qingchen and Jia Yiafan punctuated their dominance with a solid 21-11, 21-15 win over Japan's Rin Iwanaga and Kie Nakanishi, for their second straight Asian title.
Chen and Jia gained 12,000 points for BWF World Rankings to pull away from their lofty standings atop the leaderboard, while Iwanaga and Nakanishi received 10,200.
The other semifinalists in China's Du Yue and Li Minwei and Japan's Yuki Fukushima and Sayaka Hirota bagged 8,400 points for each pair.
The reigning world champions peppered the young Japanese pair in that opening set, but the latter found some momentum in the second game.
Iwanaga and Nakanishi got aggressive on offense in the second frame and forced Chen and Jia to errors to get to as close as six three times, the last of which is at 13-19.
The Chinese top guns then regained their groove to end the match with two straight points.
The tournament is made possible by SMART, MVP Sports Foundation, Li-Ning, Cignal, TV5, One Sports, Robinson's Land, Premium Megastructure Inc., Philippine Badminton Association, Badminton Asia, the Philippine
Olympic Committee, the Philippine Sports Commission, and Muntinlupa Mayor Fresnedi and the City of Muntinlupa.
AUTHOR PROFILE
Other Sports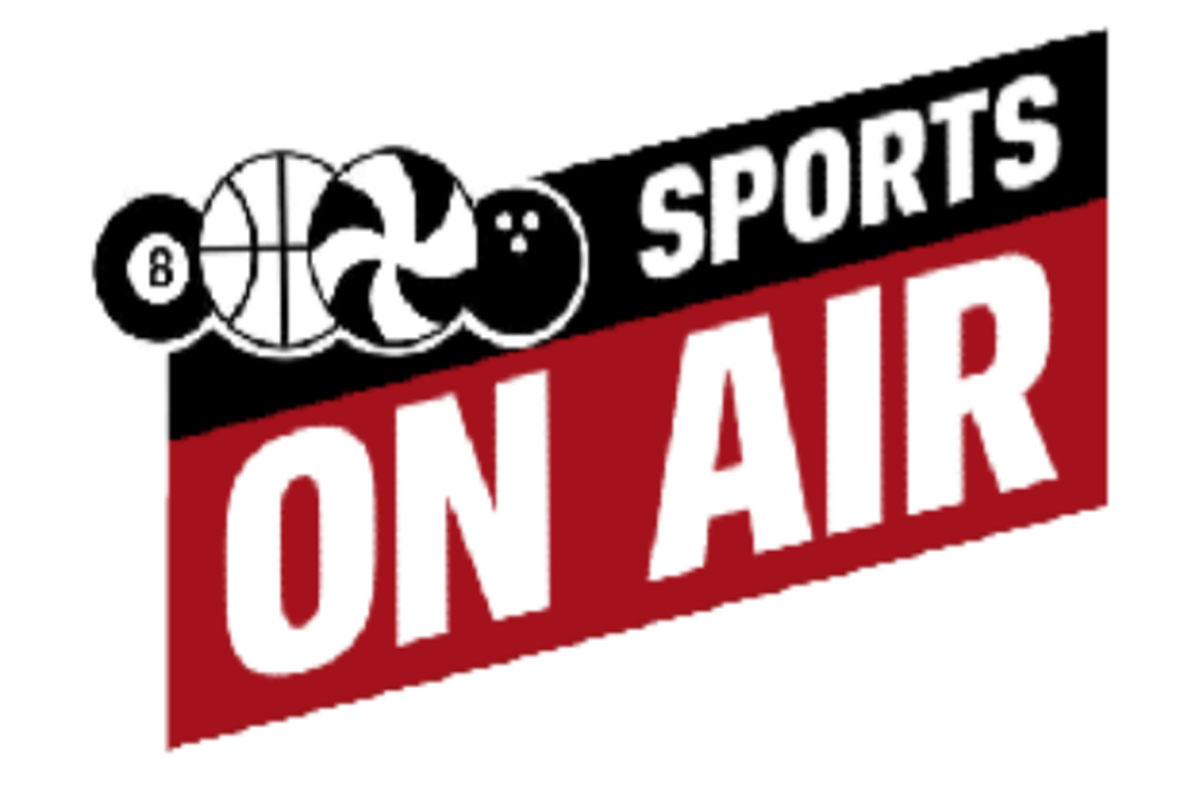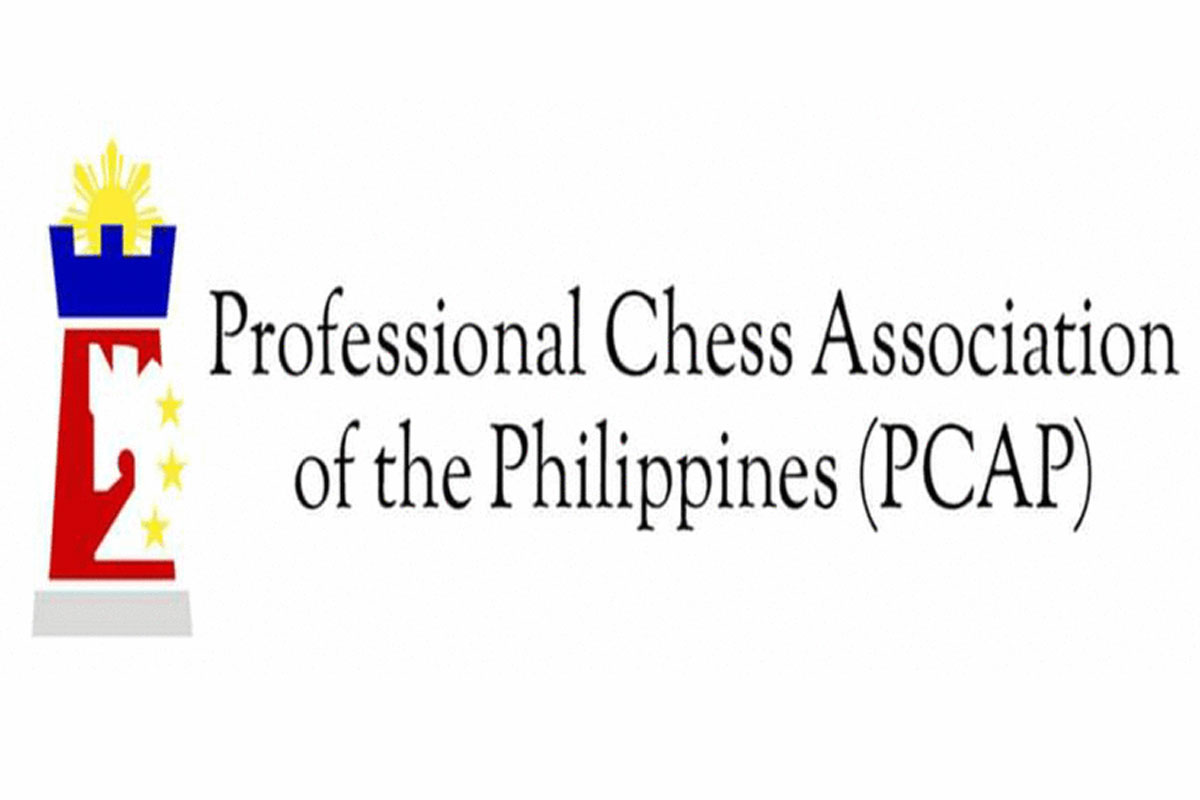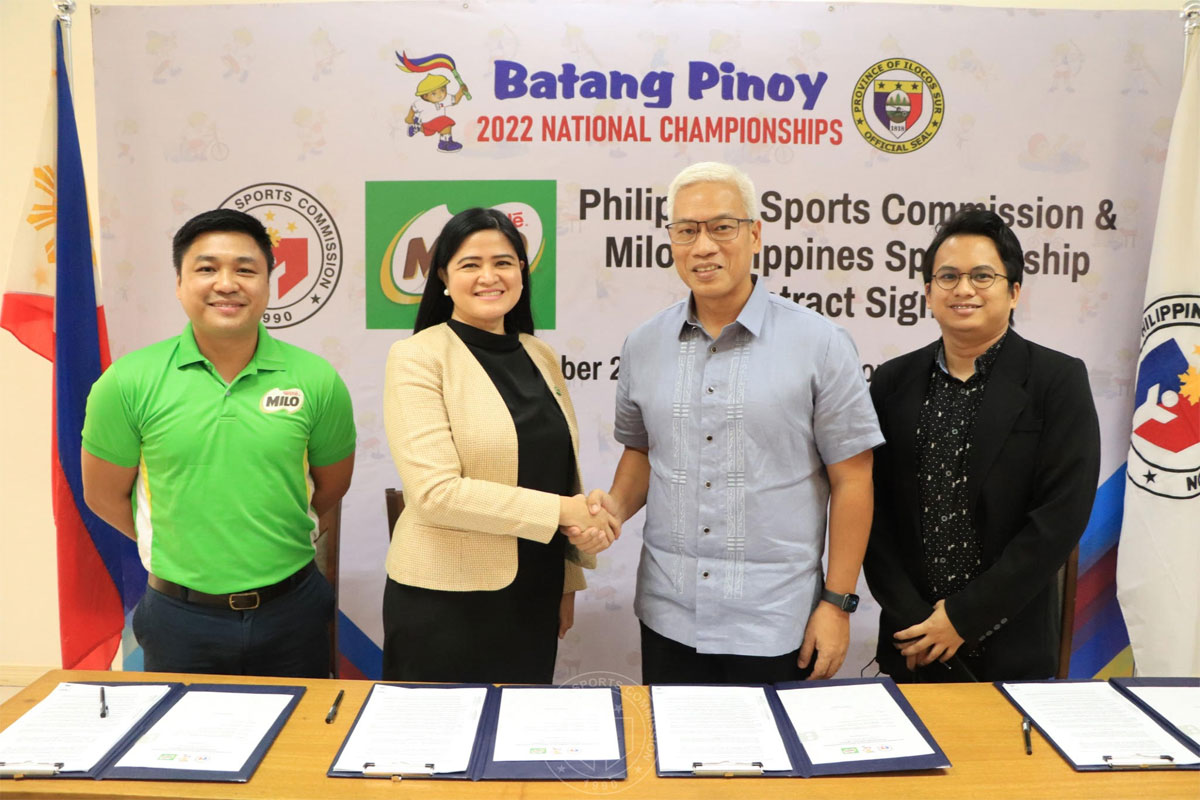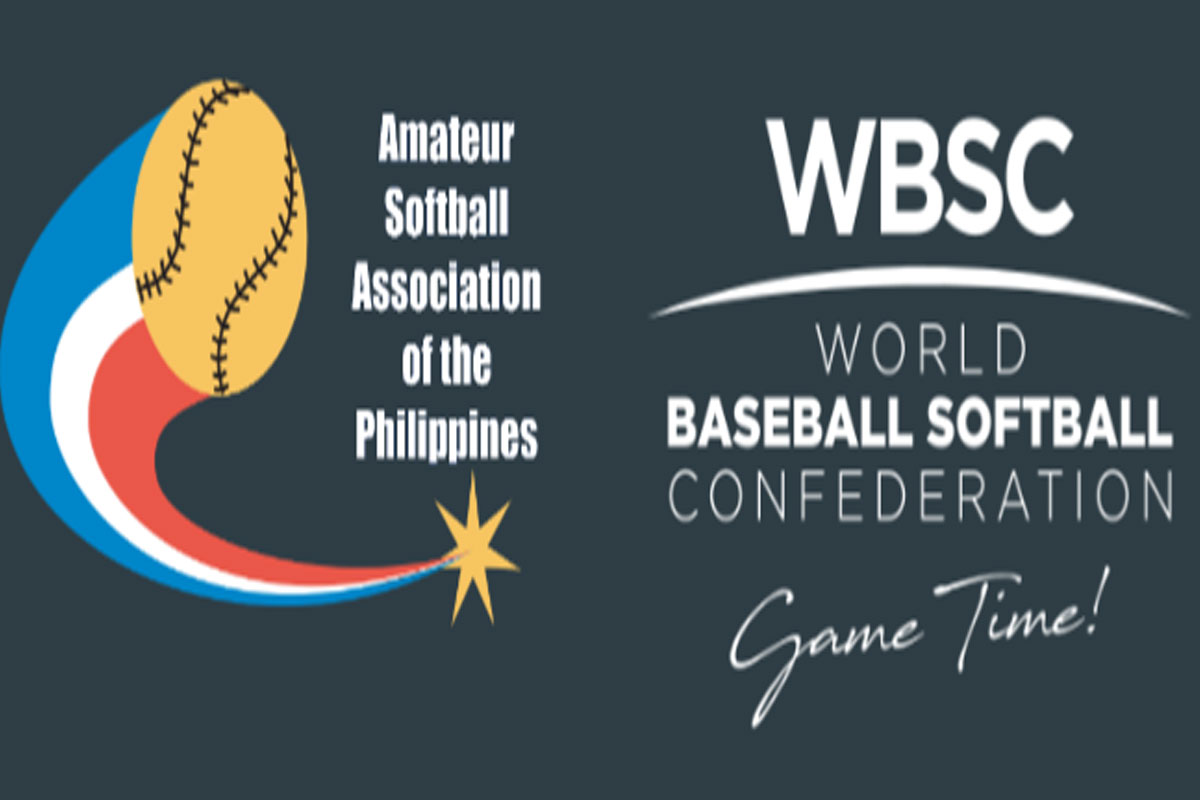 SHOW ALL
Calendar