2022 PRFU Luzon Rugby Cup kicks off new rugby season
SEVEN hundred eighty-four days since rugby games were last played in the country, the Philippine Rugby Football Union is proud to announce the launching of the 2022 domestic rugby season through the 2022 PRFU Luzon Rugby Cup.
This festival kicked off last Saturday, April 30 at the Ayala Vermosa Sports Hub in Imus, Cavite.
The upcoming season on the island of Luzon will feature a total of 17 teams across four divisions for both the men and women.
The 2022 PRFU Visayas Rugby Cup and the 2022 PRFU Mindanao Rugby Cup will kick off later this year.
The men's and women's championship divisions will feature the core of Philippine-heritage players, to help foster the development of local talent, as well as provide a pathway to play the country's most experienced players.
The Men's and Women's Premiership divisions will feature the country's top players.
The 2022 PRFU Luzon Rugby Cup will adopt a festival day format, wherein there will be a champion in each division for every competition day.
There are scheduled monthly festivals from April to June.
However, additional festival days are being secured to add game days for all teams.
The domestic competitions for Philippine Rugby will not only feature local teams' participation, it will also act as scouting grounds for up-and-coming talents.
Some of the competition's top homegrown talents who will be on show this weekend are Rand Santos and Rara Sales of SKF Mavericks, Fausto Eizmendi and Kat Andrews of Alabang Eagles, Dean Beeton and Rona Molines of
Manila Nomads, Manny Salvador of Abay Bulkans, Matthew Sagay of La Liga, and Joemari Rauras of Clark Jets.
"It was a long wait for the Philippine Rugby community to return to full-contact games on home soil. The impact of the Covid-19 pandemic has affected the development of the sport in the country." shared Acee San Juan of Philippine Rugby.
However, we look forward to this new normal and are grateful for this opportunity to play once again. Since last year, we have been adopting a gradual return to play roadmap to ensure that safety is given utmost priority, especially after more than two years of no domestic competitions. It is great to see that the clubs are all excited to return to play once again and we have 17 teams registered for four divisions in Luzon alone."
AUTHOR PROFILE
Other Sports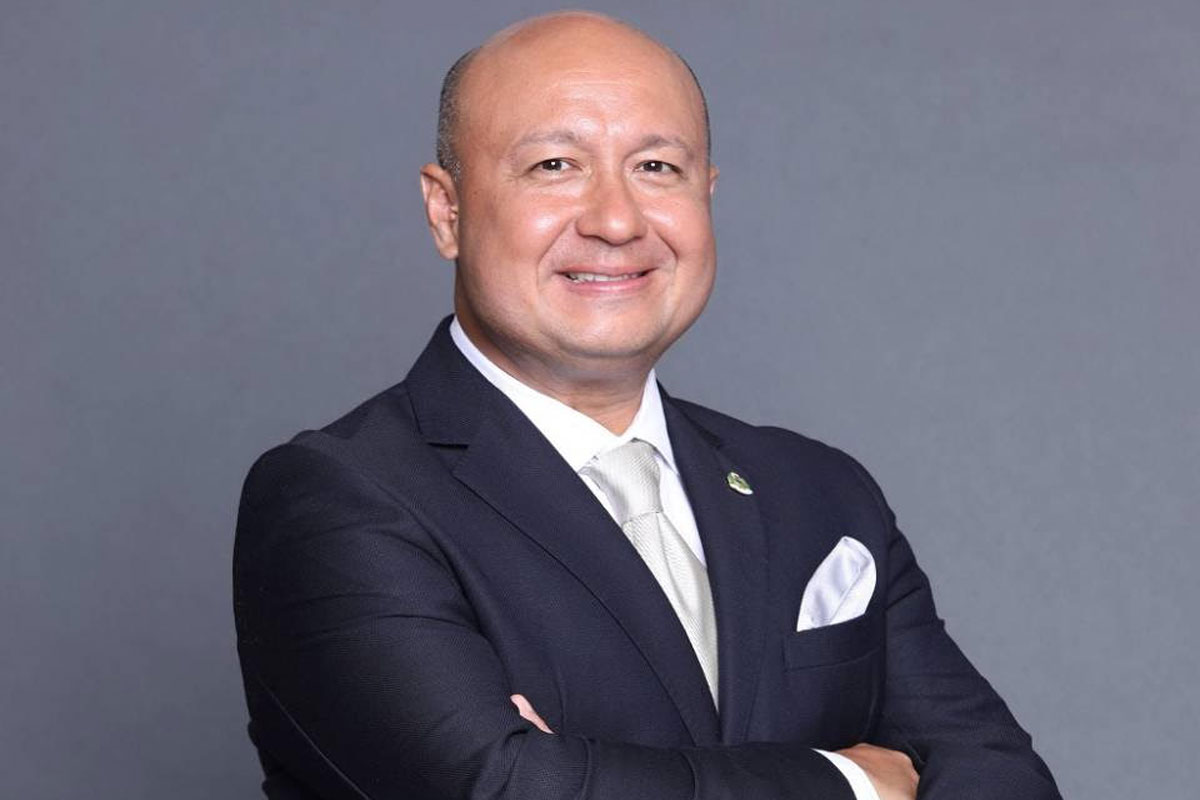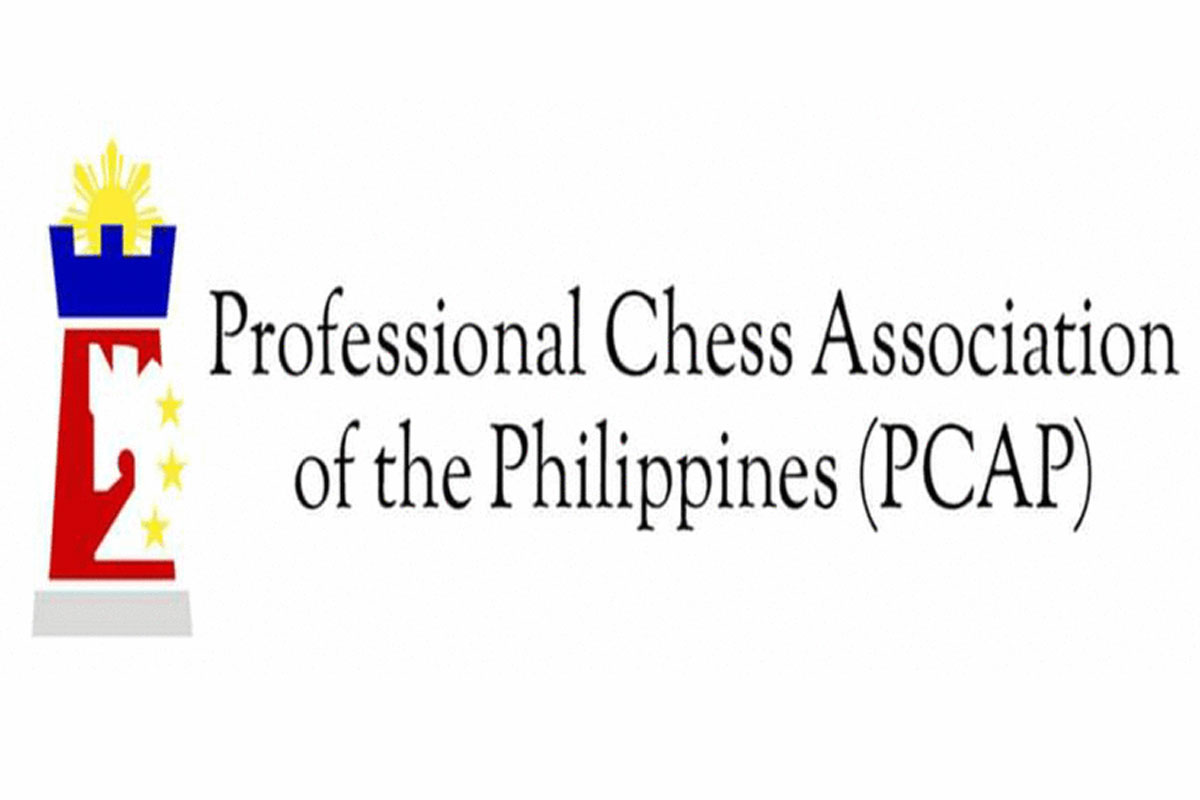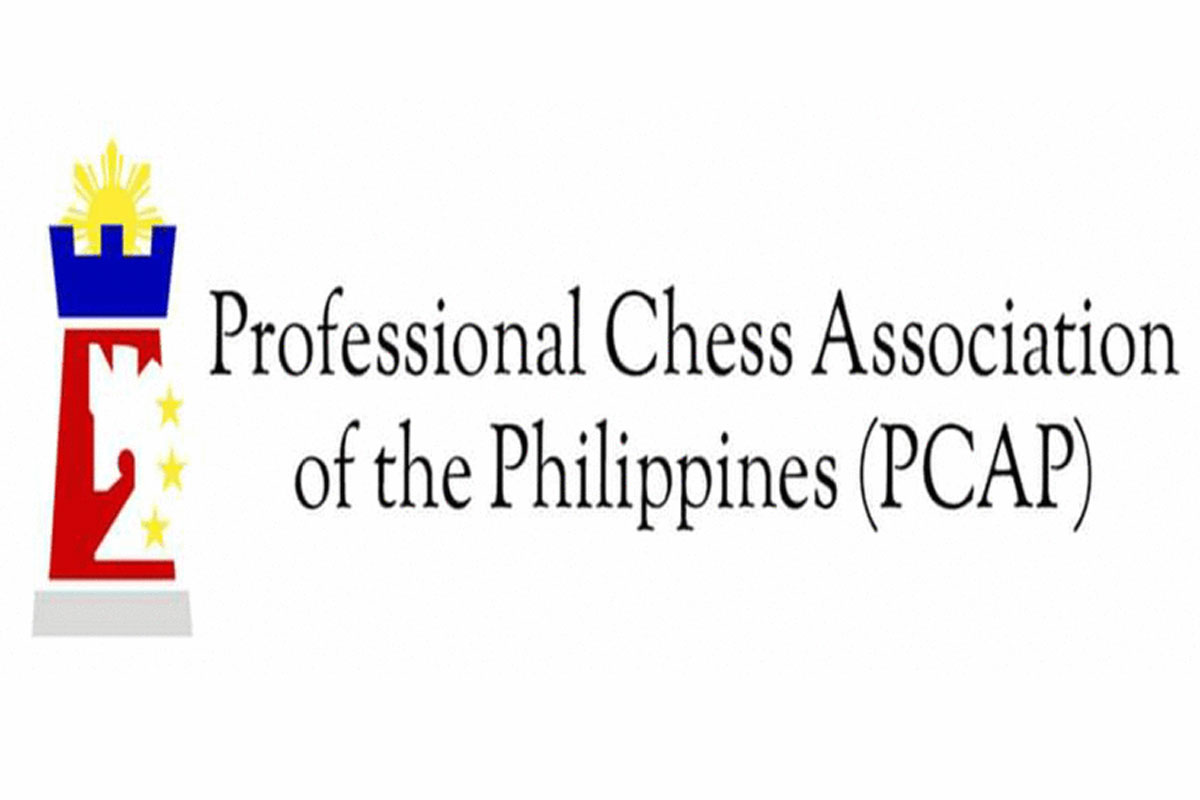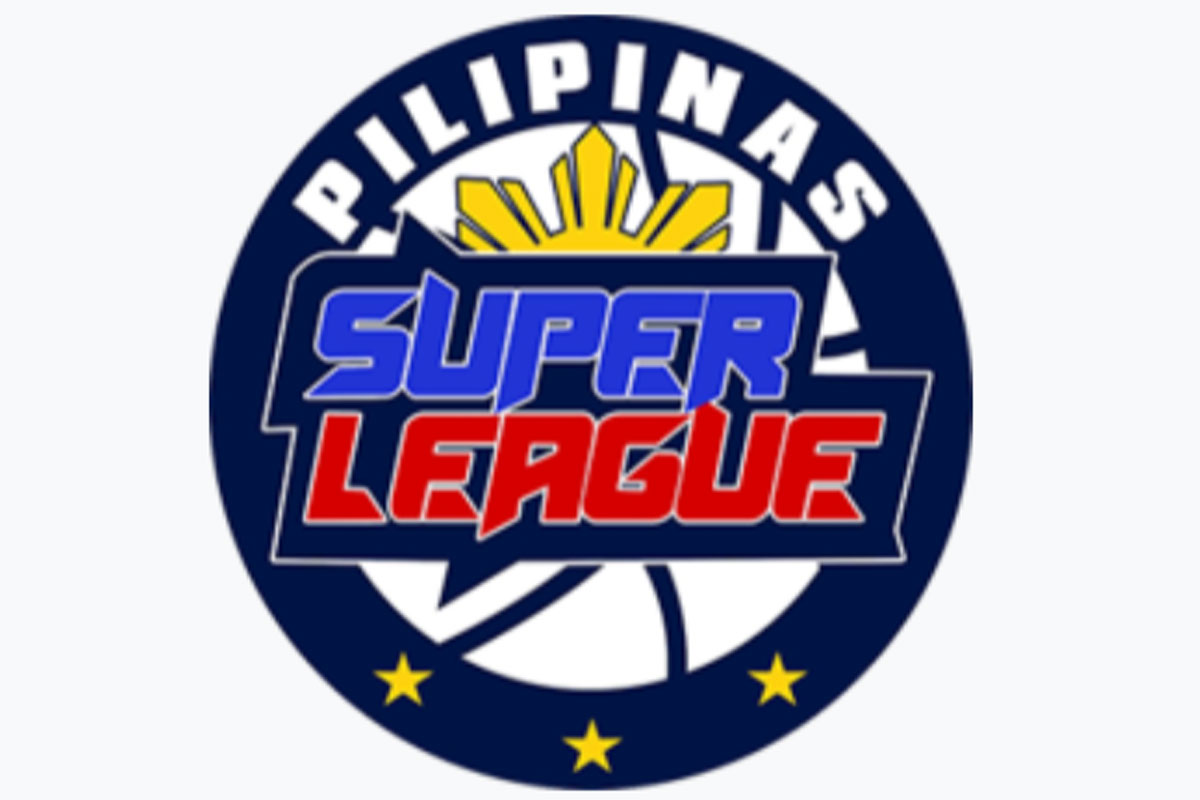 SHOW ALL
Calendar