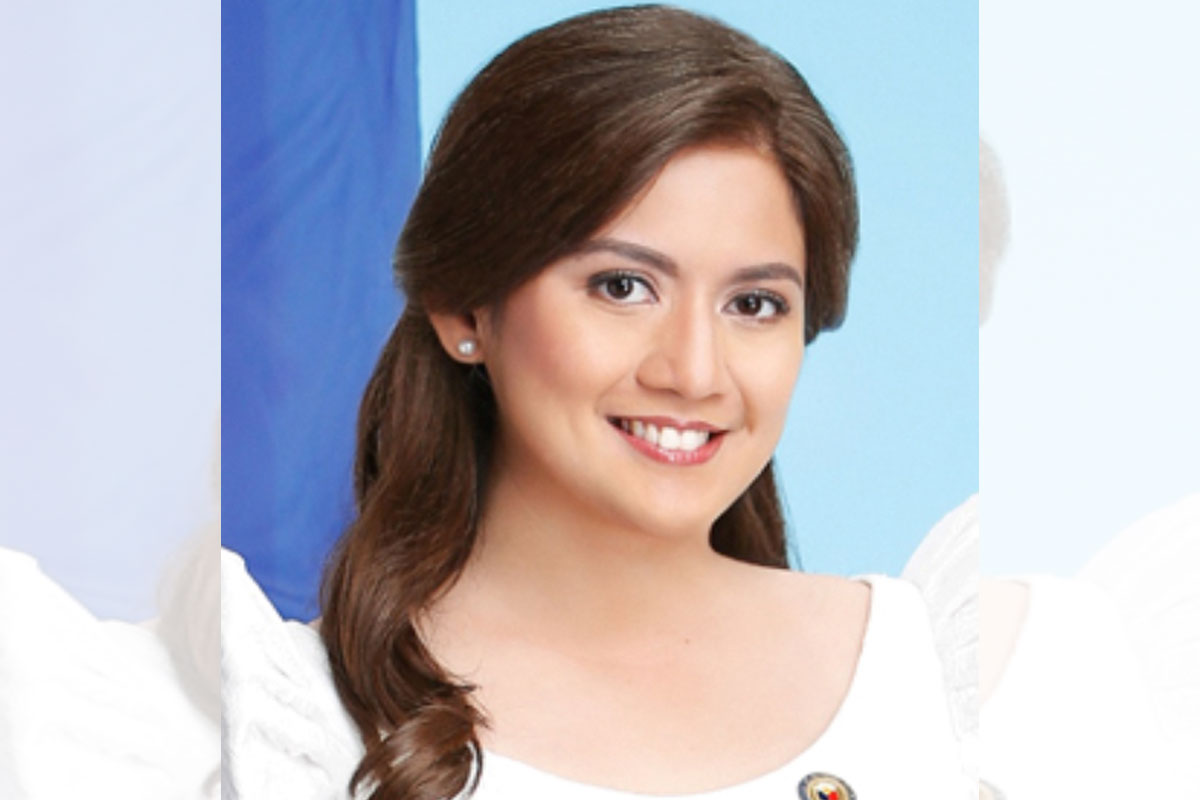 Villar: Reduce plastic pollution
RAISING awareness about the impacts of uncontrolled plastic waste is important in addressing an impending crisis brought about by the massive build-up of accumulated plastic, Deputy Speaker and Las Piñas City Rep. Camille Villar said.
In doing so, Villar said a coordinated multisectoral approach is needed in order to instill ways to further reduce plastic consumption, improve waste collection and segregation and increase rates of reusing plastic.
"People do sometimes get intimidated by the word sustainability. First and foremost there's really a need for awareness. Not all the solutions are expensive. We need to teach people about sustainability… even when they're young," Villar said at a Philippine Daily Inquirer forum dubbed "Zero Waste to Nature: Managing Waste, Preserving Nature and Paving the Way to a Safe Sustainable Future."
"It really requires the collaboration and participation of all sectors—young and old, government and private," she said.
For one, sustainability and practical solutions in cutting waste must be included in the curriculum, as it is important to "start young" so that "as they grow up it becomes a part of their lifestyle, not an endeavor."
Also, in order for small enterprises to adopt green initiatives, Villar said "we have to keep it simple, we need to really inform the small and micro entrepreneurs about the effect of plastic use" and that incentives must be given to encourage small firms to go toward this path.
"There are ways to recycle and reuse that do not require a lot of capital. We need to educate our entrepreneurs about the negative effects of not recycling and teaching them about the technology that is not expensive and easy to execute," she added.
Villar also shared that in Las Pinas, they practice composting and waste segregation and they have a facility that converts discarded plastic into school chairs.
AUTHOR PROFILE
Nation
SHOW ALL
Calendar