Video of Marcos Jr's son 'vs PRRD' misleading, fake news
AFP — After outgoing President Rodrigo Duterte slammed presidential hopeful Ferdinand Marcos Jr. as a "weak leader", a viral video purported to show Marcos Jr.'s son expressing dismay over the remarks.
The clip has been taken out of context; it shows Sandro Marcos talking about a local political rival with a similar nickname to Duterte in an interview in which he did not mention the president.
The video was posted on YouTube on November 24 and has garnered more than 240,000 views.
"OH MY! SANDRO MARCOS RESPONDS TO PRRD? / BONG GO AND PRRD SLAPPED WITH THE TRUTH!" the Tagalog-language title reads.
Sandro Marcos is the son of Ferdinand Marcos Jr, who is seeking the top job in the Philippine presidential election in 2022.
"PRRD" refers to outgoing Philippine President Rodrigo Duterte, who branded Marcos Jr "spoiled" and a "weak leader" in a speech in November.
While Duterte's daughter Sara is running for vice president with Marcos Jr, Duterte endorsed long-time aide Christopher "Bong" Go, who later announced he was exiting the race.
The video shows Sandro Marcos saying: "I was dismayed a little bit. Even my father was also a little bit disappointed. Sir Rudy already said that whatever happens in the local elections, the national elections are a different fight, so we should be solid. Sir Rudy has said he will support my father."
Duterte goes by the nickname "Rody". However, the posts are misleading.
Keyword searches on Google traced the video to an interview Sandro gave on November 23 to local radio station Bombo Radyo.
The full interview reveals that Sandro was responding to a question about Ria Fariñas — his opponent in a 2022 vote to represent a district in Ilocos Norte province — after Fariñas endorsed Christopher Go for president instead of Sandro's father.
"Sir Rudy" is a reference to Ria's father, politician Rodolfo Fariñas.
Sandro did not mention Duterte in the interview.
Contacted by AFP, Sandro said he was referring to Fariñas and not Duterte in the interview.
"This quote used in the fake news was in response to the person I am running against, who is supporting Senator Bong Go, despite her father previously saying they would do otherwise", he told AFP on December 1. "There is no mention of PRRD".
As of December 2, no credible news reports indicate Sandro publicly responded to Duterte's remarks against his father.
AUTHOR PROFILE
Nation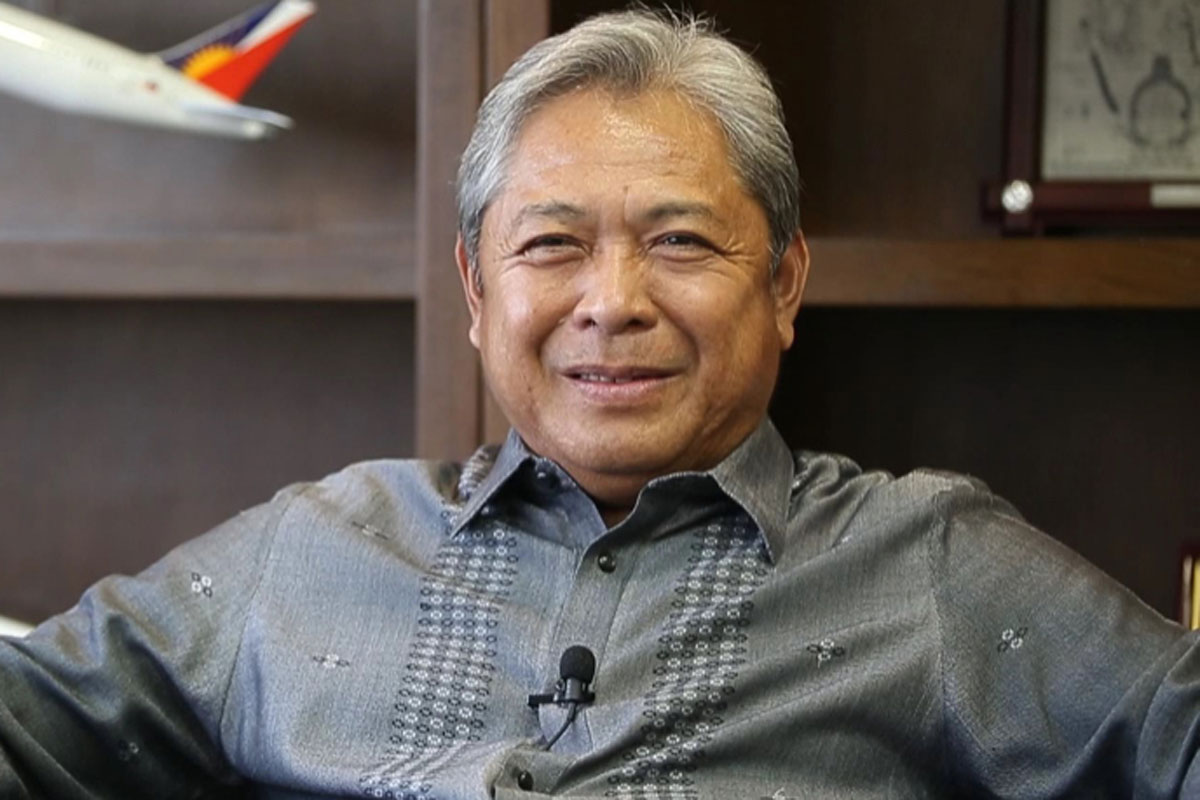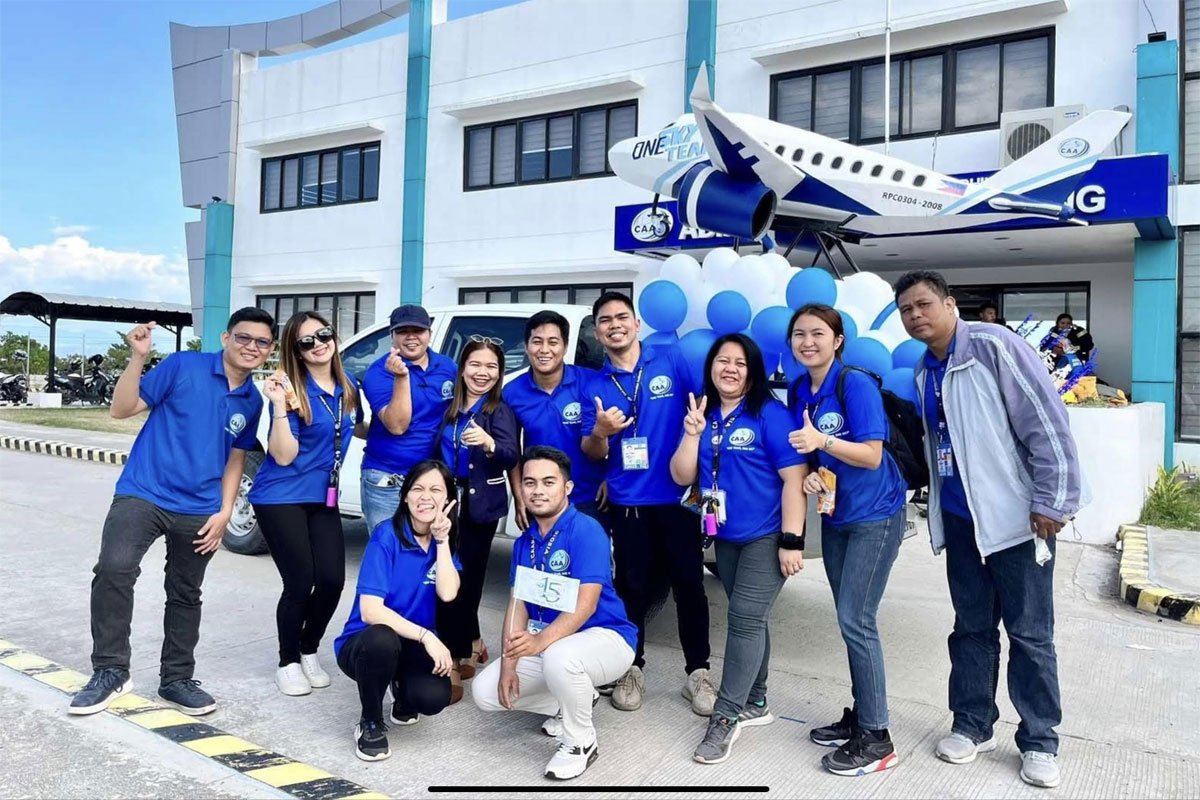 SHOW ALL
Calendar