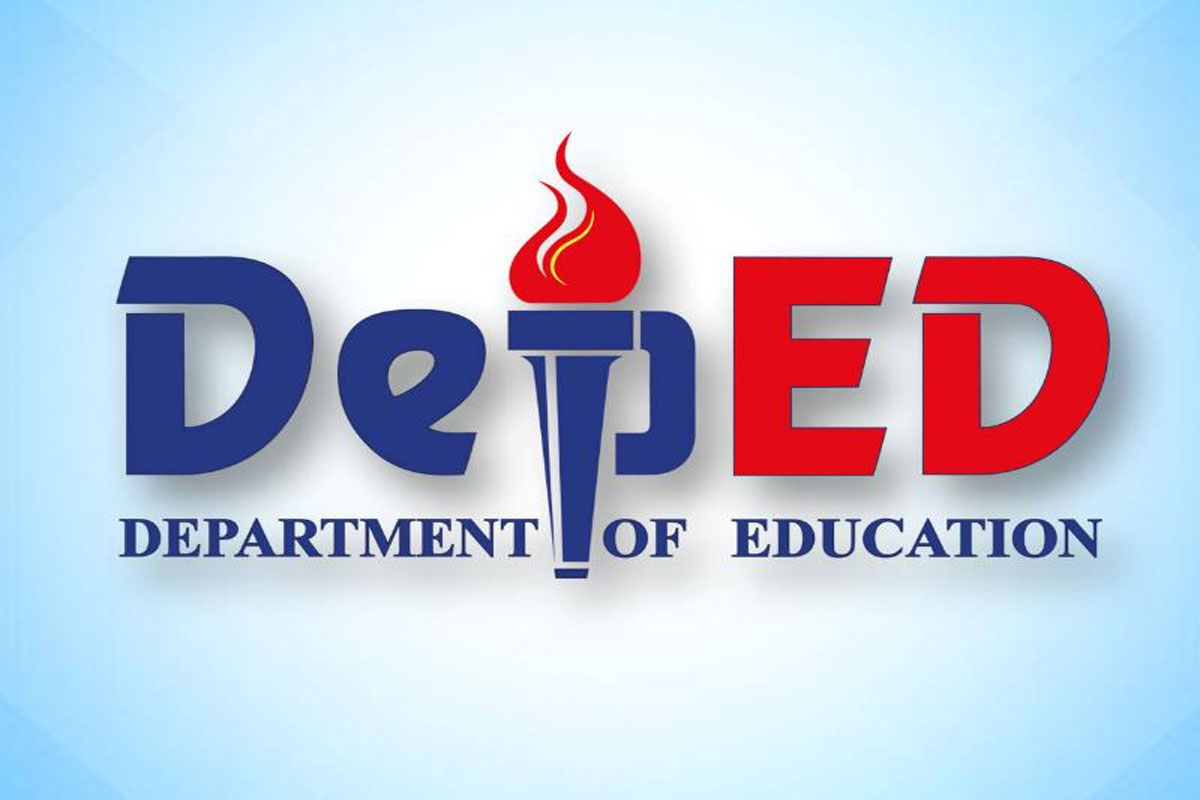 28 NCR schools set for F2F classes on Monday
PILOT run of limited face-to-face classes in the National Capital Region (NCR) will start on Monday, December 6, as 28 public schools will join, the Department of Education (DepEd) said.
This brings to 177 the total number of schools nationwide that have been imposing limited in-person classes since November 15 for 100 public schools and November 22 for 18 private schools.
According to Deped's list, the 28 participating public schools in NCR, in the southern part, are Comembo Elementary School in Makati City; Putatan Elementary School and Tunasan National High School in Muntinlupa City; Don Galo Elementary School and La Huerta Elementary School in Parañaque City; Padre Zamora Elementary School in Pasay City; Ricardo P Cruz Sr. Elementary School and Senator Rene Cayetano Memorial Science and Technology High School in Taguig City; and Las Piñas National High School and Las Piñas City National Senior High School-Manuyo Campus in Las Piñas City.
In the eastern part of NCR are Amado T Reyes Elementary School and Renato R Lopez Elementary School in Mandaluyong City; St. Mary Elementary School and Tañong High School in Marikina City; Pedro Cruz Elementary School in San Juan City; and Ugong National High School and Pasig Elementary School in Pasig City.
Also joining are two schools in Manila City, namely, Aurora A. Quezon Elementary School and Ramon Q. Avancena High School, while those in Quezon City are Bagong Silangan Elementary School and Payatas B Elementary School.
In Camanava, participating schools are Andres Bonifacio Elementary School and Bagumbong Elementary School in Caloocan City; Santiago Syjuco Memorial Integrated Secondary School in Malabon City; Bangkulasi Senior High School and Filemon T Lizan Senior High School in Navotas City; and Roberta De Jesus Elementary School- Disiplina Village Bignay Extension and Tagalag Elementary School in Valenzuela City.
Meanwhile, Senator Rene Cayetano Memorial Science and Technology High School (SRCMSTHS) in Taguig City conducted a dry run on limited face-to-face classes on Thursday morning.
George Tizon, school principal of SRCMSTHS, said that out of 1,155 students, there are 30 students who will participate in the limited face-to-face classes.
He said they will be using two classrooms and each classroom will have 15 students to observe physical distancing.
He also said the school will have three vans that can accommodate 12 to 15 students as their transportation services to ensure that they are safe from the threat of COVID-19.
"The two classrooms to be used are now fully ventilated. We also installed triage area where we can get the body temperature of the students and we can sanitize their hands before going inside the room," he added.
In Makati City, Comembo Elementary School also conducted a dry run for in-person classes on Thursday morning which will have 75 pupils participating from kindergarten to grade 3.
Dr. Emelita Cajigal, school of principal of Comembo Elementary School, said they removed the plastic barrier but they will be using UV light and two air-purifiers to ensure the virus will be killed.
She said all the participating pupils are just residing nearby the schools and school will also provide transport service for those pupils who will need to ride a tricycle.
SRCMSTHS and Comembo Elementary School have set up hand washing areas – one of the criteria of DepEd for imposing face-to-face classes.
DepEd said the pilot run of in-person classes will run for two months. It will end on January 2022. It will serve as the bases of DepEd to implement a full swing of face-to-face classes nationwide in spite of the threat of COVID-19.
AUTHOR PROFILE
Nation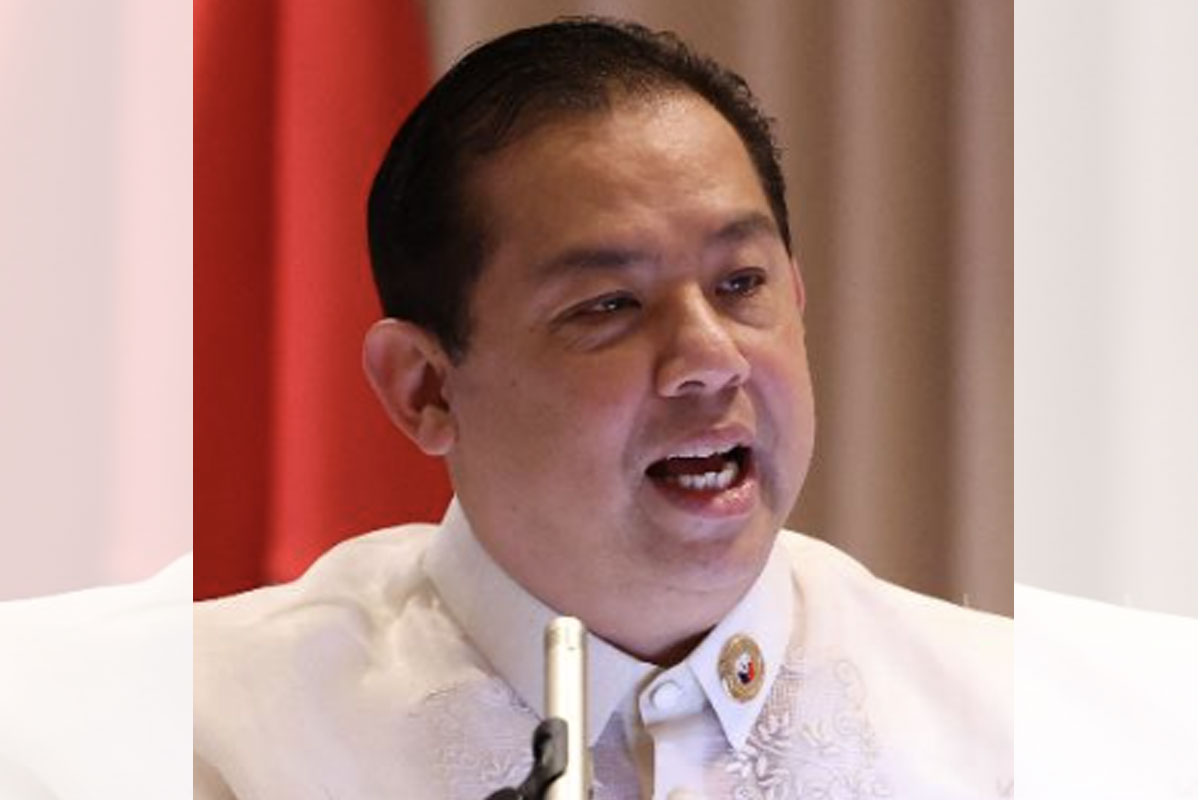 SHOW ALL
Calendar