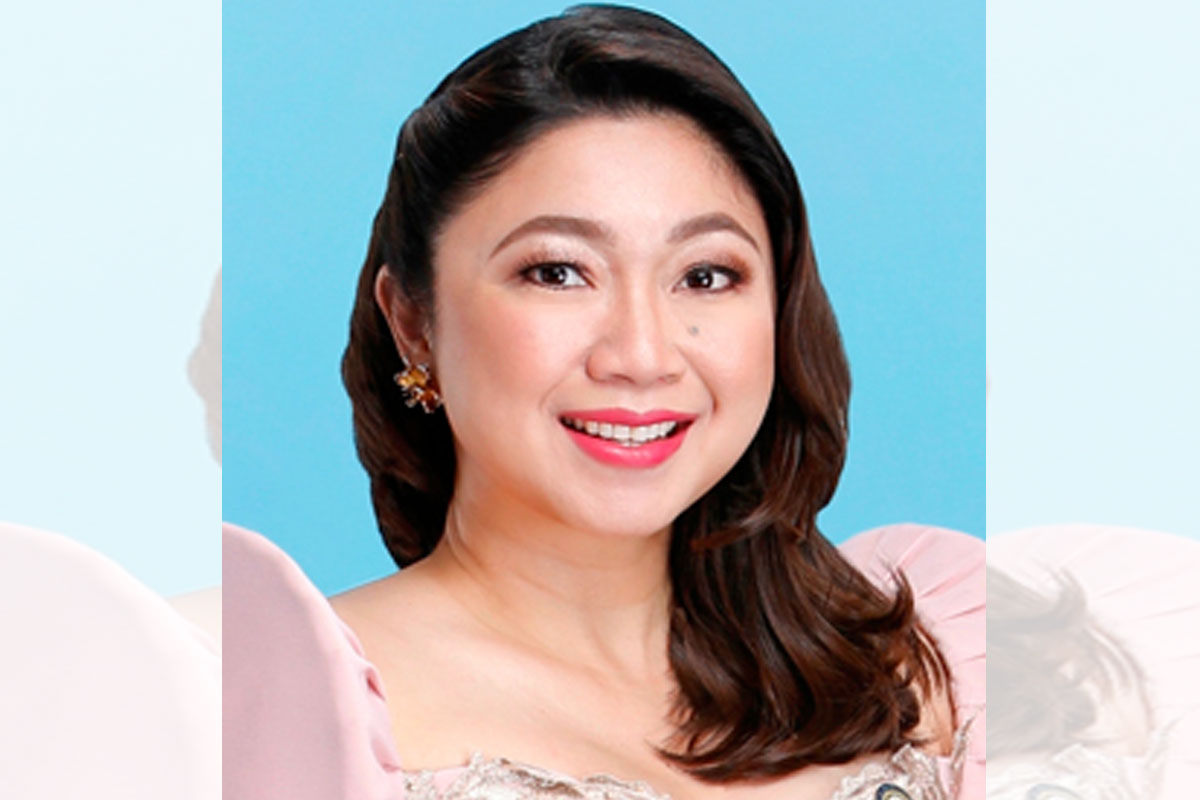 Taguig City withholds support for PDEA until culprits are 'dealt with'
THE Taguig City government temporarily "suspended" its support to and coordination with the Philippine Drug Enforcement Agency (PDEA) and demanded the agency vacate and return the city-owned building, which served as its office.
Mayor Lani Cayetano implemented the drastic measure following the arrest of a PDEA Southern district office chief, two agents, and a driver in a buy-bust operation conducted by the Philippine National Police's (PNP) National Capital Region Police Office (NCRPO) and Southern Police District (SPD) last Wednesday, December 7, 2022.
In 2018, the said city escalated its support to PDEA's anti-drug mandate by turning over for its use a newly-constructed building located along A. Bonifacio St., Barangay Upper Bicutan. The city local government expected the agency to collaborate closely with the city's police and anti-drug abuse council.
"The criminal participation of drug enforcers in illicit drug activities, using facilities provided by the (Taguig) City, is repugnant and inexcusable. The involvement of PDEA officers in the criminal activities they are supposed to stop has forced the City to reconsider its decision," the seemingly dismayed Mayor Lani said in her statement.
The said local government unit (LGU) said it "will only resume its support to and cooperation with PDEA once it has shown serious efforts to cleanse its ranks of scalawags."
Mayor Lani added they are "dead serious about the fight against illegal drugs, and it demands the same level of commitment from PDEA."
The Taguig LGU reiterated its "Zero Tolerance Policy" on illegal drugs and warned all drug users and peddlers in Taguig, including those working in government, that their positions would not shield them from the full force of the law.
"While the City is dismayed at PDEA's abject failure to monitor the activities of agents it stationed in Taguig, it is gratified that the PNP-NCRPO and the Southern Police District did not shrink from their duty to go after all drug violators, particularly those who ironically are tasked to be on the forefront of the anti-drug campaign," stated in the Taguig LGU's statement.
"As we condemned in an unequivocal manner the illegal drug activities of PDEA Southern District Office officers and agents, the City thanks the PNP officers for their loyalty to their oaths of office," the mayor said.
AUTHOR PROFILE
Metro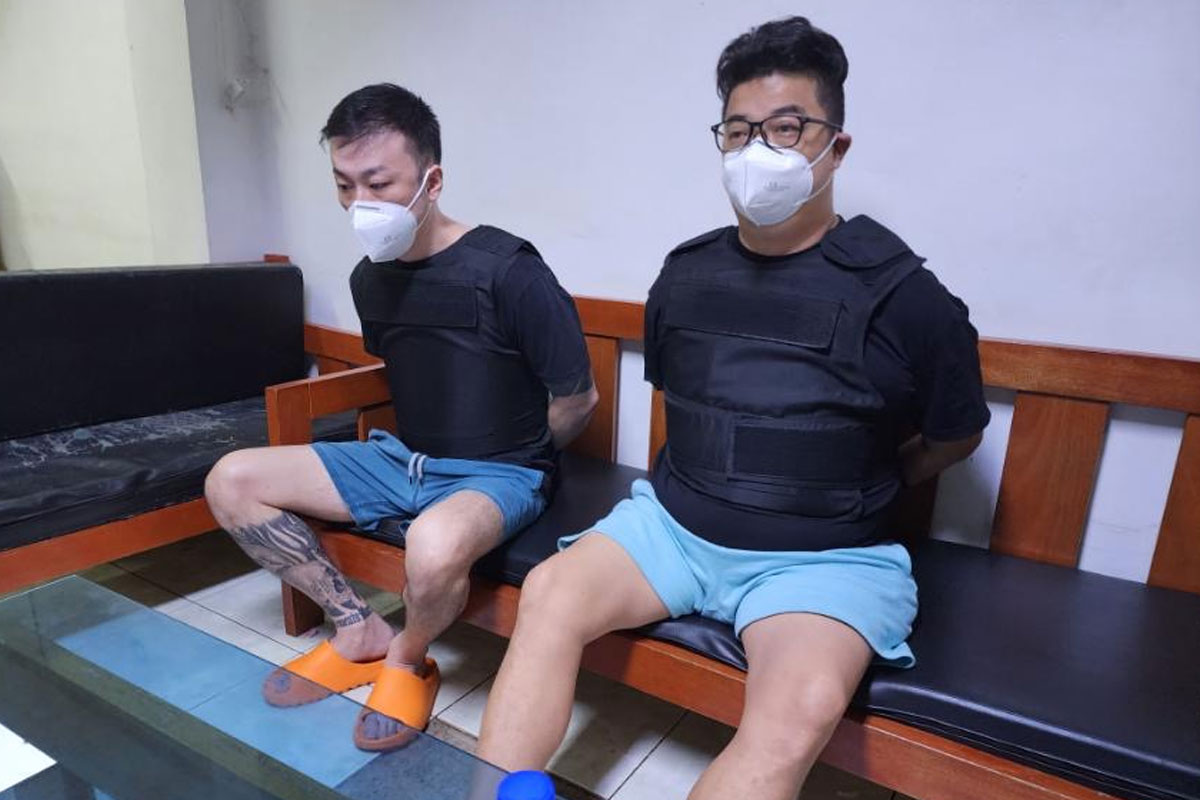 SHOW ALL
Calendar