Tony Bishop of Meralco challenges the defense of Christian Standhardinger of Ginebra in Game 2 of their PBA Governors' Cup. title showdown at the Mall of Asia Arena. PBA photo
Sunday duel between Ginebra, Meralco
WITH the championship series back to square one, defending champion Barangay Ginebra and Meralco clash anew in Game 3 of the PBA Governors' Cup at the Mall of Asia Arena in Pasay City today,
The Gin Kings and the Bolts take the floor at 6:30 p.m. with the winner taking a 2-1 lead and a big psyhological advantage in the best-of-seven championship series pitting two teams with a long history of animosity in this import-flavored conference.
The title showdown is tied at 1-1 with the Bolts drawing first blood, 104-91, last April 6 and the Gin Kings fighting back, 99-93, last April 8.
"Game Threes are always telling. It's going to tell which direction it (the series) is going to go," said Ginebra coach Tim Cone in an interview posted at the official PBA website.
"Our guys took the challenge (after losing Game 1). It was more of a mental adjustment. We came out with a little bit more fire and purpose and really focused on some of the little things," explained Cone.
Cone's counterpart, Norman Black, admitted Ginebra played with a lot more intensity.
"I thought Ginebra shot the ball really, really well tonight compared to the first game," said Meralco coach Norman Black
"We just seemed to be a step slower as far as closing out on the shooters, and challenging their shots. We did a much better job in the second half but we let them get a lead which was pretty difficult to overcome."
The main focus of attention is the battle between imports Justine Brownlee of Ginebra and Tony Bishop of Meralco..
Brownlee, who leads the race for the Best Import award,was nearly unstoppable with 36 points,13 rebounds, and nine assists in leading Ginbra to victory.
Bishop also had his usual solid number of 31 points and 13 rebounds.
In the series opener, Bishop piled up 20 points, 12 rebounds and four assists against Brownlee's 27 points, six rebounds and five assists.
Meanwhile, the PBA has teamed up with FiberKinetics, a leading company that deals in sports equipment and flooring.
….."We welcome FiberKinetics to the PBA. Isa ito sa mga partnerships na makakatulong sa atin," said PBA Commissioner Willie Marcial.
Results:
Game 1 — Meralco 104, Ginebra 91.
Game 2 — Ginebra 99, Meralco 93.
(Series tied at 1-1)
AUTHOR PROFILE
Basketball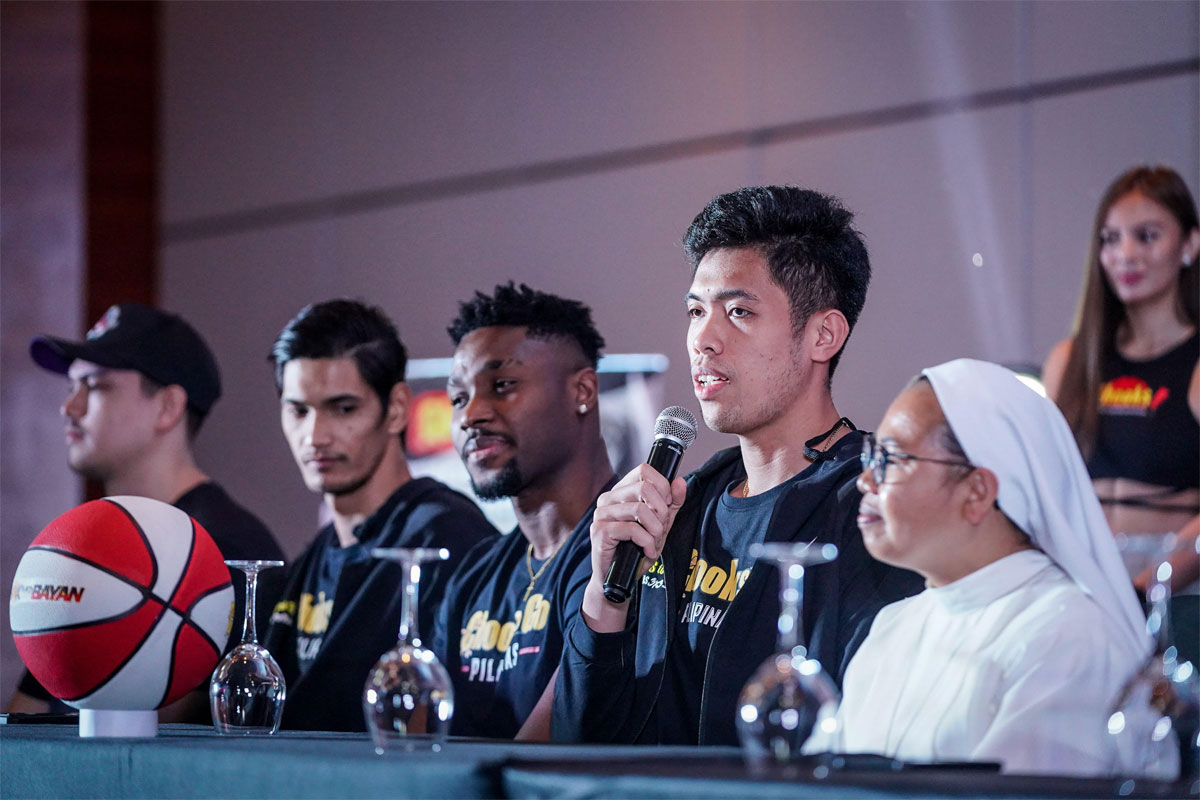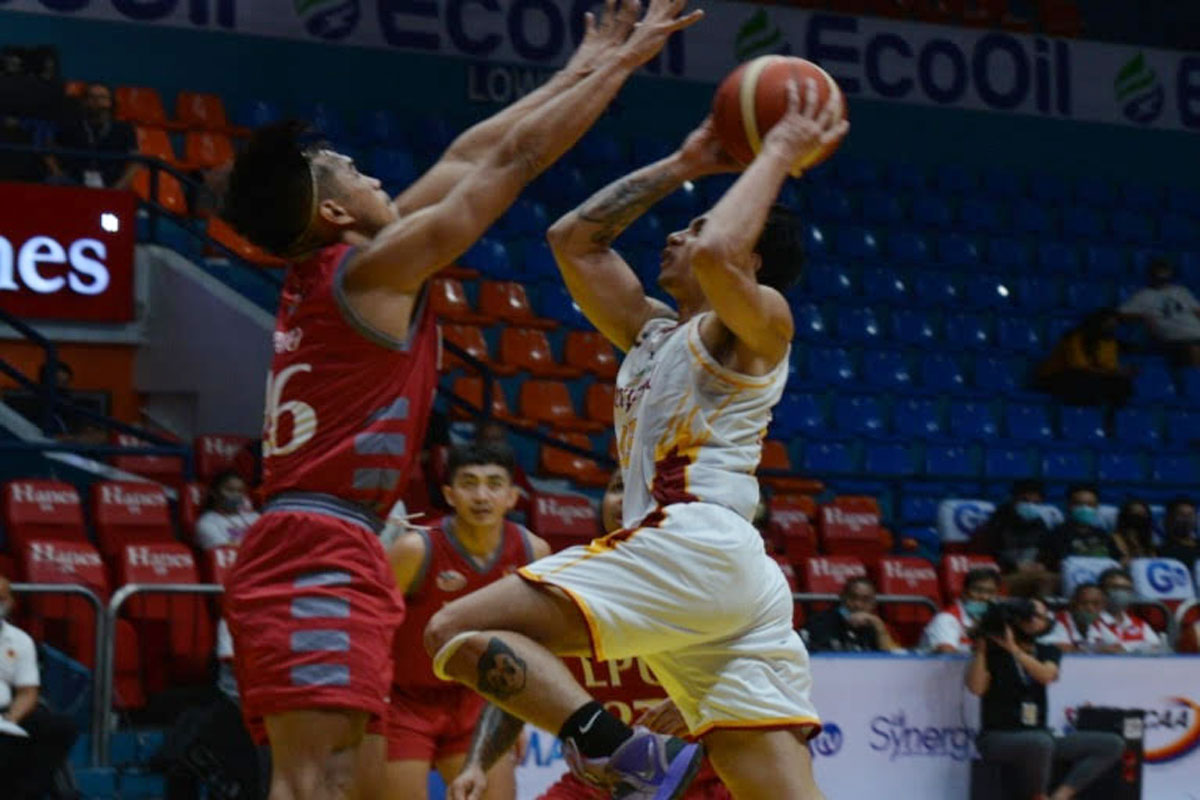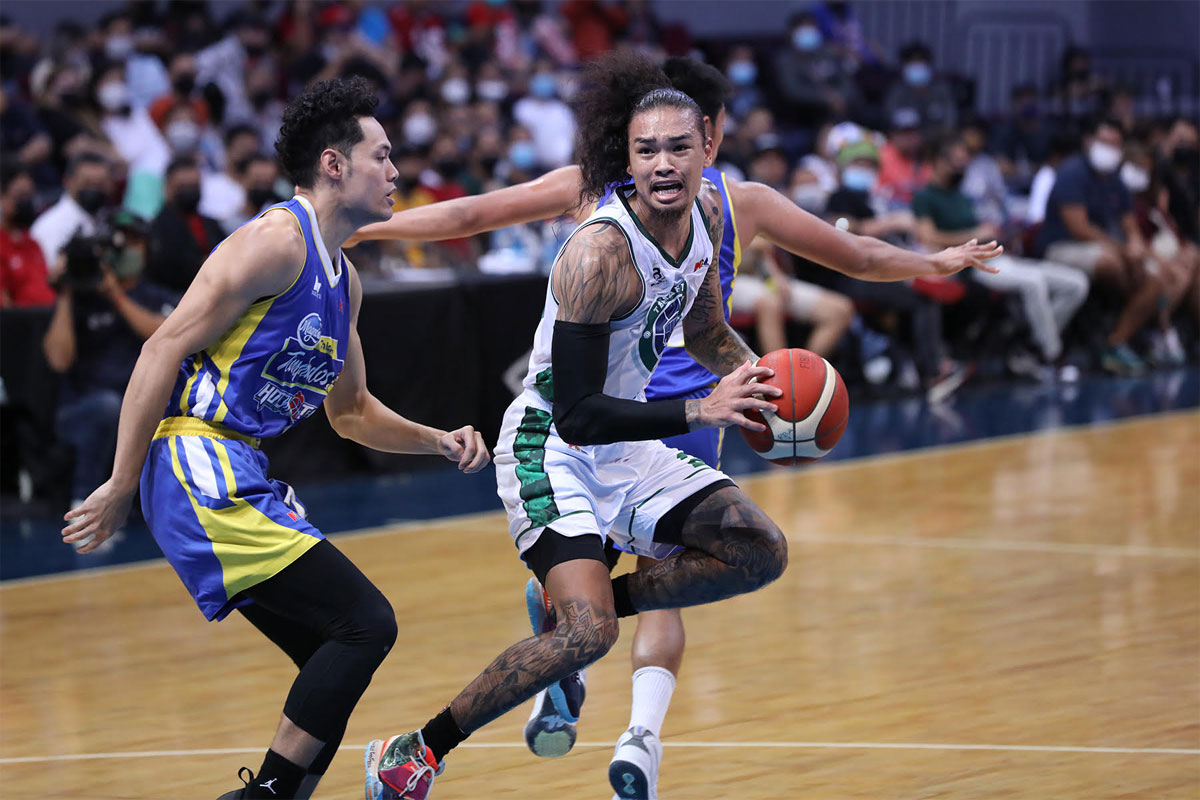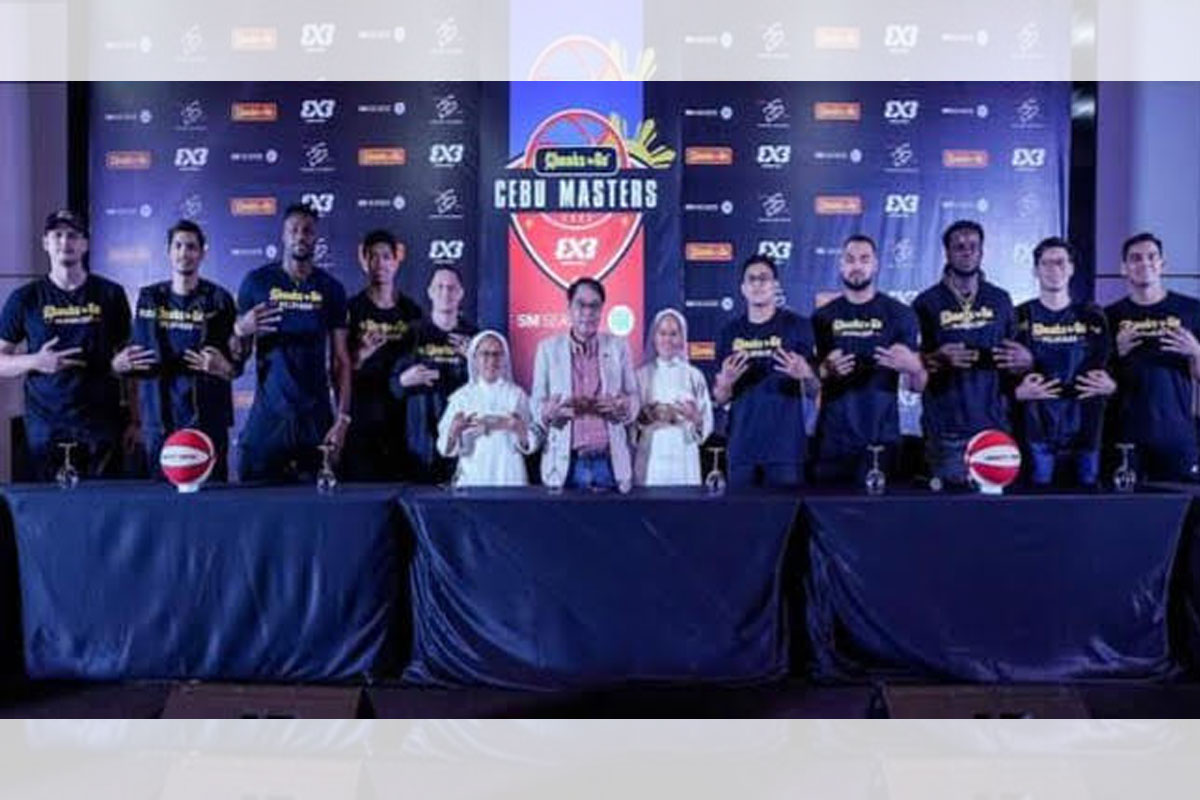 SHOW ALL
Calendar