The Philippines' Hali Long produced a great defensive effort in the AFC Women's Asian Cup opening match against Thailand Friday night. AFC photo
Stunning reversal by Pinay booters vs Thailand
THE Philippines pulled off a stunning reversal of Thailand, a team which made it to the FIFA Women's World Cup three times, for a winning start in the AFC Women's Asian Cup Friday night in India.
Giving coach Alen Stajcic a rousing debut to set in motion their ultimate goal of making it to the world's biggest football competition, the Filipinas recorded their first victory against Thailand after 13 attempts via a 1-0 squeaker.
Chandler McDaniel produced the winner in the 81st minute as the Philippines overcame all adversities to gain its first three points in Group B.
The Filipinas had to isolate 24 hours before kick-off, as star attacker Sarina Bolden entered health and safety protocols and had to miss the opening match.
The preparations in the last 48 hours may have not been ideal, but the Philippines' performance was a great representation of what Stajcic wants to see as a squad.
"For us to put in that performance under those sorts of difficulties has shown just how far this team has come," said the Australian coach.
Even though the goal came from an error from veteran Thai keeper Waraporn Boonsing, Stajcic wasn't surprised that it was a McDaniel strike that ultimately won the Filipinas the match.
Having been at the Irvine, California training camp with the squad for the last two months, Stajcic was aware of the talent McDaniel has.
"Chandler has that long range goal in her locker. She is one of the best ball strikers that I have seen," said Stajcic.
While its attacking game was highly impressive, the Philippines defense, especially in the second half, proved to be the difference maker, thanks to veteran defender Hali Long and goalkeeper Olivia McDaniel.
"I thought our defensive effort was exceptional. We limited a very good team to very few chances," said Stajcic, who understands the significance of the result.
"Ultimately it is just one game, so we will enjoy it tonight, enjoy that victory. Beating second gives you a lot of confidence and most importantly three points on the board," he added.
The victory left the Filipinas with a good chance of qualifying for the quarterfinals, which if they win will see them collect their maiden ticket to the Women's World Cup.
"It's a special victory for the country, creating a bit of history is always special," said Stajcic.
The Philippines will next play Australia, which tore Indonesia to shreds with a massive 18-0 win in the Group B opener, on Monday night.
Stajcic has full belief that the sky is the limit for his squad.
"We want to make this team go to the next level, not just qualify for a world cup but we also want to be competitive when we get there," Stajcic said.
AUTHOR PROFILE
Other Sports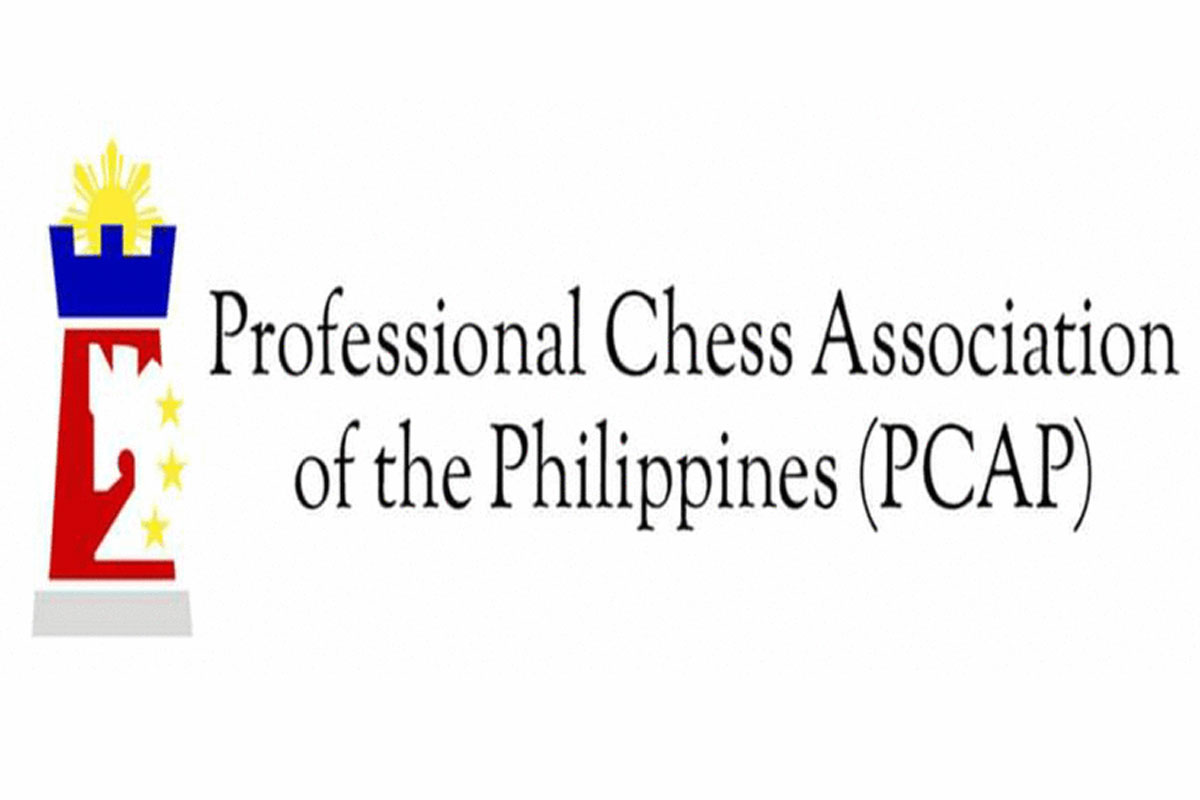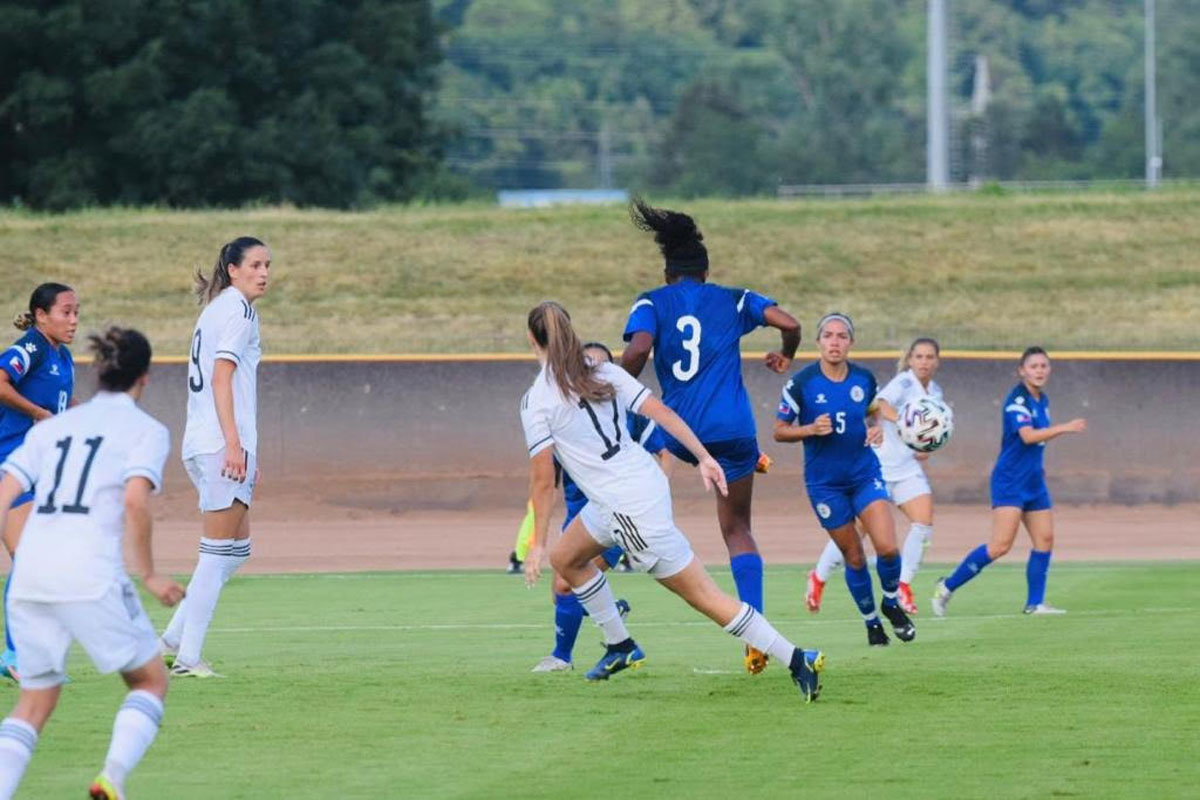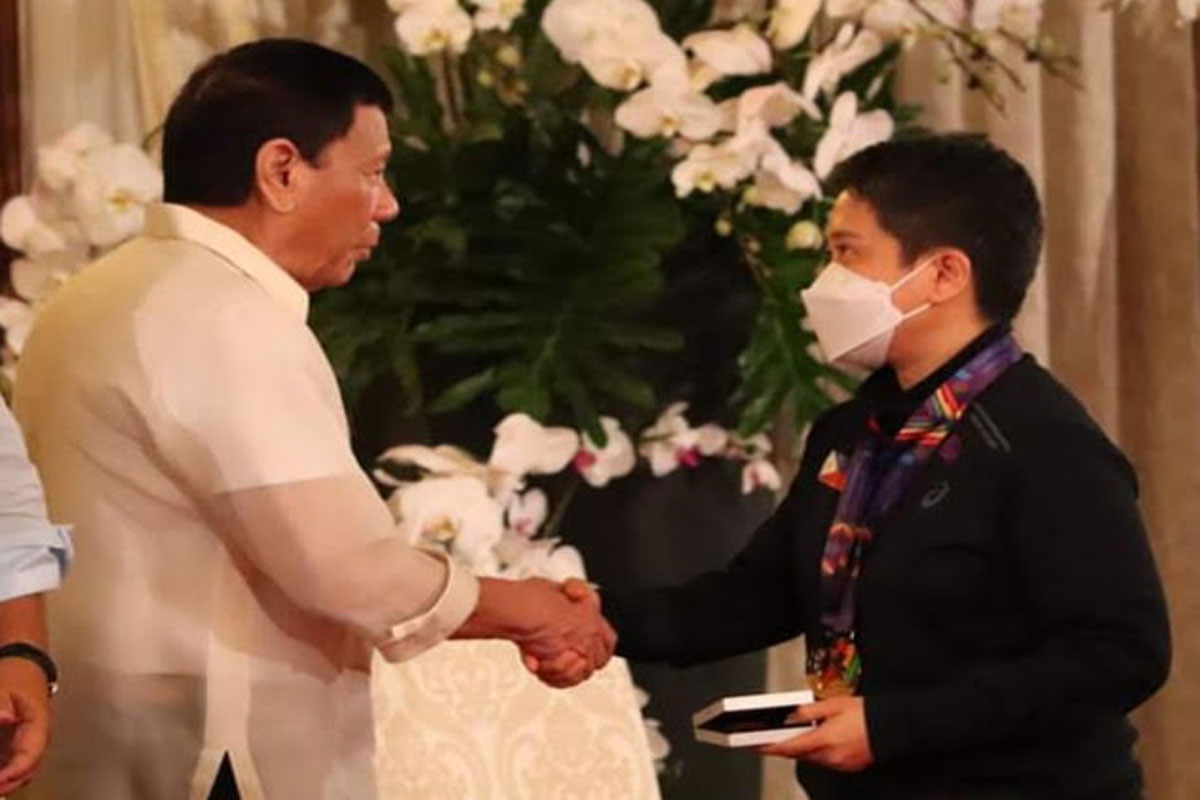 SHOW ALL
Calendar