GAB Chairman Mitra
Top teams to be feted during PCAP Season 2 opener
THE Professional Chess Association of the Philippines (PCAP) Awards and Opening Ceremonies will kick off Saturday with no less than Games and Amusements Board (GAB) Chairman Abraham "Baham" Mitra as guest of honor and speaker.
Mitra, one of the prime movers in the country's first-ever professional chess league, will deliver the inspirational remarks at 5 p.m.
PCAP Chairman Michael Angelo Chua will make the opening remarks, while PCAP founding president-commissioner Atty. Paul Elauria will give a special message to all team officials and participants.
Also to be held is the awarding of trophies and plaques to the winning teams, as well as top individual performers in Season 1.
PCAP Treasurer and Director Atty. Arnel Batungbakal will give the closing remarks.
First round action will also begin with defending champion Laguna Heroes taking on Olongapo Rainbow Bannered by GMs Rogelio Barcenila,Jr. and John Paul Gomez, the Heroes of team owner-manager Dr. Fred Paez are looking to defend the title they won over the GM Mark Paragua-led Camarines Soaring Eagles.
"We're hoping to do well again in the All-Filipino and defend our title with our near-intact line-up," Paez told People's Tonight.
The other two champions in the first season — Iloilo Kisela Knights and San Juan Predators – are also expected to take the limelight on Saturday.
PCAP Wesley So Cup champion Iloilo tests the mettle of Palawan Queen's Gambits, while PCAP San Miguel Corporation- Ayala Land titlist San Juan squares off with Caloocan Load Manna Knights.
In other opening-day matches, it will be Cagayan Kings against Rizal Towers, Cavite Spartans against Quezon City Simba's Tribe, Isabela Knight Raiders against Pasig Pirates, and Manila Indios Bravos against Mindoro Tamaraws in the North.
Aside from Iloilo-Palawan tussle, South first-round action will also pit Cagayan de Oro against Zamboanga Sultans, Camarines Eagles against Toledo Trojans, Cebu City Machers against Tacloban Vikings, Davao Eagles against Surigao Fianchetto Checkmates and Iriga Oragons against Negros Kingsmen.
Games Jan. 22
North — Caloocan vs San Juan, Cagayan vs Rizal, Cavite vs. Quezon City, Isabela vs Pasig, Laguna vs Olongapo, Manila vs. Mindoro.
South — Cagayan de Oro vs.Zamboanga, Camarines vs. Toledo, Cebu vs. Tacloban, Davao vs. Surigao, Iloilo vs. Palawan, Iriga vs. Negros.
AUTHOR PROFILE
Other Sports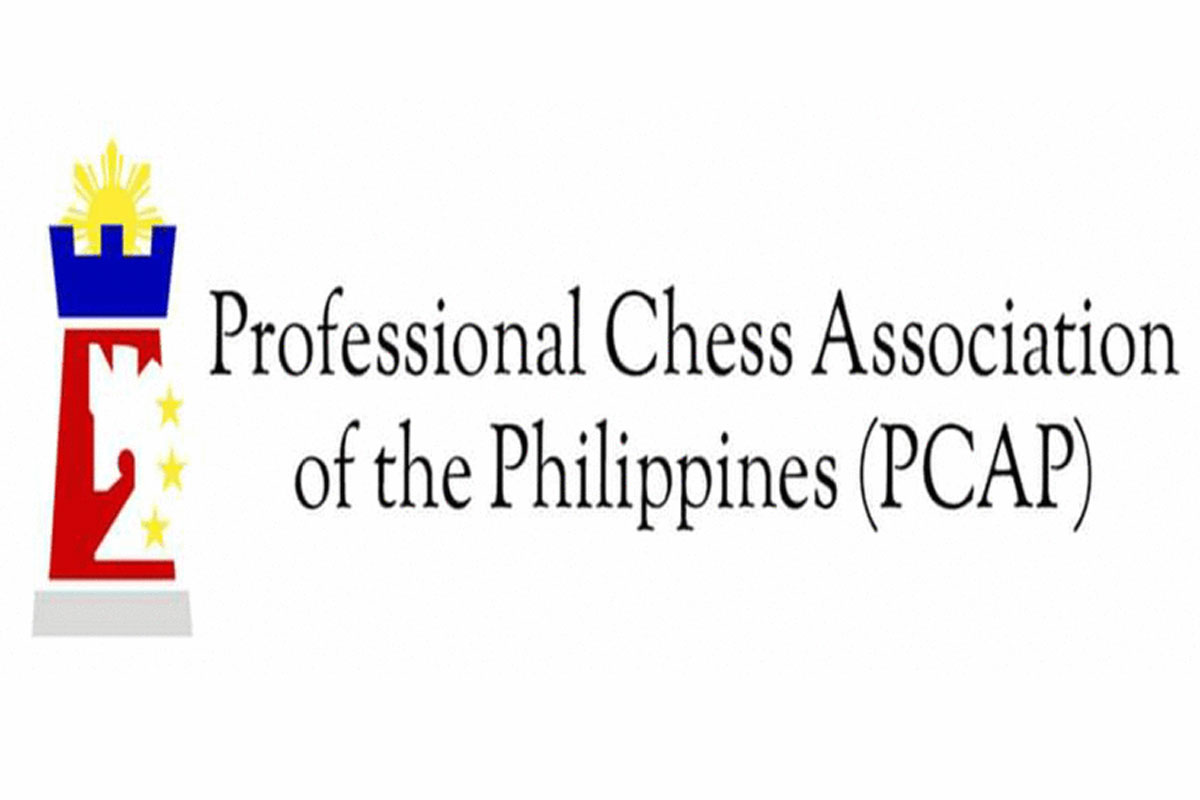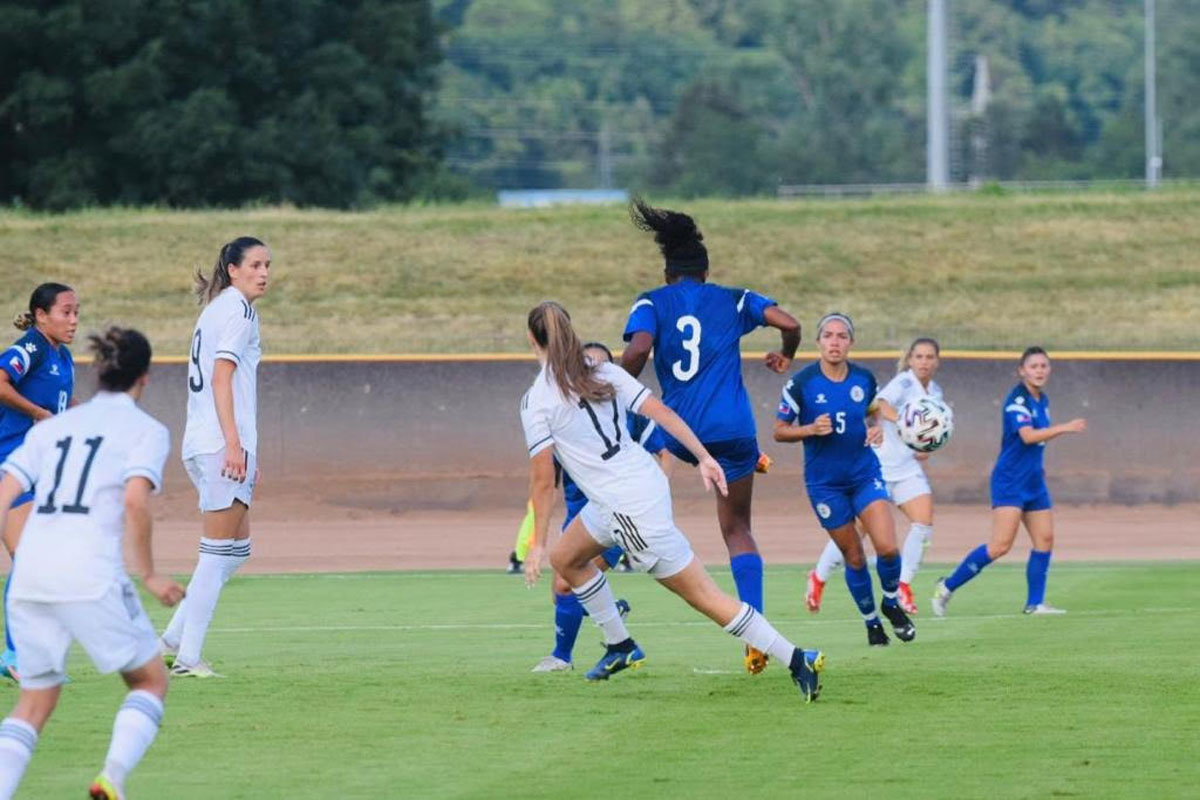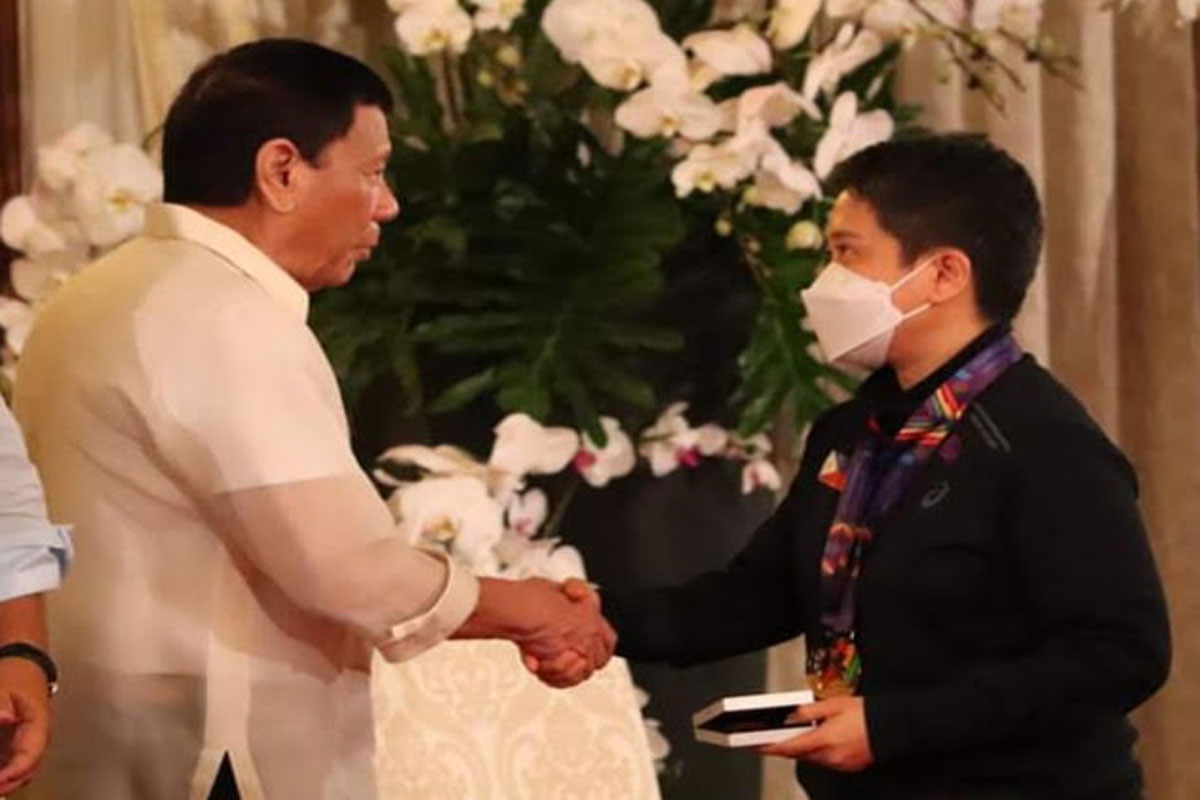 SHOW ALL
Calendar