Stricter protocols at Dolomite Beach
STRICTER health protocols will be implemented at the Dolomite Beach wherein only fully vaccinated individuals will be allowed entrance.
Reuel Sorilla, Department of Environment and Natural Resources (DENR)-Environmental Law Enforcement and Protection Service (ELEPS) Director and Manila Baywalk Dolomite Beach ground commander, disclosed that stricter guidelines have been issued for the Dolomite Beach reopening to ensure adherence to minimum public health standards and protocols.
The controversial beach was reopened to the public on Dec. 28 and 29, 2021 but was closed from Dec. 30, 2021 to Jan. 3, 2022.
The beach was reopened again yesterday and will remain open to the public.
"As per IATF (Inter-Agency Task Force for the Management of Emerging Infectious Diseases) standards, only fully vaccinated persons will be allowed, Sorilla explained during the reopening of the Dolomite Beach on Dec. 28.
Sorilla reiterated that children 11 years old and below cannot be admitted to the beach.
To ensure a safer and more convenient visit to the Dolomite Beach, Sorilla said they will strictly implement the "one day before rule" for online registration (http://denrncrsys.online), as "post-dated appointments" will not be honored.
"We advise successful online registrants to come on time for their scheduled batch as everyone in a given batch will be required to leave the beach area upon the lapse of the one-hour period for the next batch," Sorilla said.
The DENR said that online registered and walk-in visitors must bring their vaccination cards to be presented at the entrance gate. They are also required to always wear a face mask and observe physical distancing.
Entrance to the Dolomite Beach will be conducted in batches with a maximum of 300 visitors per batch, following these schedules:
Morning Schedule:
6:30 a.m. – 7:30 a.m.
8:00 a.m. – 9:00 a.m.
9:30 a.m. – 10:30 a.m.
11:00 a.m. – 12:00 p.m.
Afternoon Schedule:
1:30 p.m. – 2:30 p.m.
3:00 p.m. – 4:00 p.m.
4:30 p.m. – 5:30 p.m.
The DENR also advised visitors to avoid bringing their pets with them. Eating, drinking, as well as taking dolomite sand, are also prohibited.
On Dec. 28, the DENR registered 1,245 visitors, of which 1,105 (89 percent) were walk-in guests, while 140 (11 percent) were online registrants.
Sorilla also reminded the public that swimming at the Dolomite Beach is still not allowed.
The DENR's weekly water quality monitoring in December shows that fecal coliform count in the beach area averages 2,000 to 3,000 most probable number per 100 milliliters (mpn/100 mL).
The Supreme Court issued mandamus on Manila Bay in 2008 tasked the DENR and 12 other government agencies to restore and maintain Manila Bay's water quality level to 100 mpn/100mL for SB water classification that is "fit for swimming, skin-diving and other forms of contact recreation."
Prior to the launch of the Manila Bay rehabilitation program in 2019, the DENR recorded as high as 330 million mpn/100mL in its water quality tests of Manila Bay's waters.
AUTHOR PROFILE
Nation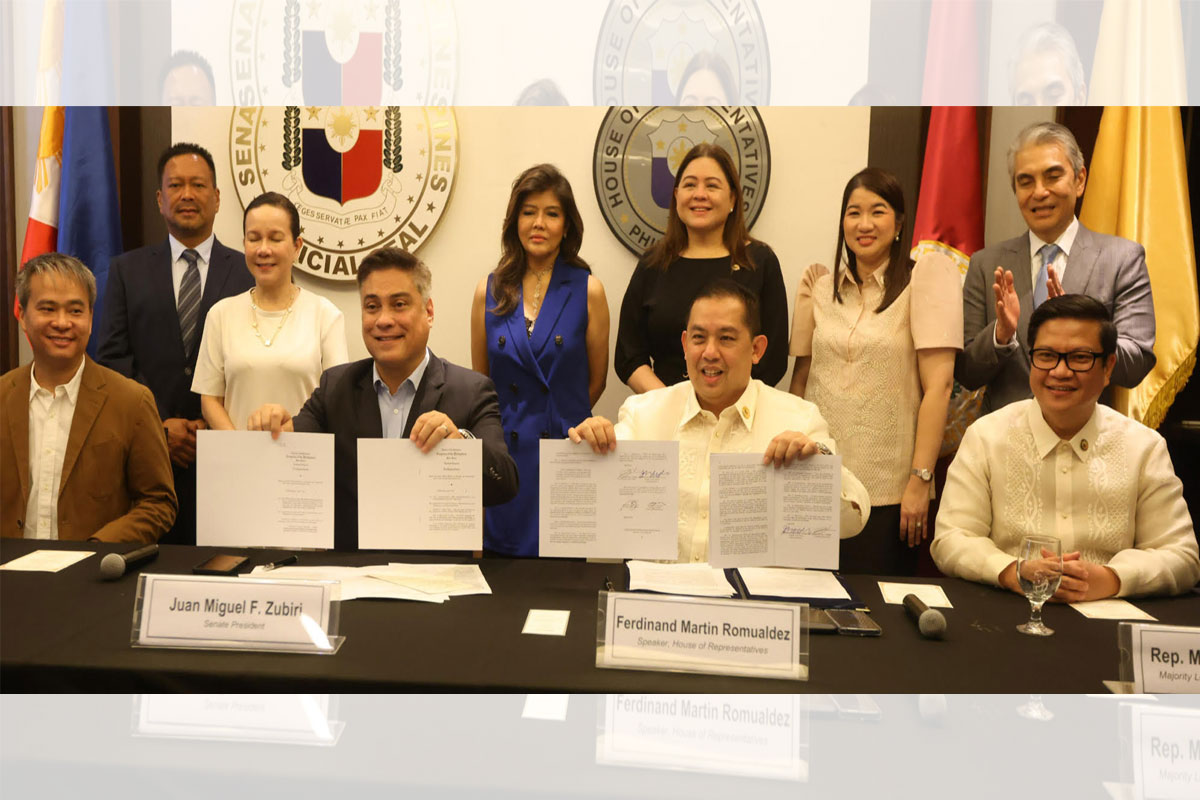 SHOW ALL
Calendar