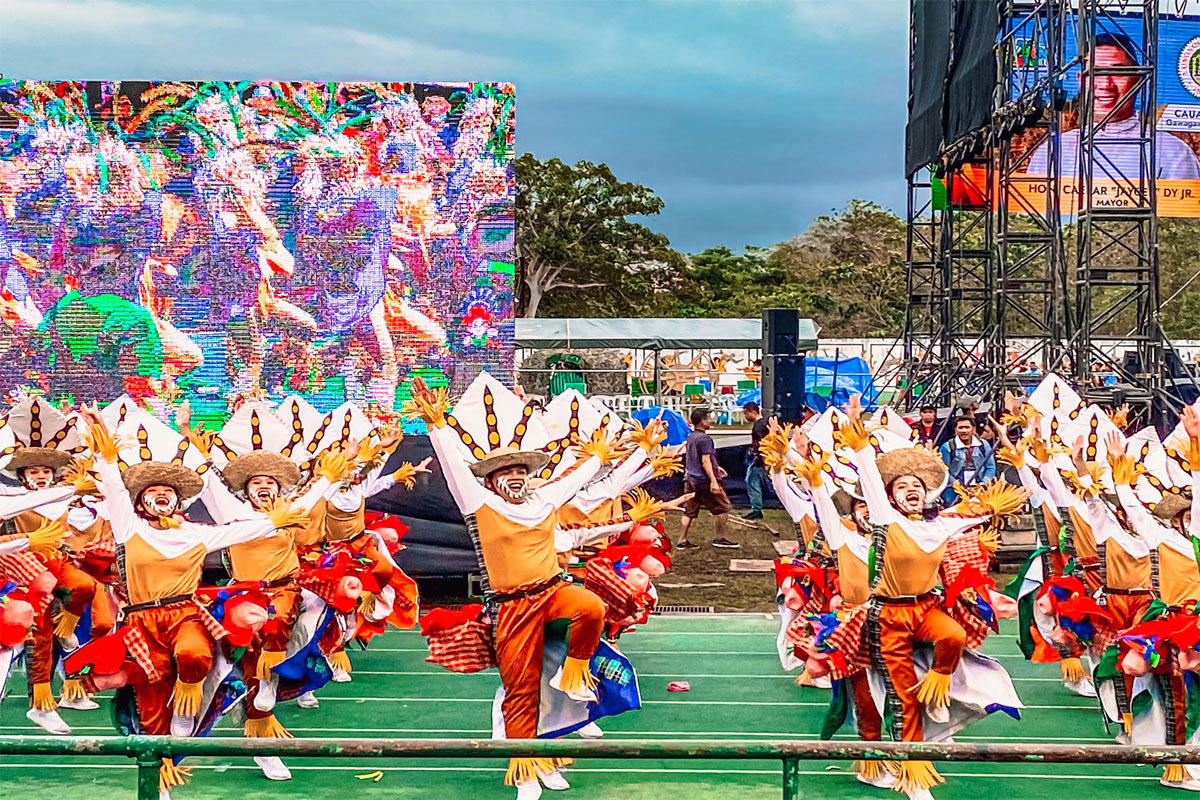 Some 2,000 dancers added thrills and excitement to the highly successful Bambanti Festival. They were greeted with roaring applause as their contingets competed for the much coveted prizes.
Street dancers rock Isabela's Bambanti Festival
TWENTY contingents busted a groove in the street dance and showdown competition held at the Isabela Sports Complex which was one of the highlights of Bambanti Festival.
Some 2,000 dancers were greeted with screams and roaring applause as the competing cities and municipalities showed off their dynamic moves.
Isabela Gov. Rodolfo Albano III awarded P100,000 in cash to each participating team.
Cauayan City and San Agustin won the P30,000 cash prize for winning categories A and B of the street dance competition.
Alicia and Quirino came in second and took the P25,000 cash prize. Jones and Santa Maria won third place and took home P20,000 in cash.
Santiago City and Cabatuan ranked fourth, while Ilagan City and Luna placed fifth. They received P15,000 and P10,000 in cash, respectively.
Meanwhile, Echague and Quirino topped the dance showdown in categories A and B. Both municipalities took the P30,000 cash prize.
Alicia and Santa Maria were awarded second place and given P25,000 each. Santiago and Luna placed third and earned P20,000.
Ilagan City and San Agustin won fourth place and received P15,000, while Ramon and Reina Mercedes placed fifth and took the P10,000 cash prize.
Echague and Luna's representatives were hailed as Festival Kings and Queens.
During the weeklong festivities, several competitions were held. The rankings of participating cities and municipalities were tallied to name the big winner of this year's Bambanti Festival.
Quirino was the big winner of Isabela's well-known scarecrow festival.
Municipality of Quirino placed third in Giant Bambanti; second in the Agri-Ecotourism Booth; second in Festival King and Queen; second in the street dance competition; and won first place at the street dance showdown, making them the overall champion in the 2023 Bambanti Festival.
By ERWIN VICENTINO & ANGELO SANCHEZ
AUTHOR PROFILE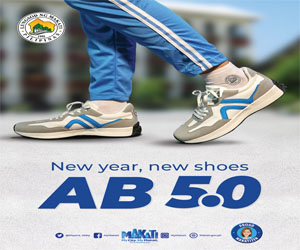 Miscellaneous
SHOW ALL
Calendar