Solons wants benefits for all hospital workers
SENATORS Richard Gordon and Franklin Drilon on Wednesday stressed that granting special risk allowance (SRA) and active hazard pay should not be limited to healthcare workers serving in COVID-19 wards alone, but should include all workers in hospitals.
"We cannot play God here because this is a very serious pandemic and we would like to pay all these people," Senator Richard Gordon said.
Gordon stressed that all medical workers in hospitals should be paid such benefits since they are exposed to the coronavirus, regardless of whether they are tending to patients in COVID-19 wards.
"Hindi ba toxic 'yung situation sa ospital? Why are we playing God? Na pagka nandun 'yung tao, doktor natin, nurse natin, kahit na wala siya sa COVID ward, mae-expose siya. mae-expose pati pamilya niya," he further explained.
Health Secretary Francisco Duque III said during the hearing that the Department of Health (DOH) releases the SRA and the active hazard pay only to those in COVID-19 wards "as per the provision of the law."
Duque was referring to the Bayanihan to Recover as One Act or Bayanihan 2, which grants healthcare workers "catering to or in direct" contact with COVID-19 patients such benefits.
But Gordon said this gives the DOH "God-like powers."
"You're God. We don't want to play God. We are assuming–and my colleagues can bear me out on this–we are assuming that COVID respects no boundaries, it respects nobody," the senator said.
"Kung nasa ospital ka in a pandemic situation, ang assumption, you are exposed," he added.
The senator stressed that the department should interpret the law liberally.
"Once you're inside the hospital, COVID does not recognize whether you're vaccinated…even if you're not working in the COVID area, you can get it. Therefore, the rules should be interpreted liberally," he said.
Senate Minority Leader Franklin Drilon agreed with Gordon that there should be a liberal interpretation of the benefit because this is a social benefit.
AUTHOR PROFILE
Nation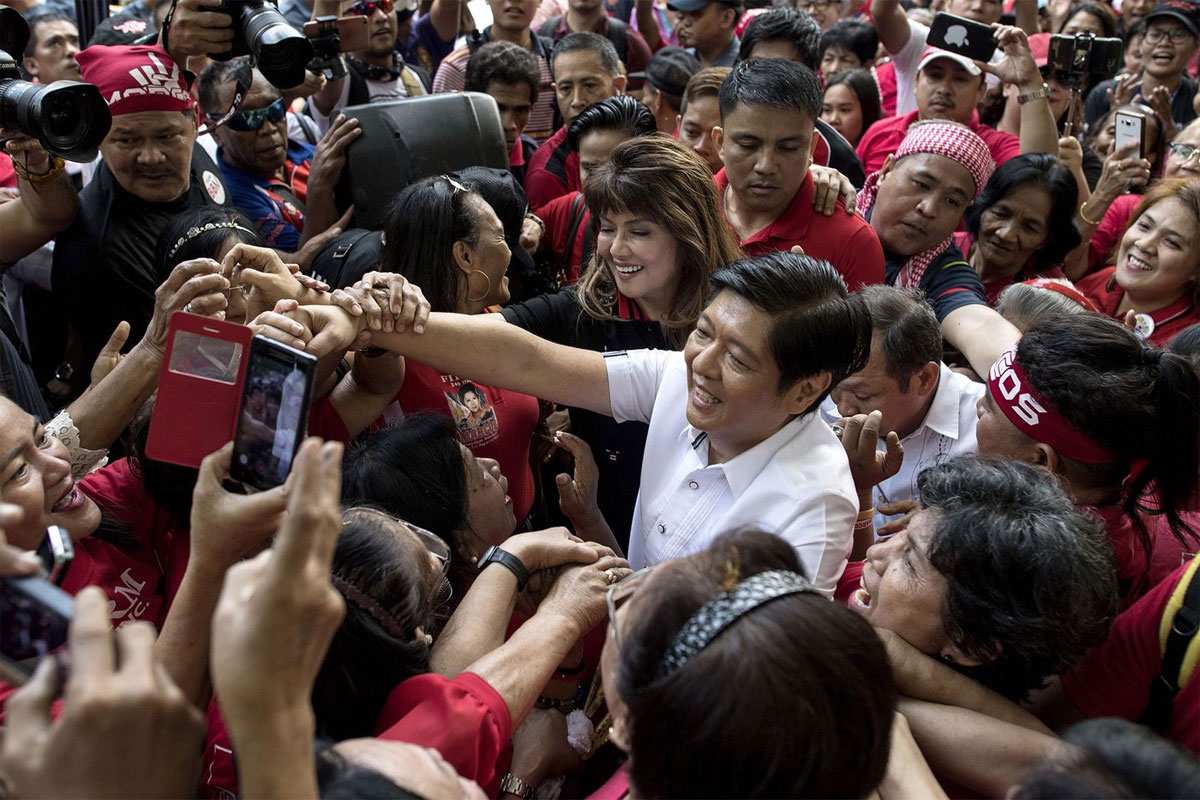 SHOW ALL
Calendar